Oconomowoc police seek "person of interest" in fatal shooting of Christina Schuster
OCONOMOWOC -- Oconomowoc police identified on Wednesday, September 7th the victim of a homicide at the River Place Apartments as 34-year-old Christina Schuster.

Officials say Schuster was found in her apartment by her brother on Monday, September 5th. She suffered a single gunshot wound to the head.

No weapon was located at the scene. Investigators say a vehicle registered to Schuster is also missing from the residence.

Officers are now working with family and area law enforcement to locate a male friend of the victim who is a person of interest in the case.

Investigators have not determined a motive in this case at this time. Officials have indicated they might be able to release more information on the person of interest in the next day or two.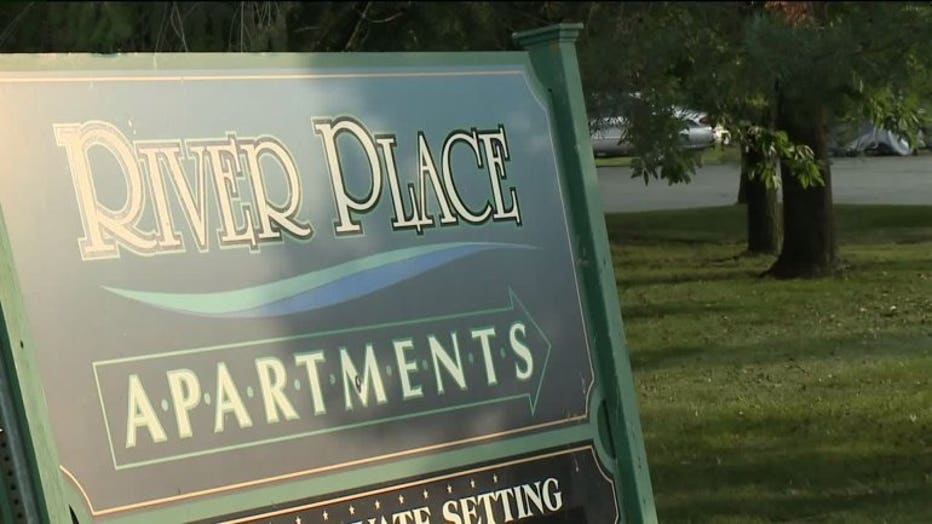 Homicide in Oconomowoc at the River Place Apartments


Monitor FOX6 News and FOX6Now.com for updates on this developing story.