Obsessed with TV serial killer "Dexter," British teen ferociously stabbed, dismembered girlfriend


ENGLAND (WITI) -- Obsessed with the television serial killer "Dexter," a British teenager pleaded guilty to ferociously stabbing and then dismembering his girlfriend. The Mirror reports 17-year-old Steven Miles, who was 16 at the time of the murder, will spend 25 years in jail in the January death of Elizabeth Thomas.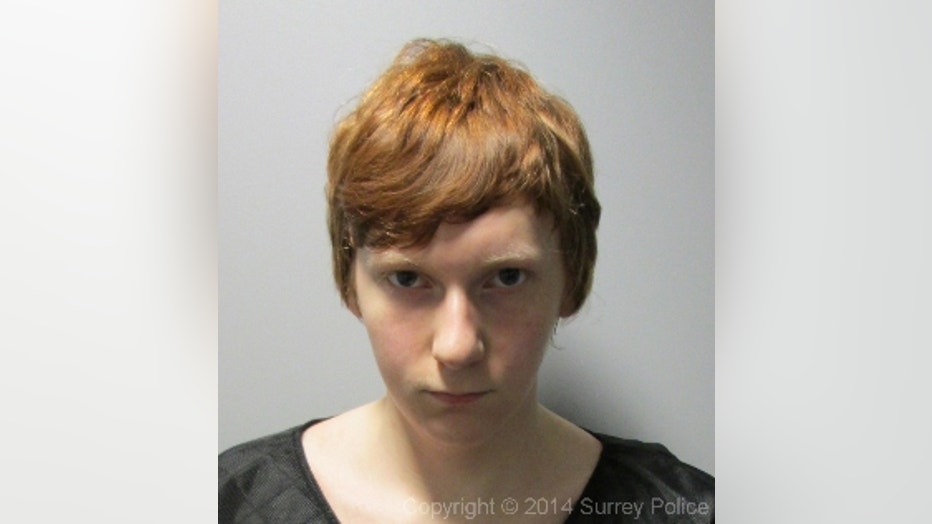 Steven Miles (Photo Courtesy Surrey Police)


The Mirror reports Miles, a student who was studying politics, stabbed Thomas in the head and back in his bedroom. He later dismembered her legs and an arm, wrapping them in plastic and placing them in trash bags before covering her body in a green plastic garden sheet. He used saws and tools from his father's tree business to cut up her body.

The Mirror says Miles was autistic -- and told his family he had an alter-ego named "Ed," who had instructed him to kill someone.

During his sentencing hearing, the court heard that Miles had a facination with horror movies, and that he wanted to emulate the actions of Dexter, according to the Mirror.

Because Miles is 17, 16 at the time of the murder, a judge could not hand down a life sentence in this case because Miles wasn't and isn't an adult.

The Mirror says psychologists determined Miles isn't schizophrenic.

The Mirror says prosecutors told the court Elizabeth Thomas' friends had asked her why she bothered with Miles and the difficulties he presented due to his autism, and she had said: "I am different from other females. I am fighting for him."

The Mirror says Miles' attorney described him as someone who idolized Dexter -- describing the killing as "ripped from the pages of a hit TV script."

Elizabeth Thomas would have turned 18 in September.

CLICK HERE for more on this story via the Mirror.

CLICK HERE for further details via Surrey Police.