"Obituary burglar" pleads no contest to four counts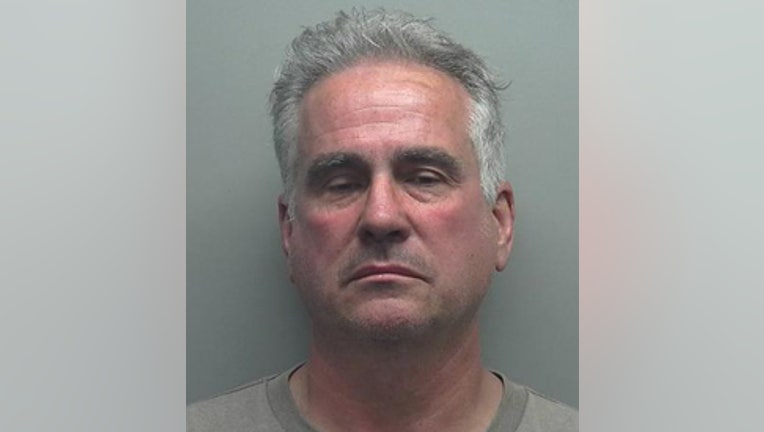 article
SHEBOYGAN CO. -- The man known as the obituary burglar pleaded no contest on Wednesday, November 28th to four counts against him. Dennis Petrie faced many more than that -- 52 in all.
Petrie is accused of using death notices to target burglary victims. 
Petrie had amassed such a large amount of stolen goods that it took five van loads, two pickup trucks and two U-Haul trucks to haul it all away.
Petrie will appear in court on Friday, January 18th for his sentencing.
Related stories: