Oak Creek PD seeks help to ID 2 suspected of attaching skimming devices on ATM


OAK CREEK -- Oak Creek police need your help identifying two men suspected of attaching a skimming device on an ATM machine at a gas station.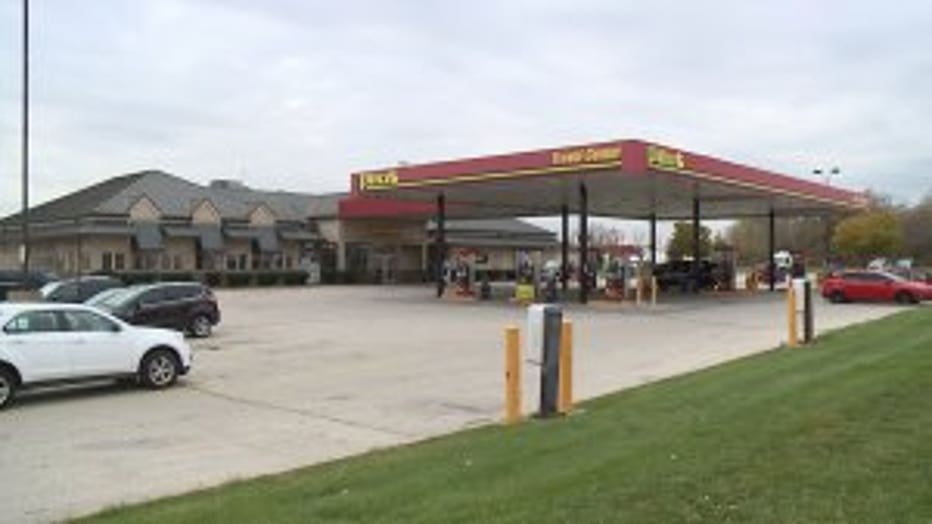 Pilot Travel Center, Oak Creek


The skimming device, created to clone card information, was discovered at the Pilot Travel Center on Ryan Road on Saturday, Oct. 27.

Oak Creek police said a store employee witnessed a suspicious person attaching an unknown device to the machine -- and called authorities.

Customers said they're grateful that employee was paying attention -- preventing anyone from being victimized.

"I don't know what kind of person thinks it's alright to steal somebody's information," said Mike Lech. "It's definitely helping keep people safe. They're not going to lose their identity or their money. It's really good that they're on top of this."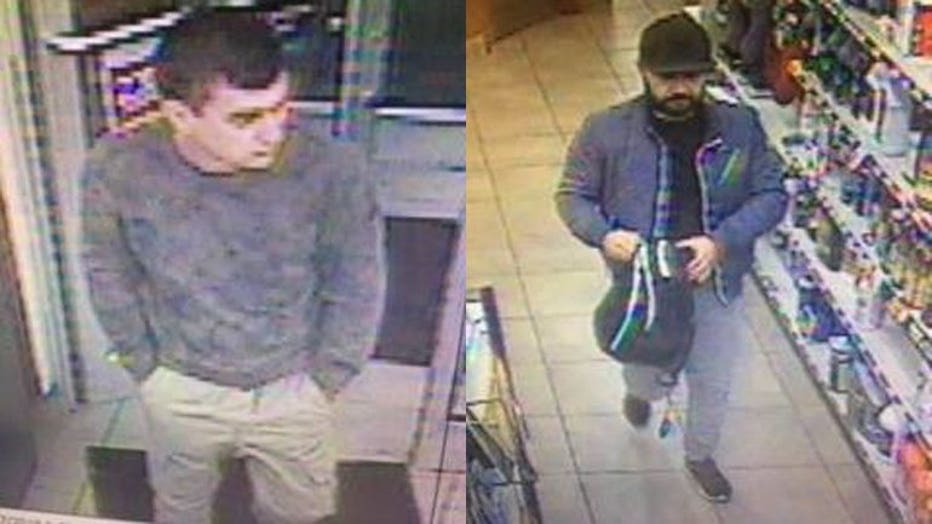 Police said the device had two separate parts -- and fit perfectly on the ATM. The first part records footage on a person's pin. The second covers the area where the credit card is inserted.

"I just think it's starting to become a lot more common these days," Lech said.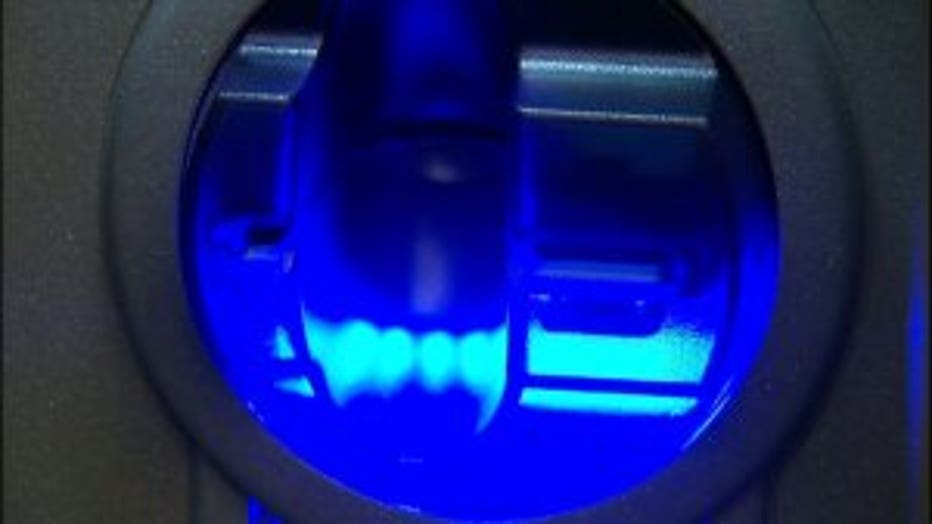 Lech said he plans to be more aware the next time he uses his debit or credit card.

"It's bad enough. As it is, you got the internet doing it. Now, you got people skimming gas pumps and ATMs. It's not good," Lech said.

If you recognize either of the men in the attached photos, you are urged to call 414-766-7626 or email rmichalski@oakcreekwi.org with information.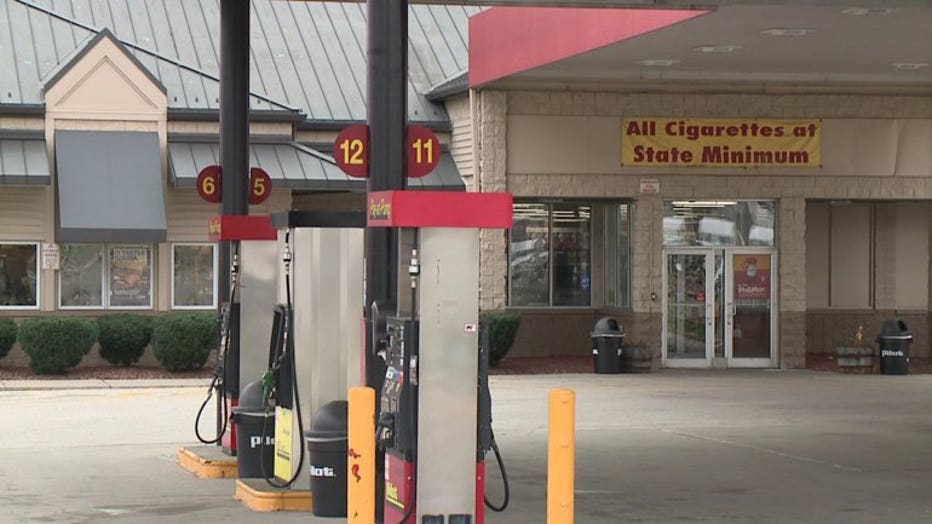 Pilot Travel Center, Oak Creek