Oak Creek man charged with drugged driving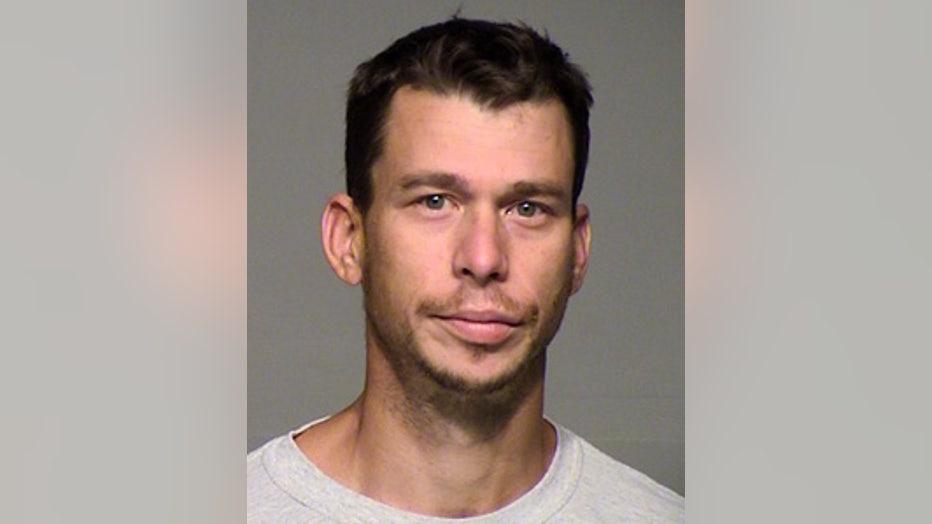 MILWAUKEE -- An Oak Creek man is accused of driving drugged when he allegedly slammed his SUV into a motorcycle near the intersection of Pennsylvania and College Avenues in Cudahy back on the afternoon of Wednesday, September 12th.
According to the criminal complaint, one of the investigating officers said Liberto appeared to be "lethargic, with a blank stare. The defendant's pupils also appeared constricted."
The complaint indicates when asked about what happened, "the defendant indicated that he was driving home from work and that he had just passed a vehicle prior to the collision. The defendant indicated that did not see any brake lights on any of the vehicles in front of him and that he was extremely close to the vehicles. The defendant indicated that he attempted to brake prior to impact but he was unable to push the brake petal prior to colliding with the motorcycle."
The complaint says the officer "observed the defendant to be unsteady on his feet. Based on these observations, (he) believed the defendant to be under the influence of a narcotic."
According to the criminal complaint, a search of Liberto's SUV turned up a used syringe inside a cigarette pack on the passenger side flood. Several pills were also located in a container on the defendant's key chain. 
The driver of the motorcycle suffered a fractured right femur, fractures of his tibia and fibula, broken ribs and a collapsed lung. 
If convicted, Liberto faces up to 12-and-a-half years in prison and $25,000 in fines.
Monitor FOX6 News and FOX6Now.com for updates on this developing story.