Oak Creek-Franklin School District taking steps toward drug testing students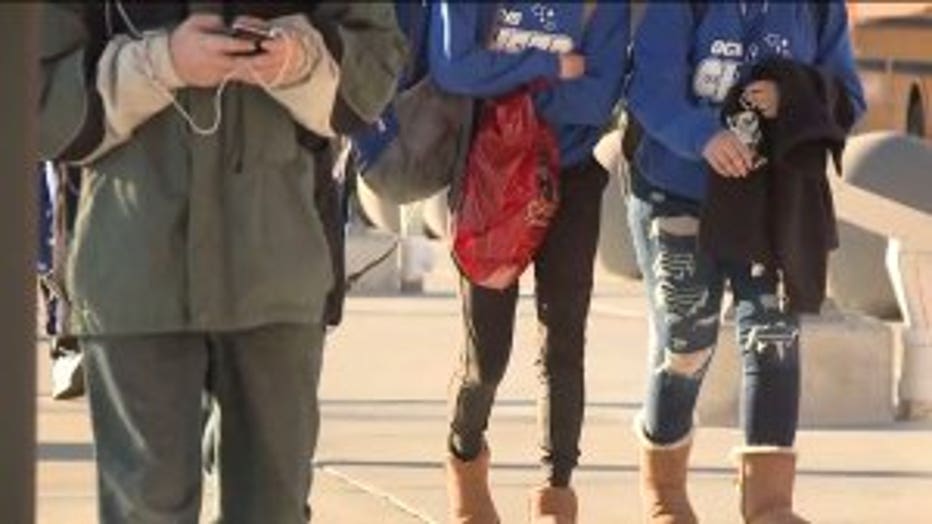 OAK CREEK/FRANKLIN -- Random drug testing high school students; it's a proposed policy change up for debate in the Oak Creek-Franklin School District. On Thursday, November 30th, parents weighed in during the first public meeting on the topic.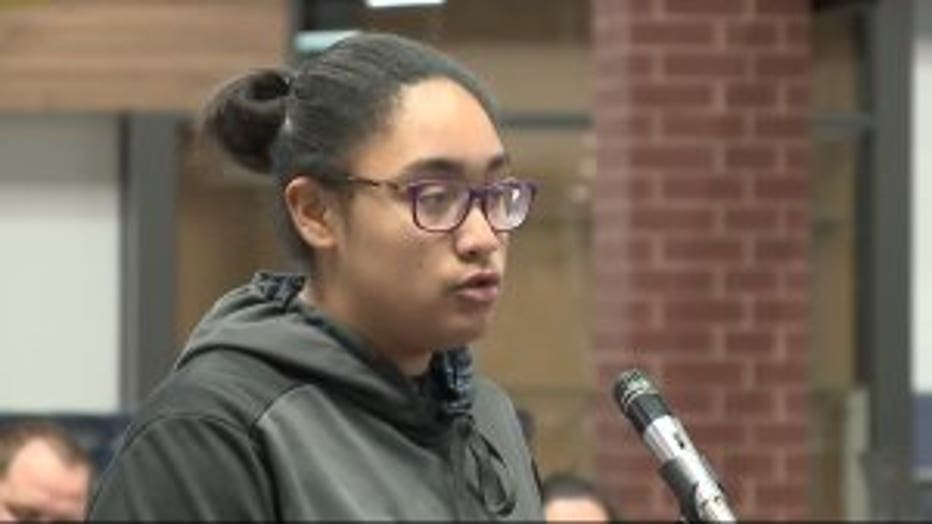 People in attendance are on both sides of the issue -- but perhaps the most eyebrows were raised when a 14-year-old girl took the podium, who is serving a suspension for smoking a cigarette.

"You guys have to make the school a better place for us," said Angelica Cobain, 14-year-old student.

Angelica Cobian, took Oak Creek parents by surprise -- telling them their random drug screening won't solve the problem.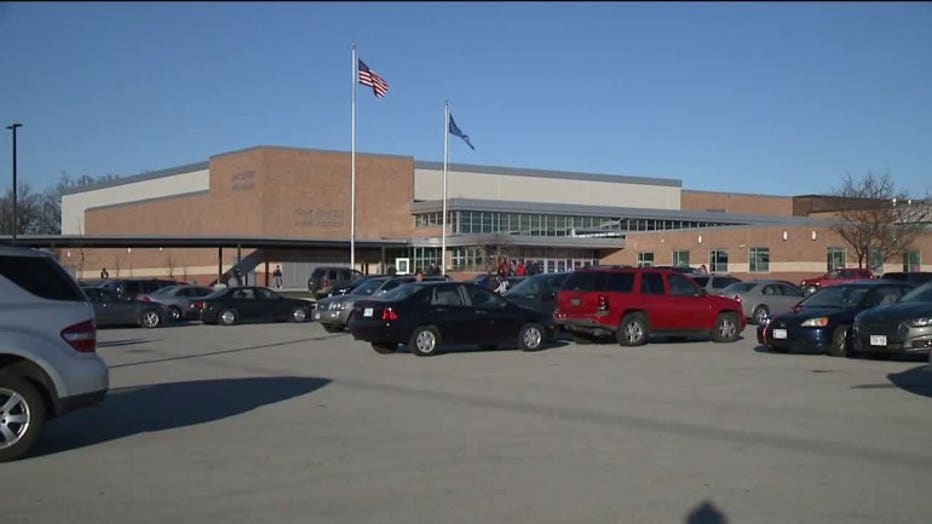 "It's the fact that you guys are picking out the small things you can't control and you're trying to control them. That's like controlling the weather, you can't," said Cobian.

Cobian was one of many who spoke against the random drug testing that would impact athletes, those in co-curriculars and those with parking permits.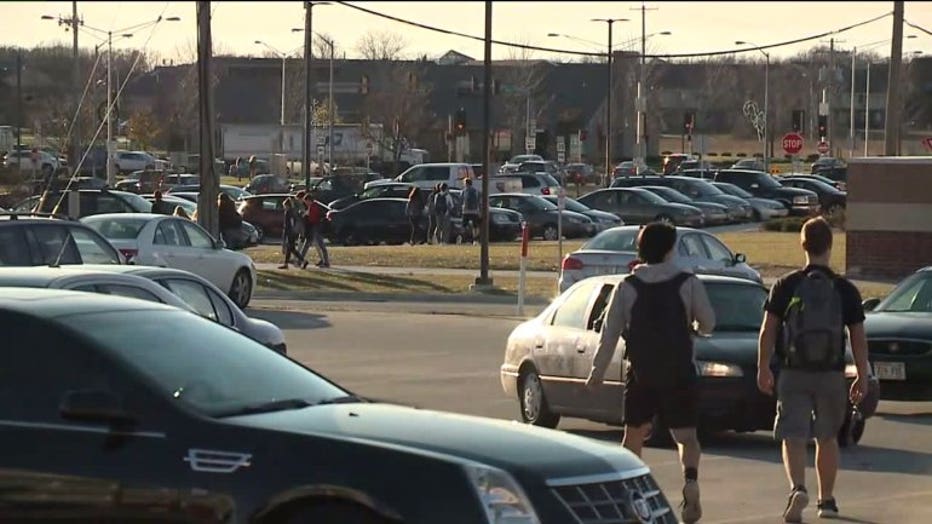 "I want to hear what I want to hear and why is it stemming from. Why all the sudden, why not five years ago," said Radmila Fox, parent.




Some parents are for the change that would impact 75% of the student body.

"Peer pressure is very powerful and giving kids a way to say no and still save face is a very valuable tool," said Matt Holl, district parent.

District officials pulled ideas for the draft policy from other neighboring districts.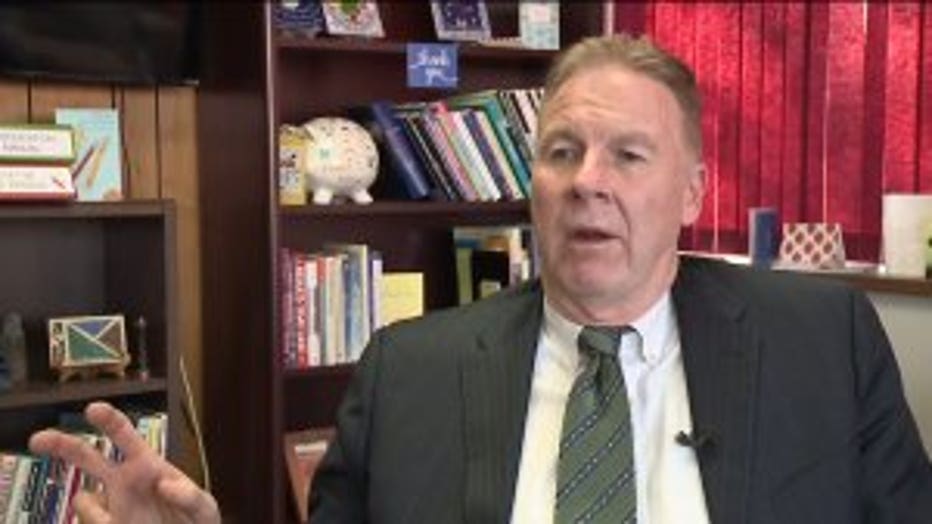 "The purpose of the policy is not to catch and punish kids. The purpose of the policy is to create a culture and climate in value that this is not what it means to be an Oak Creek Knight, and therefore, this is kind of how we check and verify that that's happening," said Oak Creek-Franklin School District Superintendent Tim Culver.

Twenty-five percent of designated students would be tested every year.

"If you're going to choose to be a part of athletics and activities, if you are going to park in the parking lot, you have to sign the form -- and if you choose not to sign the form,  you are ineligible for those things," said Oak Creek-Franklin School District Assistant Superintendent Dan Unertl.

Cobian says she learned her lesson of smoking a cigarette and thinks everyone should have second chances.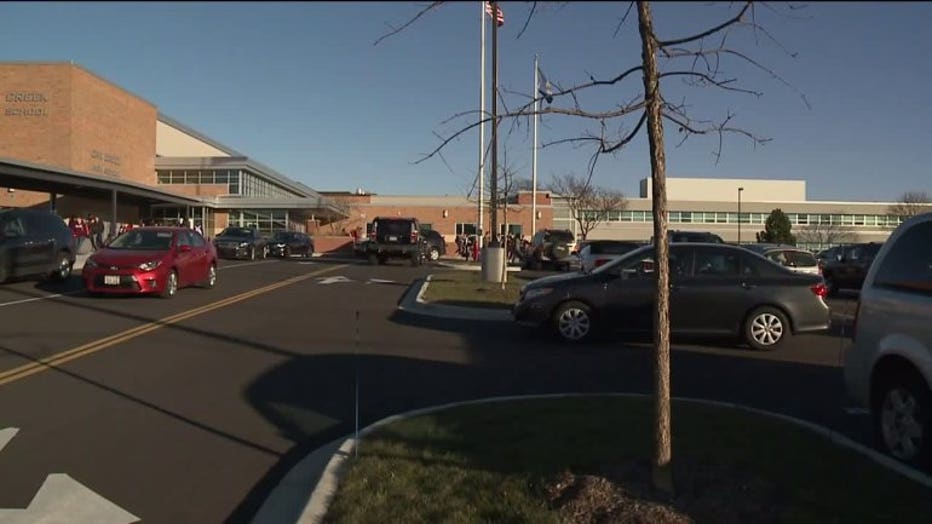 "Everybody deserves a second chance -- a chance to speak, a chance to play, a chance to do something better," Cobian said.

The drug tests would be in the form of urine samples, and may cost the district between $3,000-$10,000 a year. School officials say they would pay for it through existing money, or increase the students' yearly activity/athletics fee.

If it passes the board early next year, it would take effect in the 2018-19 school year.