Nurses steal drugs, put patients at risk


MILWAUKEE — In Wisconsin, impaired nurses are putting patients at risk — and it can be deadly.

A FOX6 review of state discipline records shows 104 Wisconsin nurses have been disciplined in just the last two years for either stealing narcotics or being high or drunk on the job. And those are just the nurses who have been caught. In one case, a patient died.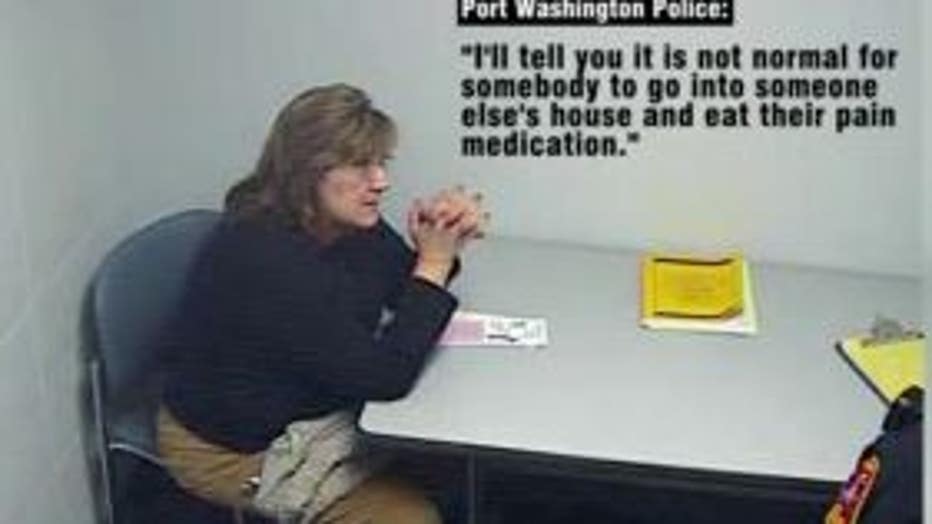 "We are proactively looking at this," says Steven Rush, Vice President of Workforce and Clinic Practice at Wisconsin Hospital Association.

Dianne Hiller, a visiting nurse for a Milwaukee hospital, stole pills from her cancer patients.

Violet Thelen told investigators she popped eight Vicodin's a day and would remove Fentanyl patches from patients' bodies.

Amy Rich, a nurse at another Milwaukee hospital, would shoot up at work with Fentanyl and Dilaudid. She injected herself on the job so many times, she had track marks on her arms. The last time she got caught, she admitted this was not the first time she had addiction issues at work.

"I find it pretty appalling and certainly not the conduct you would expect of a nurse," says Gina Dennik-Champion, president of the Wisconsin Nurses Association.

Stefanie Jones, a nurse at another hospital, was caught on camera removing morphine from vials and then refilling them with water — without using gloves.

A total of 42 patients were affected and five got a bacterial infection. Eventually, one died.

Nurse Jones told investigators she did it to escape her life.

Kristin Waite-Labott is a nurse who can relate.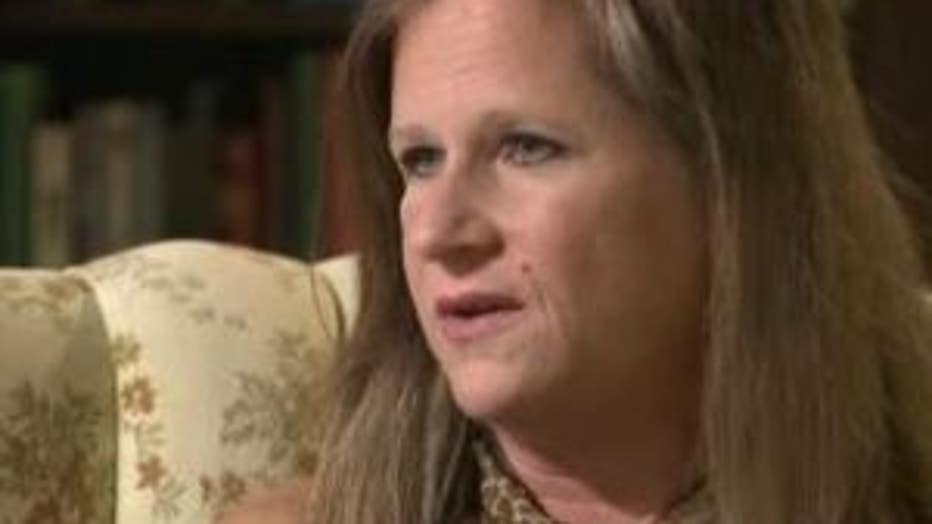 Kristin Waite-Labott talks about the easy access she had to medications while a nurse at a Milwaukee hospital.


"I was putting my patients at risk," Waite-Labott said.

"Nobody knew that I was using until they caught me stealing."

In 2004, her marriage was on the rocks.

"It occurred to me one day when I was working in an emergency room that we throw away a lot of awfully good drugs," Waite-Labott said.

Eventually she was caught and ended up in jail.

"I just couldn't, I couldn't stop it."

But after ten years of sobriety, she said it's time for the industry to really come clean.

"I think this is a huge problem and I don't think there is a lot being done about it. Everything is very hush-hush. Nobody wants to talk about it," Waite-Labott said.

That was certainly the case when we reached out to a handful of Milwaukee hospitals to discuss this story.  None of them would talk to us, and some never even responded.

The ones that did, punted the hard questions to the Wisconsin Hospital Association.

Steven Rush works for Wisconsin Hospital Association and is also  a nurse.  Rush says nurses aren't immune to what's happening all over the country, given the skyrocketing abuse of prescription drugs, especially pain medicine and opiates.

"That's a widely held myth that nurses are disproportionately more affected by this than the general population and that's just simply not true," Rush said.

But nurses do, he admits, have more access.

Which is why, over the years, it's become more difficult for nurses to steal drugs. In some hospitals, you can't even touch a narcotic unless you use your fingerprint.

"Every nurse's every action leaves what we call an electronic footprint," Rush said.

Pharmacies and computerized machines are constantly auditing medicine cabinets and looking for red flags.

"That is stressed at the time of new hires, talking about this," Rush said. "These are things that we are observing, not could observe."

But it is still happening all around the state; in hospitals, in nursing homes and, sometimes even in patient's living rooms. And when it's not the patients who are at risk, it's the nurses themselves.

Our review of state discipline records shows not only do most of the nurses self-medicate, but some of them try to kill themselves at work. More than a few nurses at Wisconsin hospitals were found unconscious at work. Sometimes, despite internal audits, they steal pain medication for years before they get caught.

"Nurses are human," Rush said.

While that can be their greatest strength when it comes to patient care, it can also be their biggest vulnerability, especially since their jobs put them in extremely stressful circumstances.

"I was always so nervous and so uptight that it just helped me to feel better," Waite-Labott said.

Now sober, Waite-Labott has written a book for other nurses struggling to beat addiction.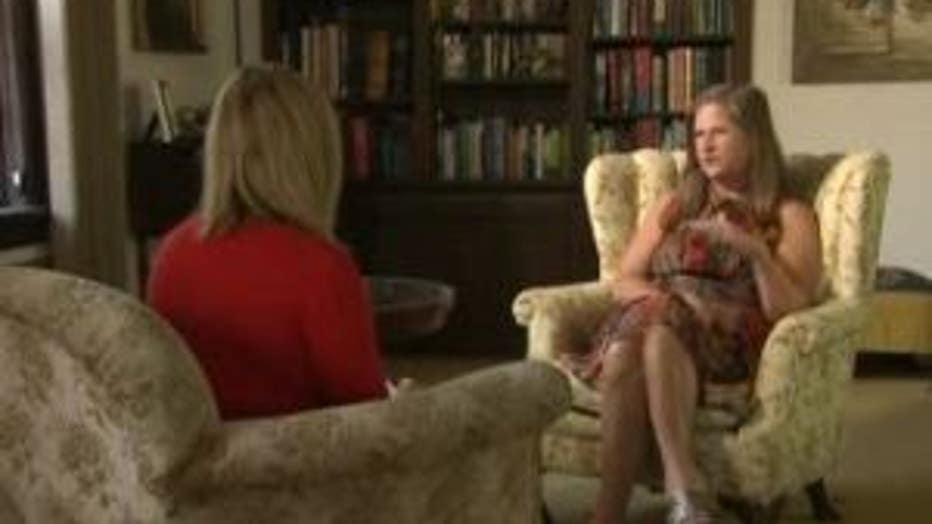 Waite-Labott has finished writing a book that she hopes will help other nurses steer away from the temptation of drugs while on the job.


"You don't have to end up like me and losing everything."

Her message is simple — before you can help your patients, you might have to help yourself.

If you are a nurse who wants to get help, you can self-report your addiction to the  Wisconsin State Board of Nursing through the Professional Assistance Program.

You can keep your license, and get help at the same time.  It's one of the only programs like this in the entire country.  Currently, 36 nurses are being monitored.

"It's monitoring, it's continuing with their therapy, it's continuing with their counseling," says Dennik-Chamption. "It's also about discovering who they are and what got them into this situation in the first place."

There are more than 80,000 licensed nurses in Wisconsin. If you want to self-report an addiction, visit this website for more information.

If you want to read Waite-Labott's book, you can find it on Amazon.