NTSB releases preliminary accident report on fatal helicopter crash in Oshkosh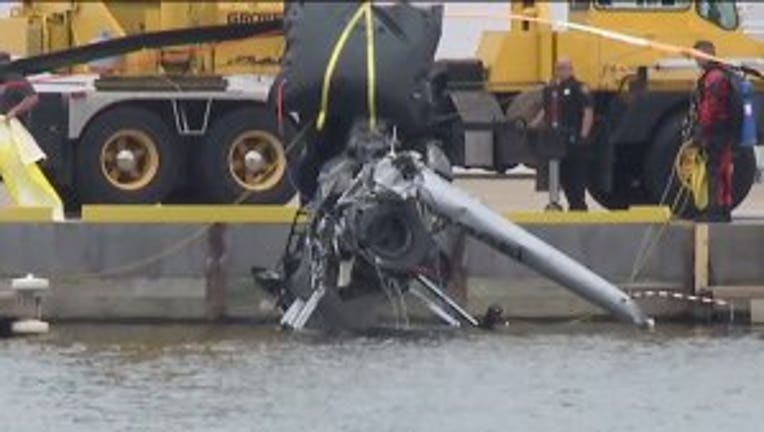 article


OSHKOSH -- The National Transportation Safety Board released on Thursday, June 21 its preliminary report on a fatal helicopter crash on the Fox River in Oshkosh. Jonathan Bahr, 27, of Platteville died in the crash on Saturday, June 9.

The report confirms the pilot and a photographer were flying above the Four Horseman Poker Run on Lake Winnebago, photographing the event.

After an hour-and-a-half of being in the air, the pilot returned to the Dockside Tavern on the Fox River and the photographer got out, the report says. The pilot then took off to the south with the intent of flying to Wittman Field in Oshkosh to refuel, the report says. At some point, the pilot turned northwest and came into contact with a static line and fiber optic line, crashing into the Fox River, the report says.





CLICK HERE to read the aviation accident preliminary report by the NTSB