"Now, they can do more:" eSight glasses help those with visual impairment see the world around them


WEST ALLIS -- Imagine going through life -- barely able to see. Now, picture a new device that would allow you to finally view the world around you. That's what happened for a woman in West Allis on Thursday, July 14th.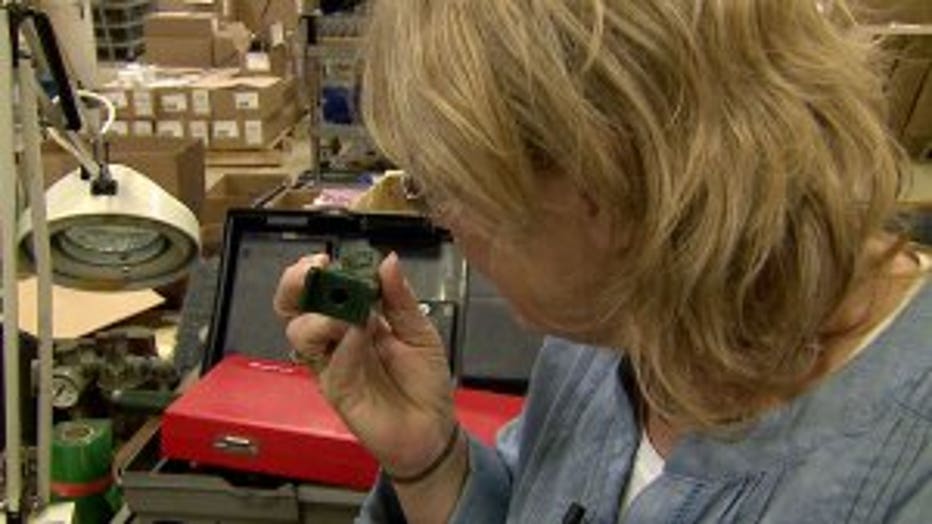 It was an average morning on the manufacturing floor for Jeana Angelini. She checked products, tracked orders and managed about 20 employees at ibMilwaukee in West Allis.

Like so many of her co-workers at ib, she did all that despite her visual impairment. She has been legally blind since birth.

"What I can see at 20 feet, you can see the exact same thing at 300 feet," Angelini said.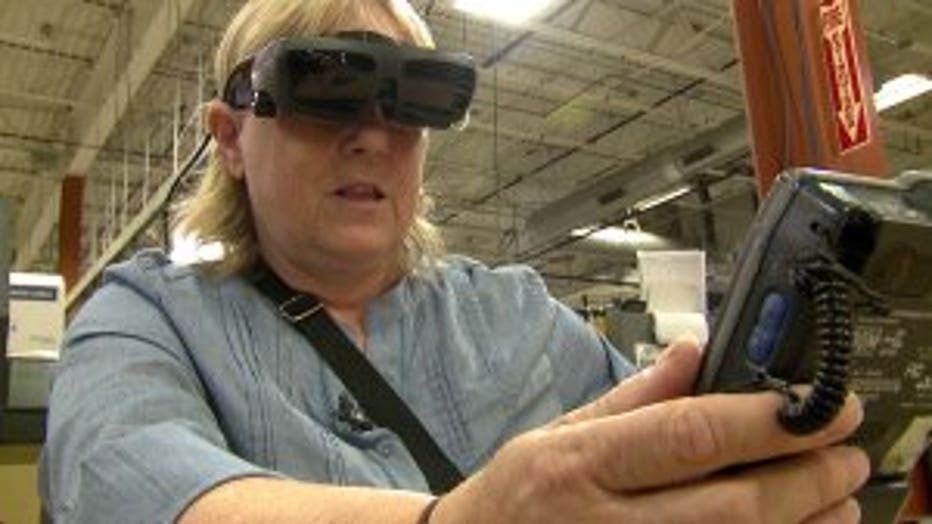 On Thursday, Angelini was one of two employees at ib outfitted with "eSight" eyeglasses specifically tailored to her eyes, and for the first time, her entire world around her came into focus.

"There are four panels that go across that garage door. That I would not be able to see. It's pretty cool," Angelini said.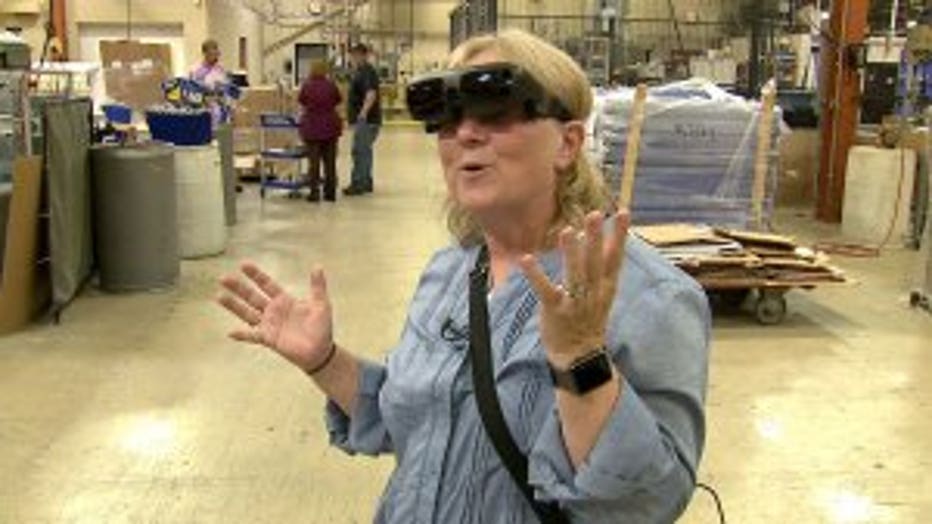 "I think just the confidence that they get, they feel like they can do more in their positions and the surroundings that they've always worked in. But now they can do more. They're not feeling that there's any limits," CJ Lange, ib president said.

The glasses are giving Angelini a whole new view on life -- quite literally. She said she's excited, thankful and overwhelmed.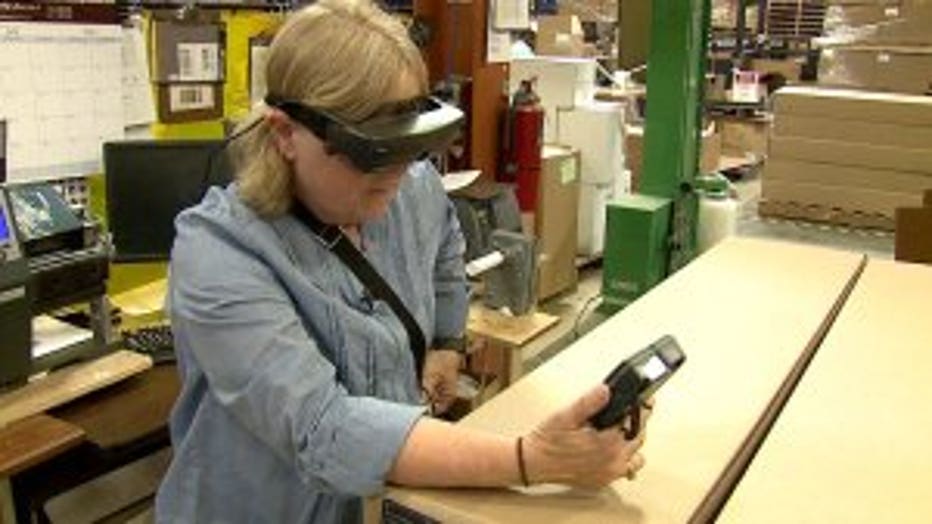 "I said, 'I want to thank you guys for what you've done for me.' I said 'words are not going to be enough to say that.' I'm blessed. That's the best way to put it," Angelini said.

On their own, the eSight devices can cost up to $15,000 -- but with the help of grants, ibMilwaukee hopes to get 15 to 20 of them in use over the next year.