'Now is the time:' Red Cross seeks volunteers, blood donations after Hurricanes Florence, Michael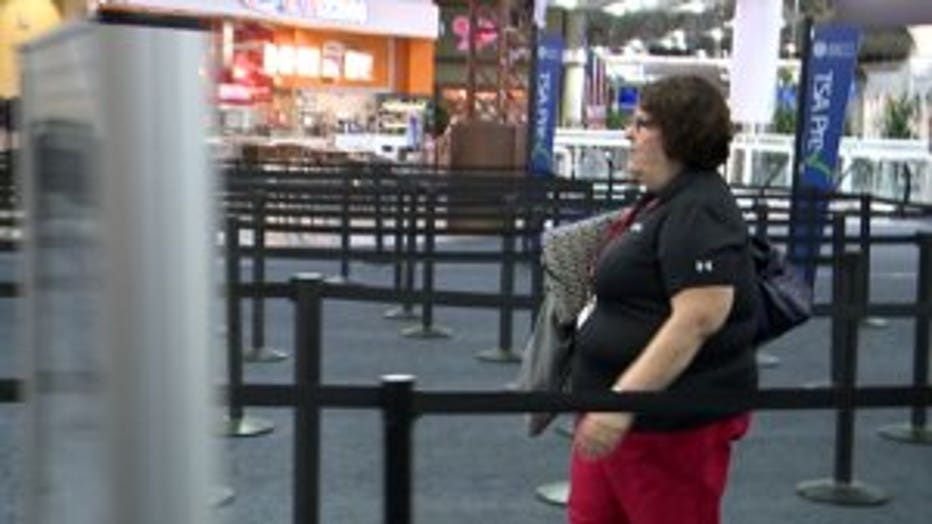 WILMINGTON, N.C. -- Blood supplies are drained after Hurricane Florence, and with Hurricane Michael making landfall in the Gulf Coast on Wednesday, Oct. 10, officials with the American Red Cross are encouraging people to donate blood and volunteer to help.

Red Cross Regional CEO Patty Flowers left Milwaukee for the Carolinas on Tuesday morning, Oct. 9 to help in the aftermath of Hurricane Florence, and we caught up with her Wednesday during a quick break in her hotel room in Wilmington, North Carolina -- where she told us about the need still present in the region.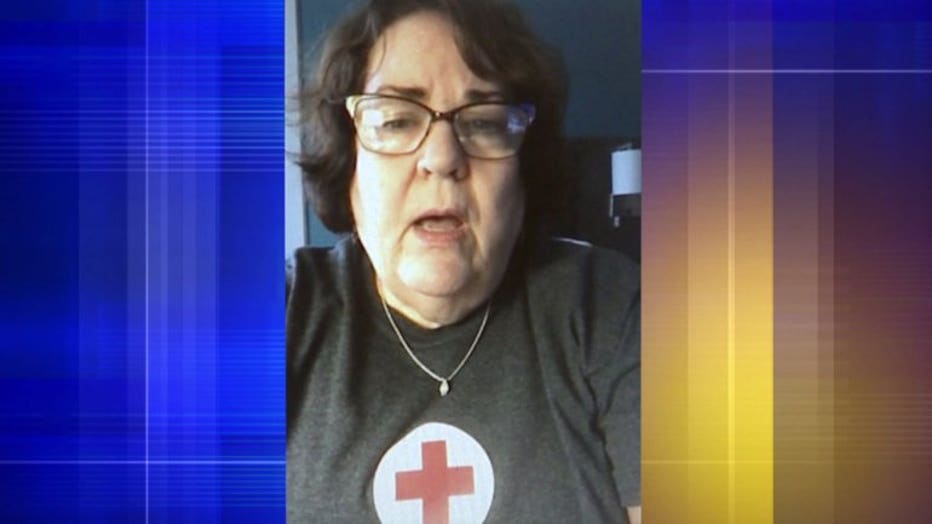 "Everyone is to shelter in place (Thursday) between 11 a.m. and Friday morning. You can't drive down the street without seeing the tree branches and drywall and mattresses on the curb," said Flowers.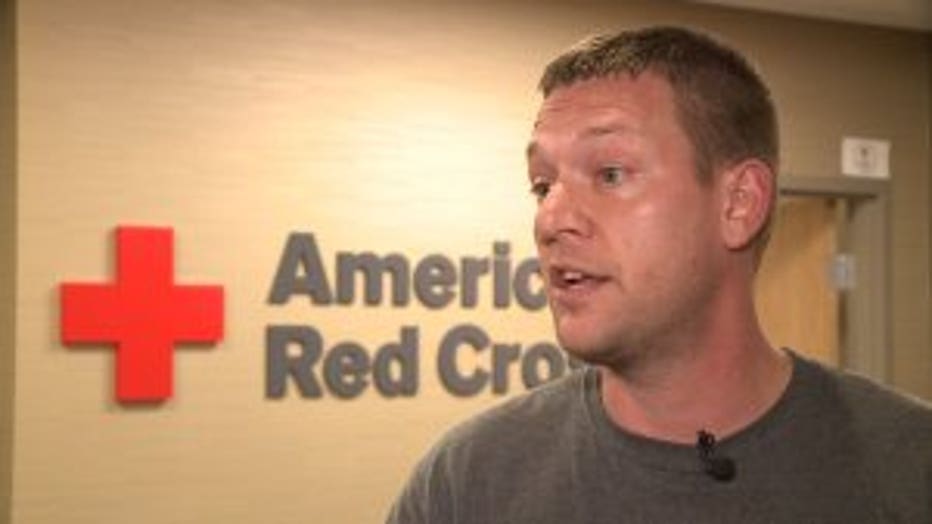 Justin Kern, coordinating volunteer efforts back in Milwaukee said there's concern about fatigue setting in, with Hurricane Michael making landfall as a Category 4 storm on Wednesday.

"There are still dozens of disaster workers that are in the Carolinas for Florence. A lot of those people might shift," said Kern.

Kern said as of Wednesday, about a dozen volunteers remained in the Carolinas, and 10 were on their way to help in Michael's wake.




"We make sure there is buffers in between deployments for those people who are able to go out a number of times," said Kern.

Kern said another concern is donations being stretched thin.

"Right now, the things I know we are in need of would be blood," said Kern.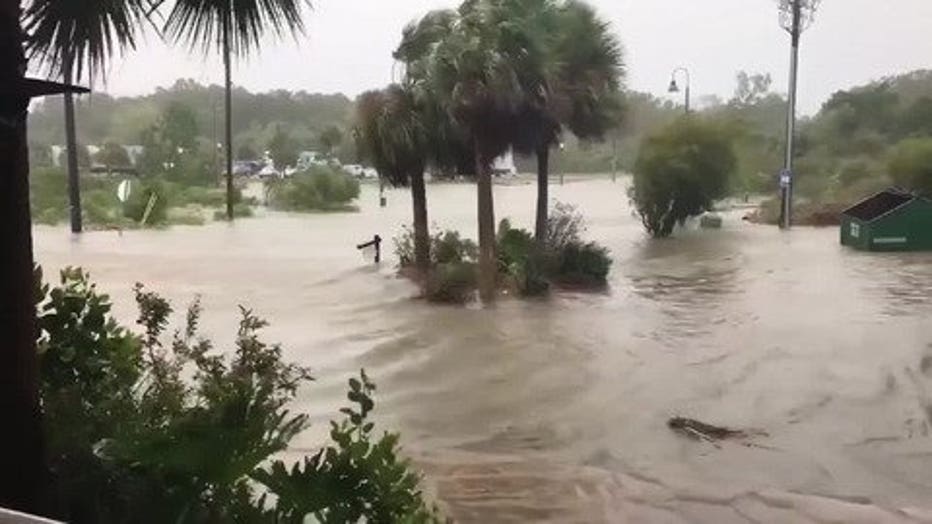 The Red Cross is always looking for volunteers. If you were to sign up now, you likely wouldn't be deployed to help after Michael, but with training, you could be called up for the next one.

"We all need to remember, every time it happens, we need to help. If you didn't help during one of the other ones, now is the time," said Kern.