Now hiring: Transdev, which will operate Milwaukee's streetcar, looks to fill 20+ positions


MILWAUKEE -- Transdev, the company that will operate The Hop, Milwaukee's streetcar, is hiring.

A job fair was held Wednesday, May 2 at the operations and maintenance facility near 5th and St. Paul.

About 22 full-time positions need to be filled, including operators, supervisors, technicians and administrators. Salaries range from $40,000 per year to $65,000 per year.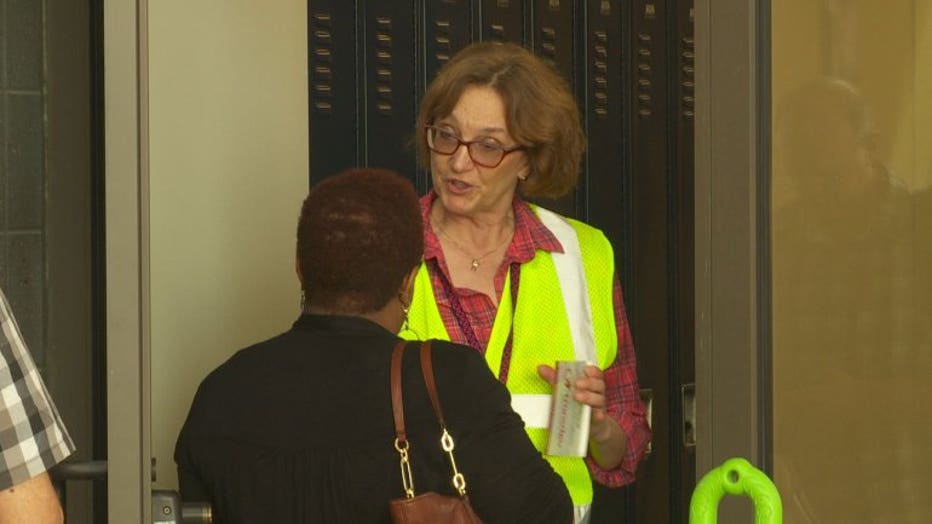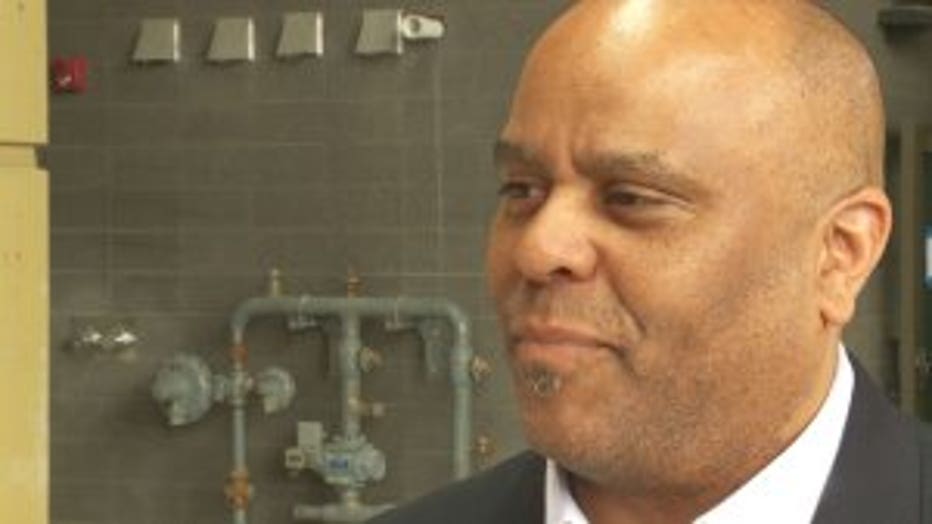 "Everyone goes through our training. We offer a full safety training program as well as a maintenance training program with out manufacturer, Brookville Equipment Corporation," said Darryll Simpson, Transdev GM.

These jobs won't actually be with the city, but rather for Transdev, the company contracted to operate the streetcar.

Those interested in streetcar jobs may also apply by CLICKING HERE or HERE.

Transdev will also discuss positions and take applications from 11 a.m. – 2 p.m. Thursday, May 3, at the Milwaukee Career Expo at the Wisconsin State Fair Park. Information on registering for the expo and other details can be found by CLICKING HERE.

Current open positions and desired backgrounds are: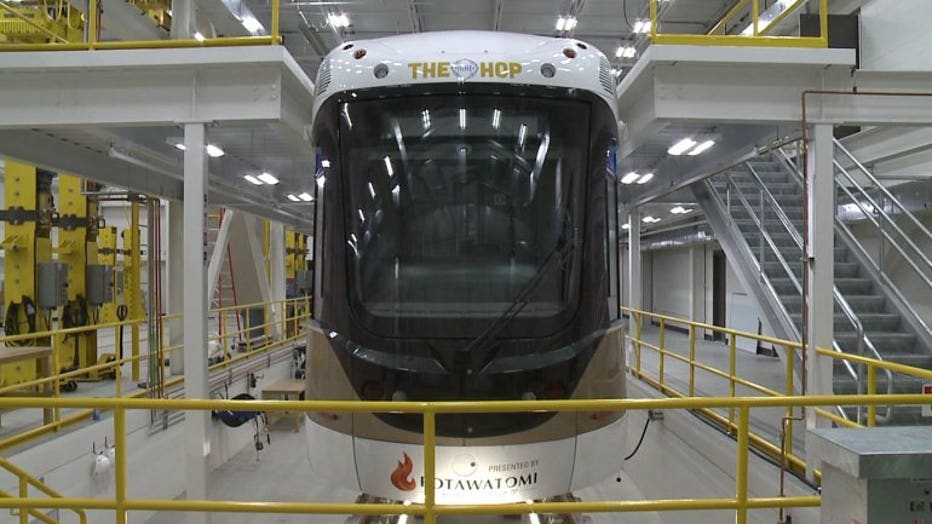 Public ridership, which is free for the first year through a naming rights deal with Potawatomi Hotel and Casino, is scheduled to start in November. A shorter second phase, known as the Lakefront Line, is under construction on Michigan and Clybourn.