Now available: Specialty license plate promotes fight against childhood cancer
MILWAUKEE -- Children's Hospital of Wisconsin and the MACC Fund announced on Tuesday, May 9th the availability of the new Cure Childhood Cancer specialty license plate.

A $25 annual tax-deductible donation for the plates will go to the MACC Fund (Midwest Athletes Against Childhood Cancer Inc.), which is the largest organizational donor to Children's Hospital of Wisconsin.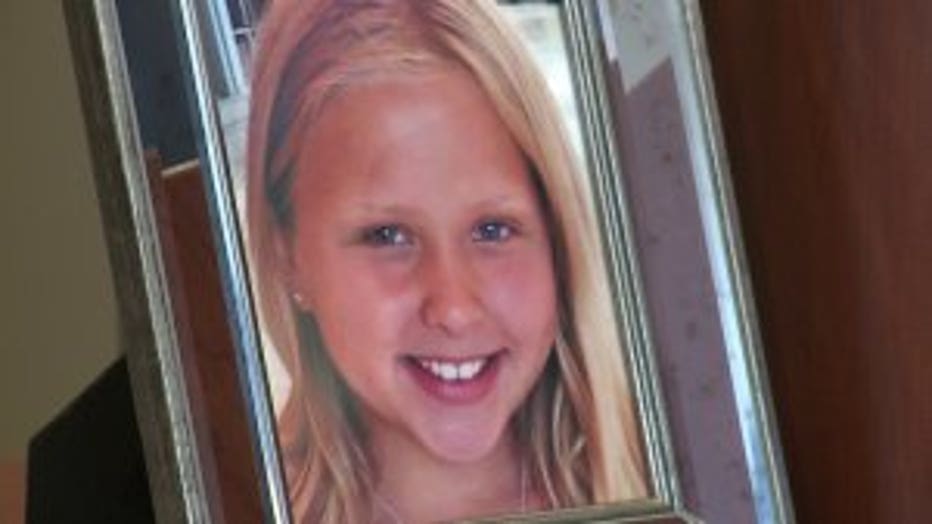 The idea for the license plate originated from the Verhaalens, whose 10-year-old daughter, Alison, was treated in the MACC Fund Center at Children's Hospital. Following her death in November 2014, the family worked with lawmakers to introduce the bill.

Wisconsin residents may apply for the license plate at wisconsindot.gov. In addition to the annual $25 tax-deductible donation, the plate fees include an issuance fee of $15 and the regular registration fee.