"Nothing scarier than prescription drugs:" Halloween Express joins in the fight against drug abuse


MILWAUKEE -- A scary story -- just in time for Halloween: The owner of Halloween Express is giving customers a "Dose of Reality" -- bringing awareness to the dangers of prescription drug abuse in a unique way.

Halloween Express has devoted a large chunk of its advertising this year to the Wisconsin Department of Justice's "Dose of Reality" campaign. The owners hope to draw attention to a growing problem.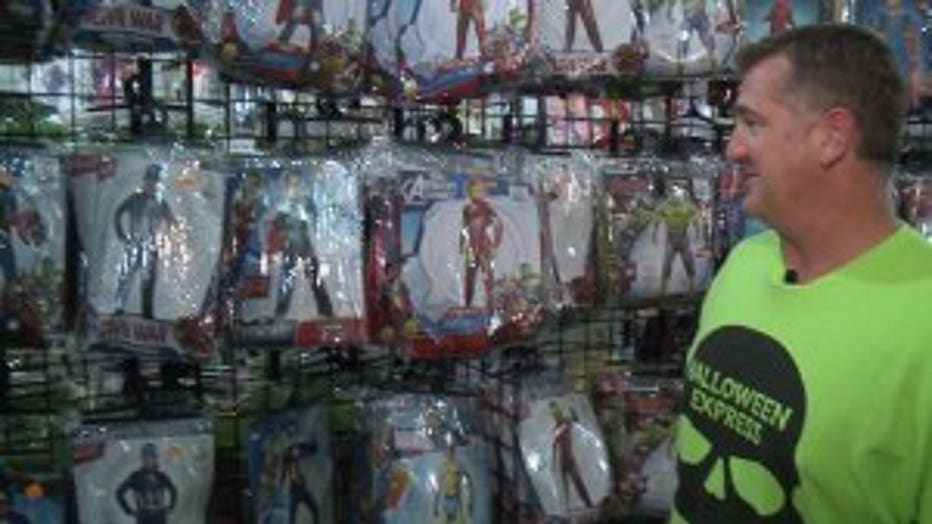 "I know people who have had children overdose. I know adults who overdosed. I know people struggling with addiction themselves," Jon Majdoch said.

Majdoch's business is putting people in masks, but this year, he's trying to rip off one of society's masks. He has partnered with the DOJ and its "Dose of Reality" campaign to draw attention to prescription painkiller abuse in Wisconsin.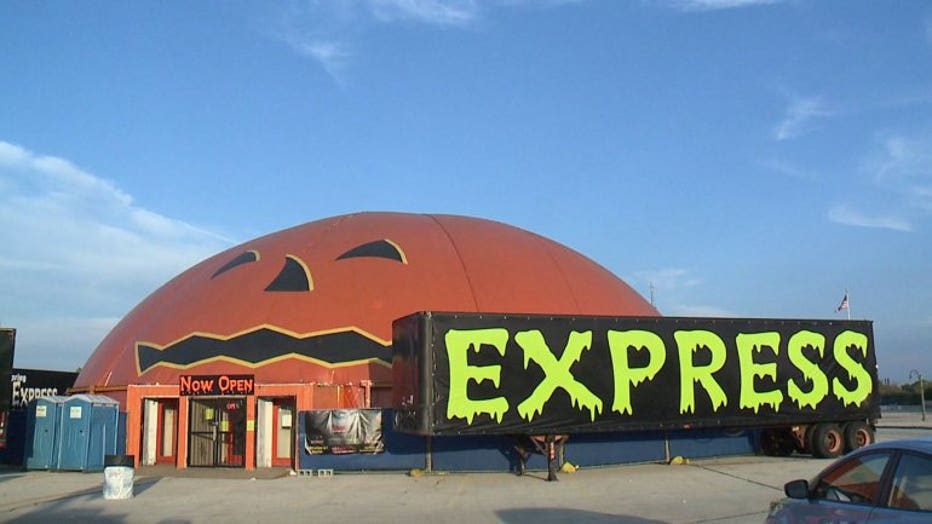 "Our customers tend to be entering the bar age, 18-30 years old, and maybe thinking about experimenting with these things," Majdoch said.

For that reason, Majdoch is sharing 50 of his company's billboards with the "Dose of Reality" campaign. There is also a prominent link on his website and a heartfelt video on YouTube.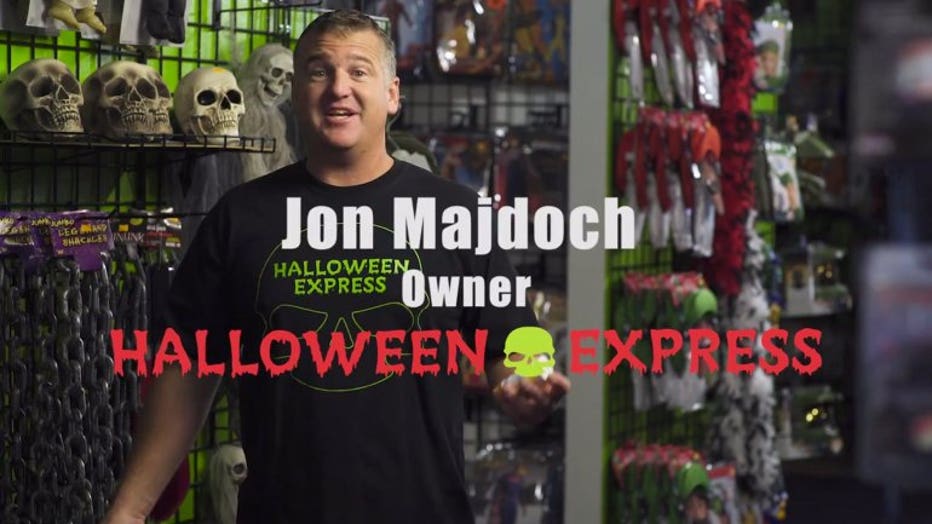 "At our stores, you`re going to find a lot of scary things. There`s nothing scarier than prescription drugs," Majdoch said in the YouTube video.

As you get ready for Halloween, Majdoch said he hopes you also set out to be a hero of your own and join the fight.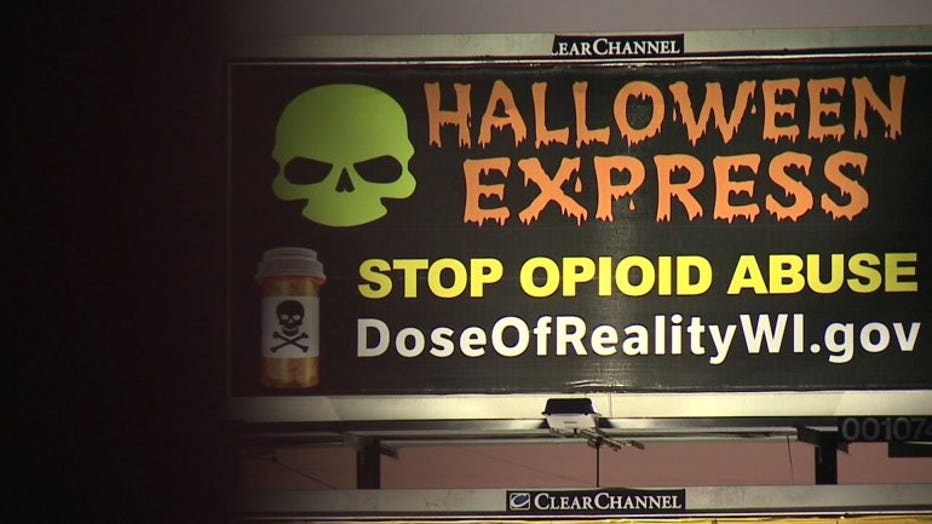 Halloween Express "Dose of Reality" billboard


"It`s the only holiday that`s all about you. You can imagine something you`ve always wanted to be and you get to become that," Majdoch said.

Majdoch hopes other businesses will follow his example and help shine a light on social issues.