"Nothing ever gets done:" Contact 6 sits down with problematic contractor Jamey Rehm


RACINE COUNTY — Hiring a contractor to work on your home is an act of trust, but what happens when that contractor violates that trust? Four women reached out to FOX6's Contact 6 with complaints about the same contractor.

One of those women was Talia Russo. Russo's home has been without siding since July of 2016.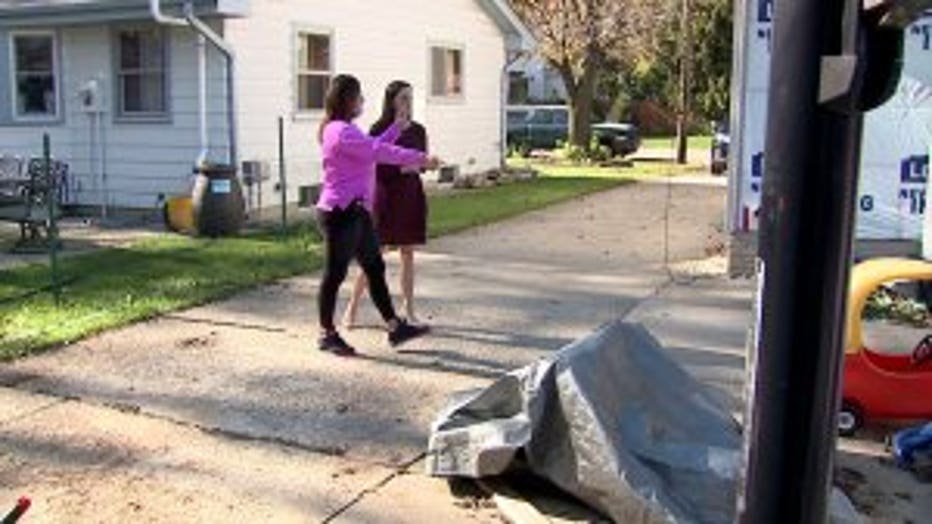 Talia Russo shows FOX6 Contact 6 reporter Jenna Sachs the incomplete work on her home.


"I need my house done before winter," Russo said.

Russo paid $9,000 to get the job done.

"He keeps telling me 'it's gonna get done. It's gonna get done.' He never shows up. Nothing ever gets done," Russo said.

At another home in Racine -- a very similar story. Gloria Garcia says the roof on her home sat unfinished for months. She eventually asked another contractor to finish the job.

"He's given me nothing but run around," Garcia said.

Garcia paid the same contractor more than $10,000.

"Every other excuse was, 'oh, I'm loading up the truck' and 'I'll be there within a half-hour.' And he just never comes," Garcia said.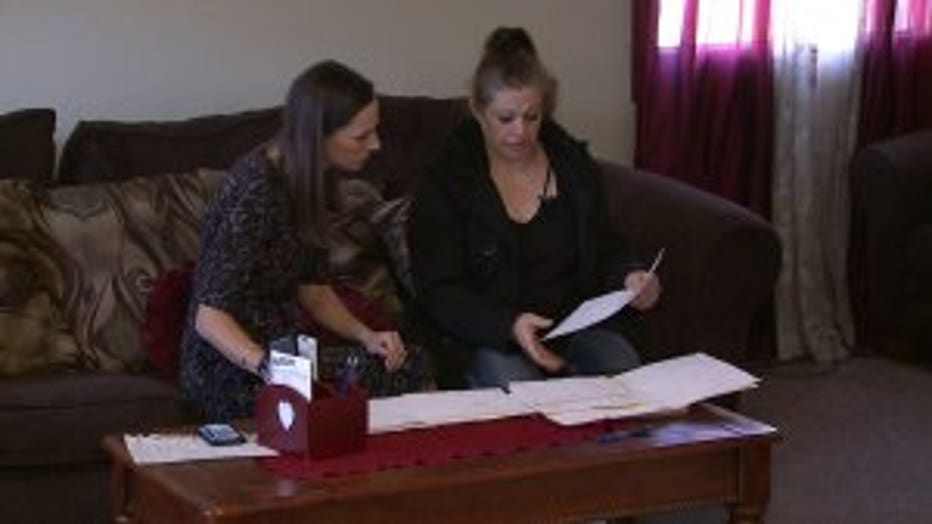 Gloria Garcia shares her concerns about Jamey Rehm with FOX6 Contact 6 reporter Jenna Sachs.


Russo and Garcia were talking about Jamey Rehm of Midwest Home Improvements. After getting both womens' complaints, Contact 6's Jenna Sachs reached out to Rehm for answers. He agreed to sit down with Sachs to discuss the issues with the work.  On November 4th, 2016, Sachs and Rehm met face-to-face.

Rehm said the projects were delayed because of conflicts with homeowners, insurance issues and difficulty finding quality crews.

"Just not a lot of qualified people out there that go out to work every day," Rehm told Sachs.

"The people who have worked for you would say, 'well, it's because you haven't paid them,'" Sachs said to Rehm.

" I don't pay them if they don't show up. If they show up one or two days, they get paid for one or two days when the job's complete," Rehm responded.

Contact 6 spoke with two men hired by Rehm who said he owes them money for their work.

Contact 6 asked Rehm when he plans to finished Russo's home. He said he'd be back the following Monday and that the project would be complete by the end of the week.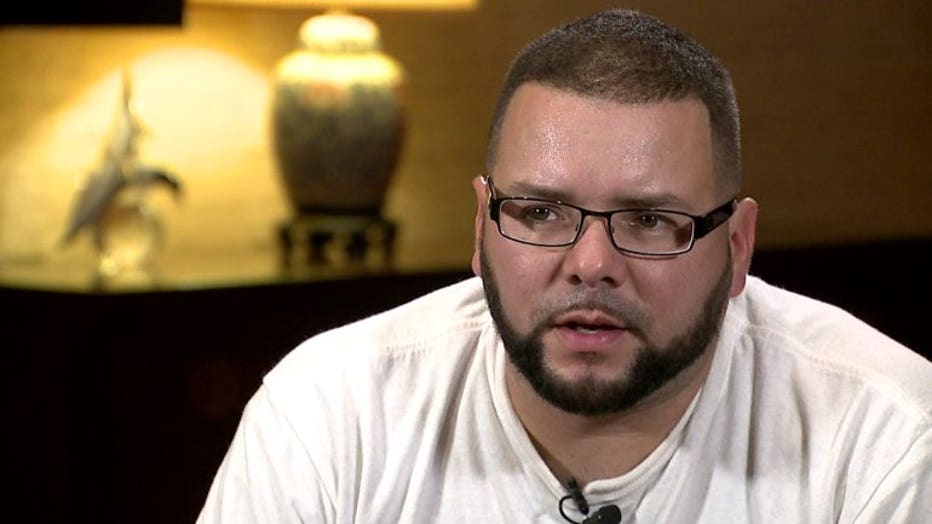 "Her house will be done by Friday. Everything will be done by Friday on her house," Rehm promised.

However, when Contact 6 checked, there were no crews at Russo's home on that Monday and, even now, Russo's home is still only partially finished.

Conact 6 also asked Rehm about money Garcia said she wants back for the windows she refuses to let him install. Rehm said he'd send that money out the week following the interview with Contact 6. Garcia still hasn't received a check.

Garcia's cousin, Ruth Rodriguez, is also waiting for money back from Rehm.

"He kept saying next week Monday, next week Monday, or I`ll see you this afternoon," Rodriguez recalled.

Rodriguez had a contract with Rehm to replace her roof -- literally falling off. The end of Rodriguez's contract passed and she still doesn't have a roof.

"I feel like he's just a con artist," Rodriguez said.

Rehm insisted he is not a con artist.

"I'm not. I've had issues with workloads that obviously spilled into other areas of my jobs and I do work every day to try to get it taken care of so everything can run smooth," Rehm said.

Rehm has had some issues with the law --appearing in Kenosha County court in early November of 2016 for writing bad checks. While in court, Rehm paid $900 toward his restitution of $1,800 and was ordered to pay the rest within 30 days.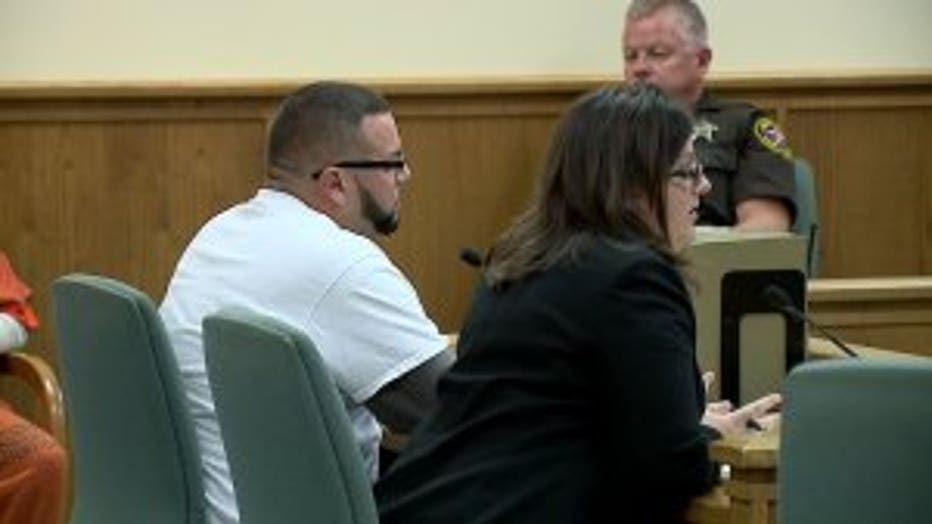 Jamey Rehm appears in Kenosha County court for writing bad checks.


In 2006, Rehm was convicted of theft by contractor. Rehm didn't deny the conviction and told Sachs that it came from an issue with a contract.

"A contract was mis-wrote on it and I had issues with it, yes," Rehm said.

There are also small claims cases against him including one from Amelia Alcalan. A court ordered Rehm pay Alcalan $30,000.

"It's caused a lot of stress," Alcalan said. "This is the home equity loan that I took out to have the work done."

Rehm assured Contact 6 that he would start making payments to Alcalan and pay back Rodriguez.

"The next time we talk, you'll see. I mean, it's gonna be, everything is gonna be taken care of," Rehm said.

So far, neither Alcalan nor Rodriguez has seen any money from Rehm.

After seeing the experiences of the four women, Contact 6 questioned Rehm as to why anyone should give them his business.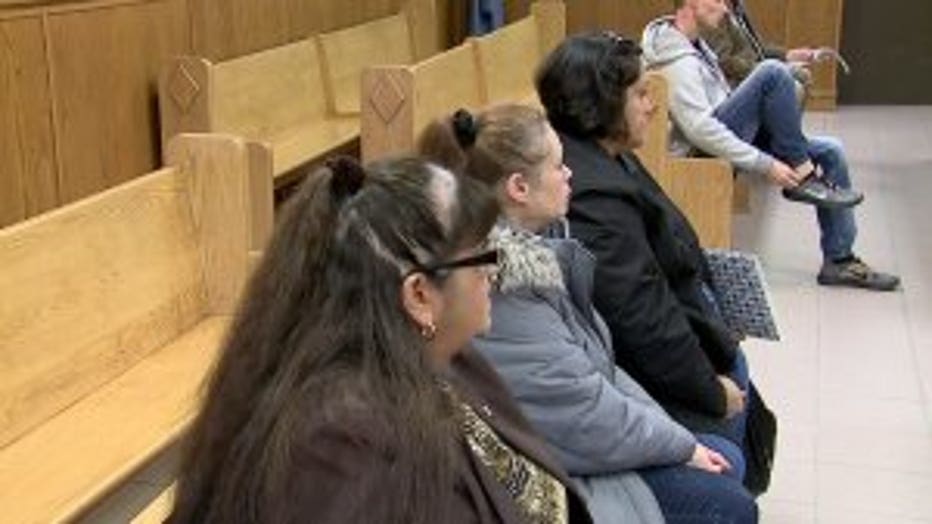 Three of the women with complaints against Jamey Ramey show up for his court appearance.


"Why would you say someone should hire you?" Sachs asked.

"I'm good at what I do. I have had some issues, but I do make sure I take care of them. I'm not running from anything. I'm not hiding from anything," Rehm responded.

Contact 6 had an expert, Scott Cline from J&B Construction, take an in-depth look at the incomplete work on Russo's home. Cline said it didn't look like the job had any organization or consistency to it. Cline said the work on Russo's home should have taken two to three weeks -- not four months. In Cline's opinion, it was unacceptable.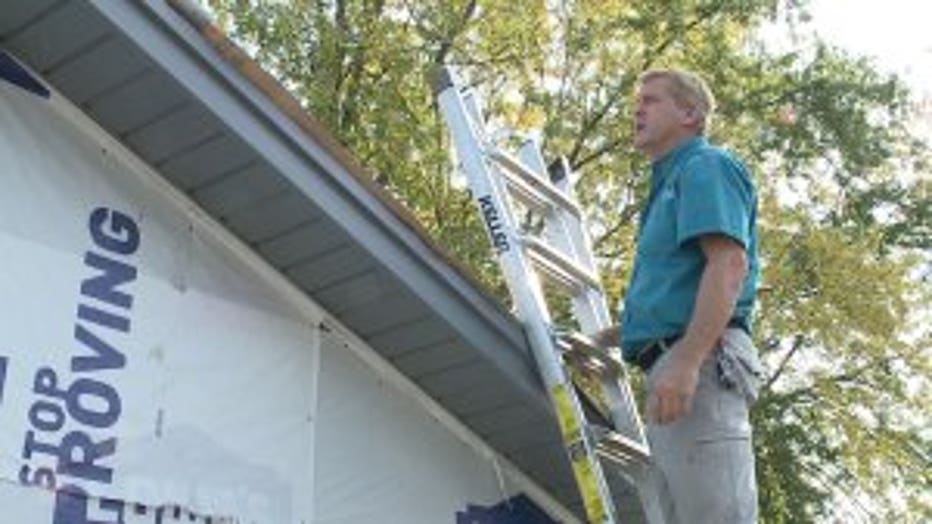 Scott Cline of J&B construction assesses the work done on Talia Russo's home.


If you're looking to hire a contractor for work on your home, make sure to do a background check even if it's someone you know. The four women Contact 6 spoke with had Rehm recommended to them by friends, which highlights the importance of doing your own research.

The Milwaukee National Association of the Remodeling Industry (NARI) has lists of contractors separated by trade and can be good source to find reputable contractors.

The Wisconsin Department of Consumer Protection recommends the following tips for hiring a contractor: