"Not too concerned:" Positive E. coli test at US Open doesn't discourage golf fans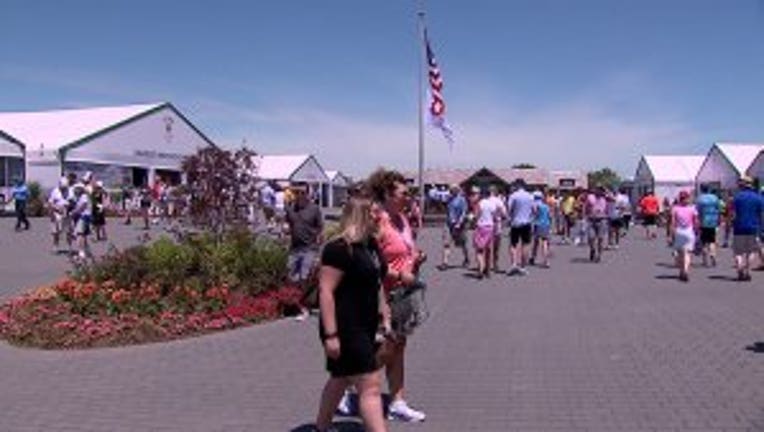 ERIN -- After learning the news one of the hydration stations at the U.S. Open Championship at Erin Hills showed evidence of E. coli, fans are applauding how officials handled the issue.

FOX6 News spoke with fans who say they feel the problem was addressed quickly and officials have been transparent about the process. They also they there's so much excitement around the tournament it's hard to stress out about anything else.

"We're happy to be here, you have great golf, great weather; what more could you want," said a spectator.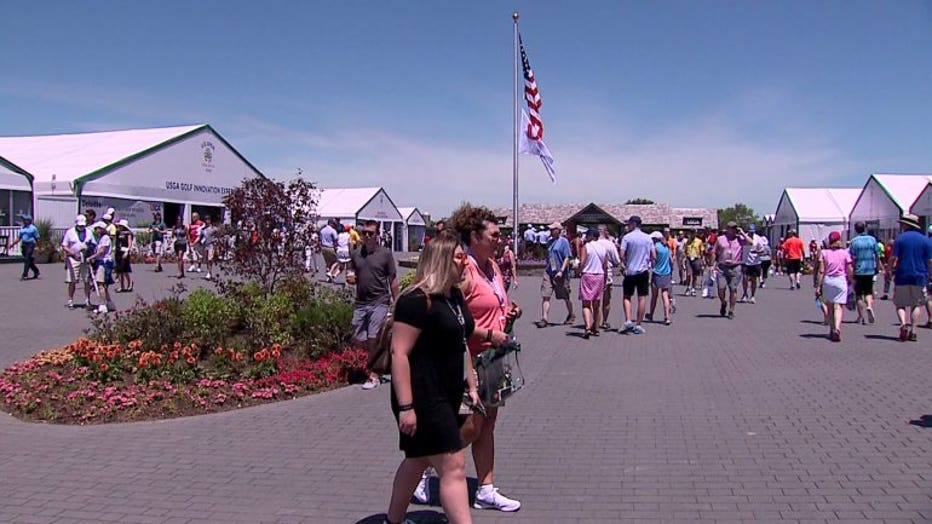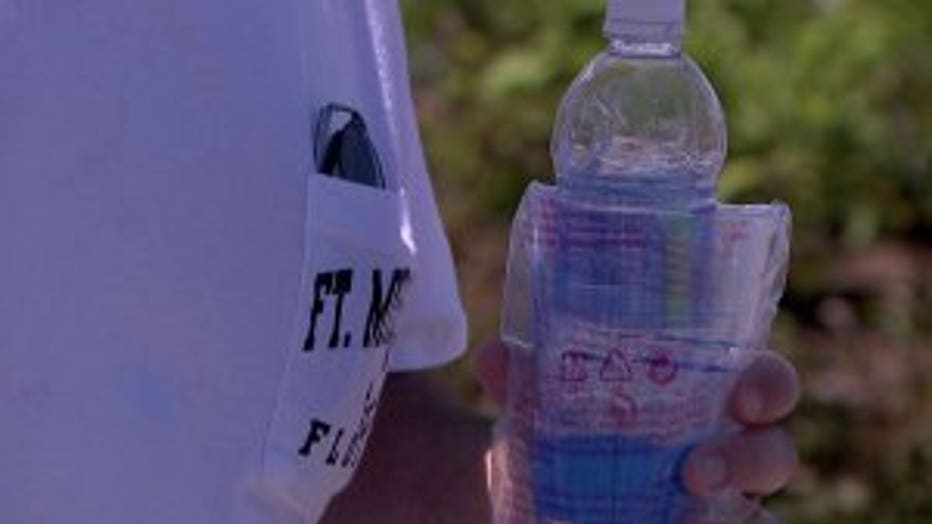 Tournament guests at the fan central portion of Erin Hills shared their thoughts on round two of the championship.

"Fantastic event! Any problems they have they address them quickly. They treat the fans well," said a spectator.

A health concern that arose during the tournament was evidence of E. coli bacteria in one of the hydration stations near the 12th hole. USGA officials informed the public late Thursday that water line to the station was immediately cut off when test results came back positive. As a cautionary measure, guests would be given complimentary bottled water at all four hydration stations throughout the duration of the tournament.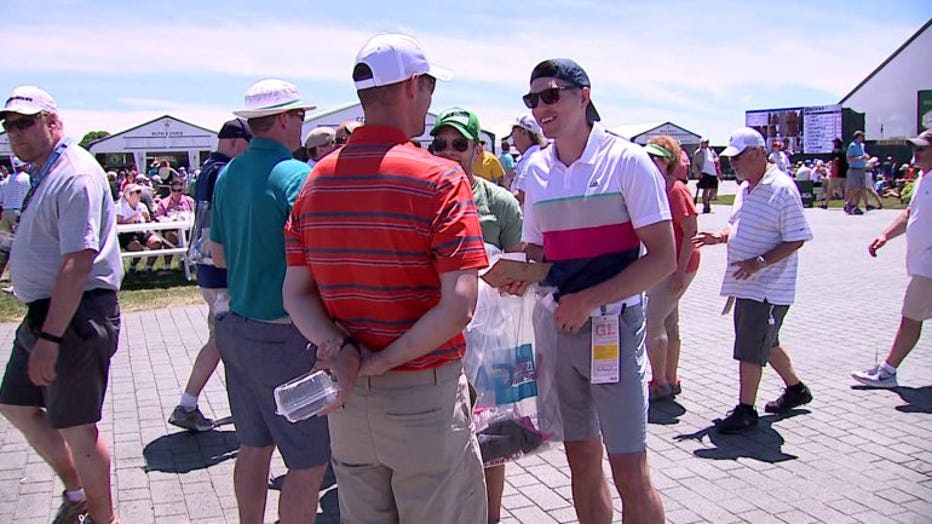 "They handled it responsibly," said a spectator. "I'm not too concerned about it you know they found out about it right away and let everybody know."

The director of the Washington Ozaukee Public Health Department says additional tests show no evidence of E. coli. As of Friday afternoon, no illnesses have been reported.

For now, fans continue to cheer on the best golf players in the world during the historic U.S. Open for Wisconsin.