'Not thrilled with this:' More snow has homeowners, snowblower repair shops busy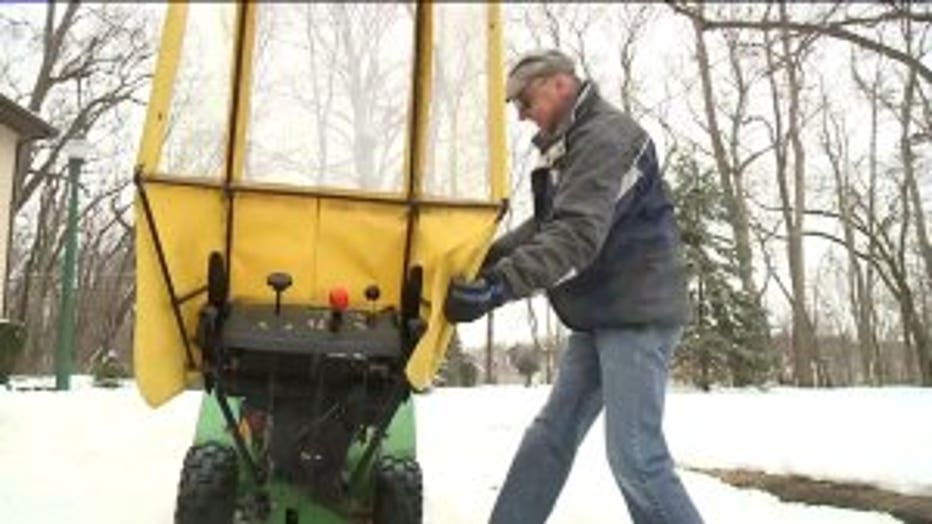 WAUKESHA COUNTY -- More snow fell across southeast Wisconsin on Wednesday, April 18 -- with most people beyond ready for spring! A winter weather advisory was issued for all of southeast Wisconsin until 1 a.m. Thursday.

"I'm not thrilled with this at all," said Mark Heinen. "We had some slush and ice here. I just wanted to get that off so next time I can blow hopefully just snow."

Heinen on Wednesday afternoon was bracing for another fight with Mother Nature.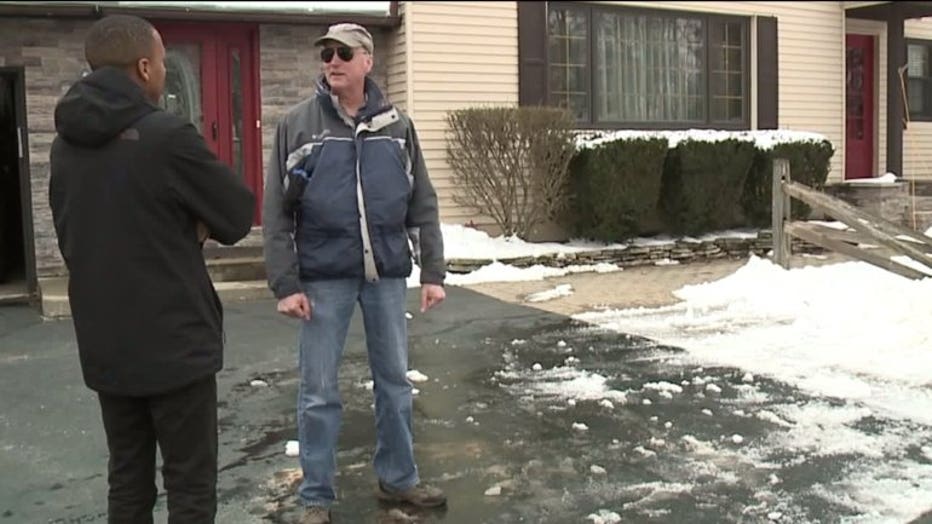 "I've got this thing usually put away by now," Heinen said of his snowblower.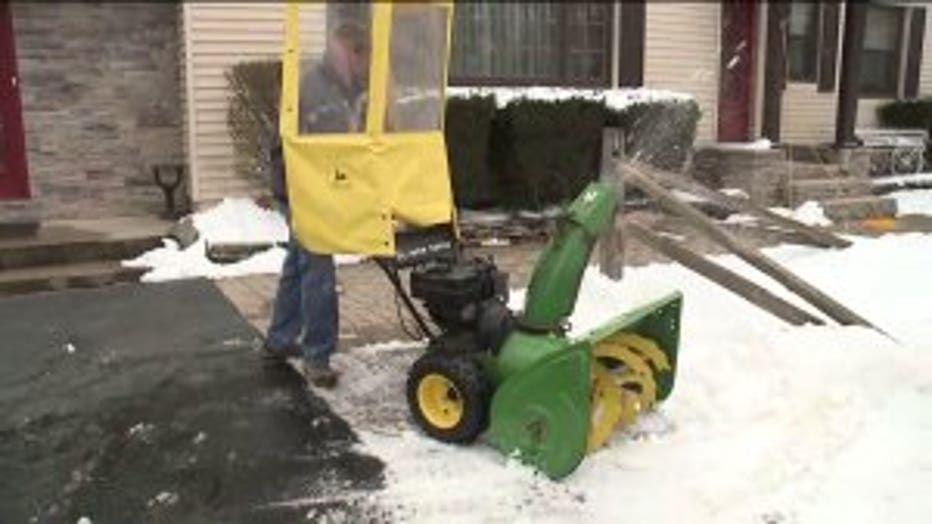 Gardening and warmer days were on his mind.

"Changes of seasons are good. Pretty soon, the trees will be budded out and life will be good again," Heinen said.

Down the road, David Hanrahan was cranking away inside his Brookfield repair shop.

"Hey as long as it's snowing, I'm getting machines to work on," Hanrahan said.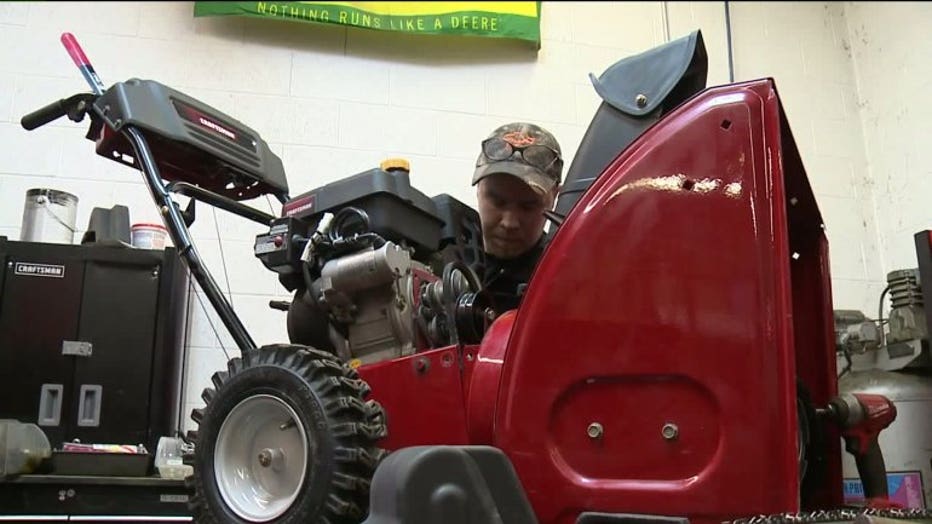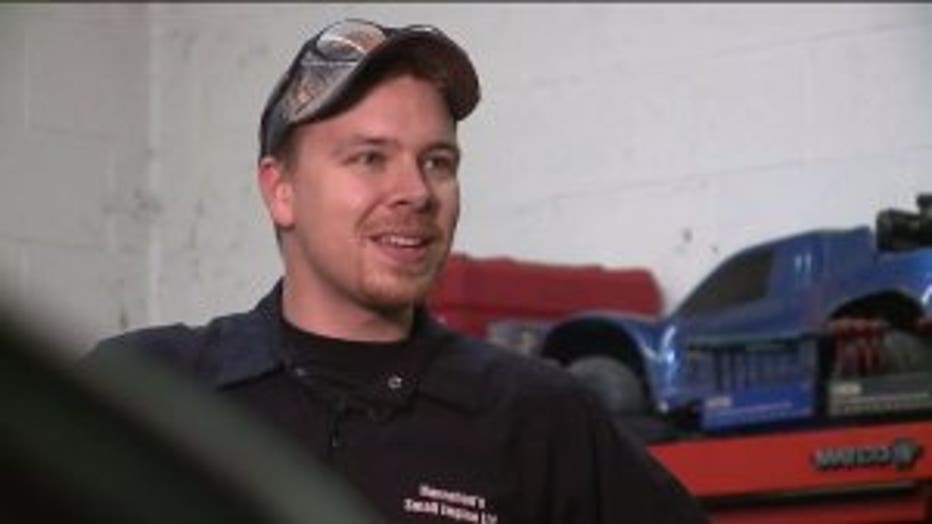 The long, drawn out winter weather is even tough on the machines.

"With the wet, heavy snow we've been getting, a lot of broken belts. A lot of broken sheer pins," Hanrahan said.

This time of year, Hanrahan is typically fixing lawnmowers. He said he's looking forward to a warm-up on the horizon.

"Busy, 10-hour days. Lots of phone calls. Lots of pickup and deliveries. We're Wisconsinites, we're tough and we'll deal with it," said Hanrahan.