"Not the answer:" Speaker Ryan backs Pres. Trump on ending health care subsidies


MADISON -- House Speaker Paul Ryan says Congress shouldn't add back the Affordable Care Act subsidies that President Donald Trump is cutting. Instead, Ryan said Congress needs to replace the law known as Obamacare, which it has failed to do. In Madison Monday, October 16th, Ryan talked to business people about his plans to change the tax code.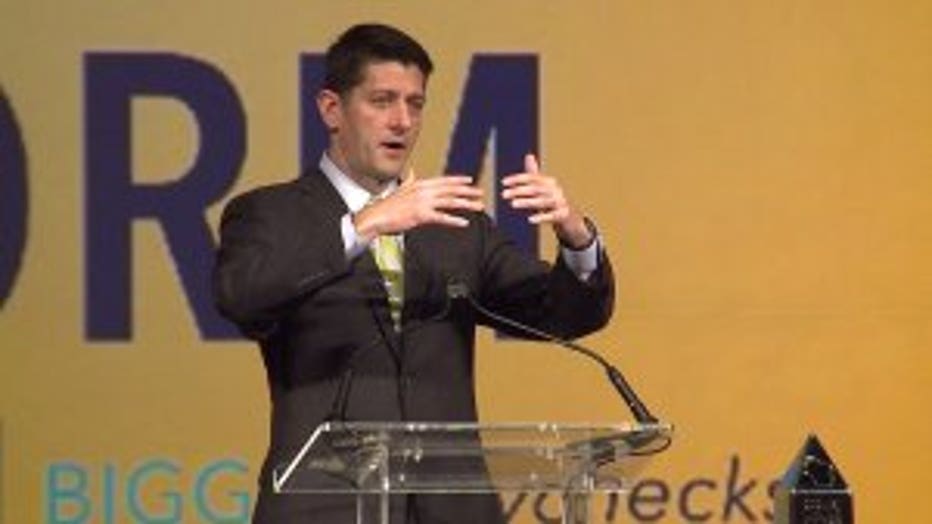 While Speaker Ryan was optimistic on taxes, the to-do list for Congress is long, and it's only growing.

After a speech to the state's leading business group, Speaker Ryan split with a few fellow Republicans. He said Congress shouldn't step in to restore subsidies that lower the cost of health insurance for the poor.

"There's a policy answer to be had here, but propping up Obamacare and just giving insurance subsidies to insurance carriers to keep a failing system propped up is not the answer," Ryan said.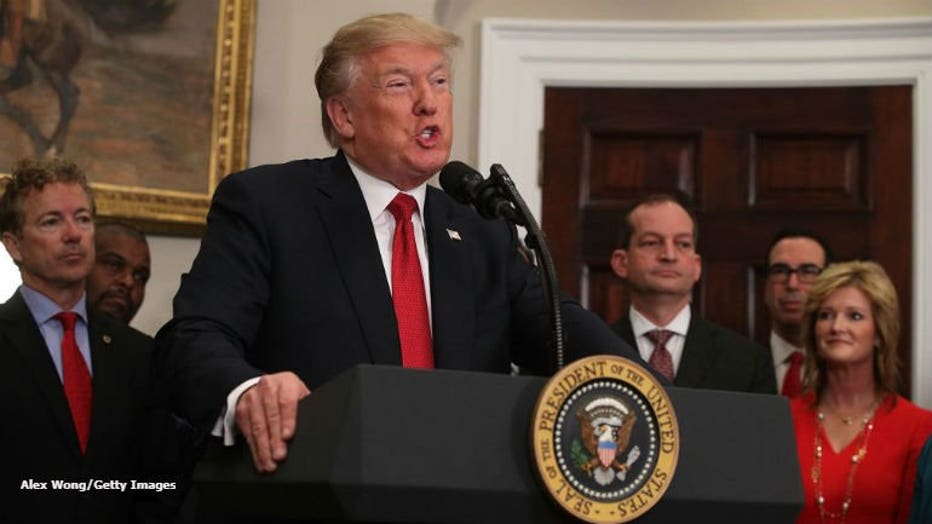 WASHINGTON, DC - OCTOBER 12: U.S. President Donald Trump speaks as Sen. Rand Paul (R-KY) (L), Secretary of Labor Alexander Acosta (3rd R) and Secretary of the Treasury Steven Mnuchin (2nd R) look on during an event in the Roosevelt Room of the White


That throws cold water on efforts to replace the subsidies that President Trump is cutting.

President Obama originally put them in place without Congress, a move Ryan called unconstitutional.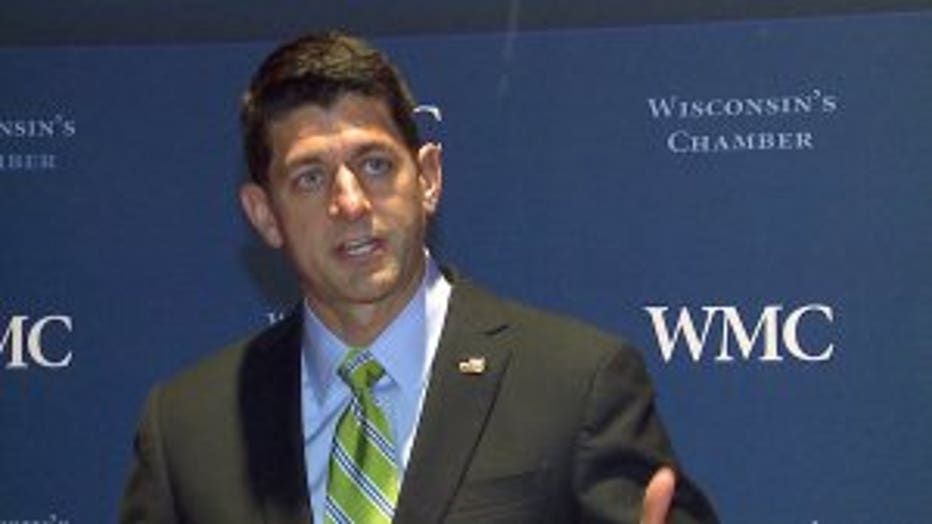 "What do you do about it? you repeal and replace this law that allows us to have choice and competition in health care," Ryan said.

The president's move lengthens the to-do list for Congress. Soon, it must fund the government, decide whether to continue the Iran nuclear deal and lay out a future for DACA, the program for young people who came to the U.S. illegally.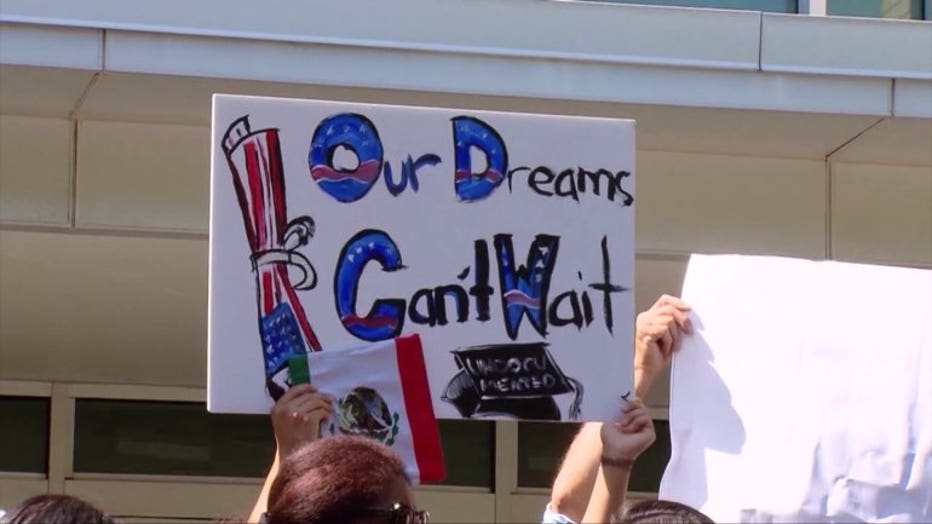 Ryan pledged that one of his top priorities, lowering taxes on businesses and individuals is on track to happen by year's end.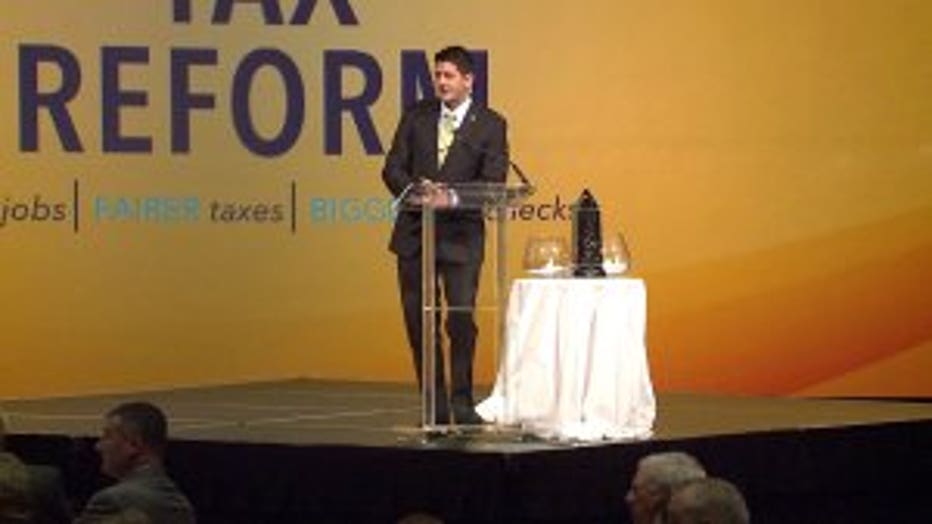 "It's time that we keep our promises," Ryan said.

A question from an audience member to Ryan hinted at the challenge ahead.

"What is your biggest obstacle to getting tax reform passed?" the audience member asked.

"Well, you ever heard of the United States Senate before?" Ryan said.

The Republican majority is a lot slimmer there than in the House, and there's still no final bill for the tax overhaul plan.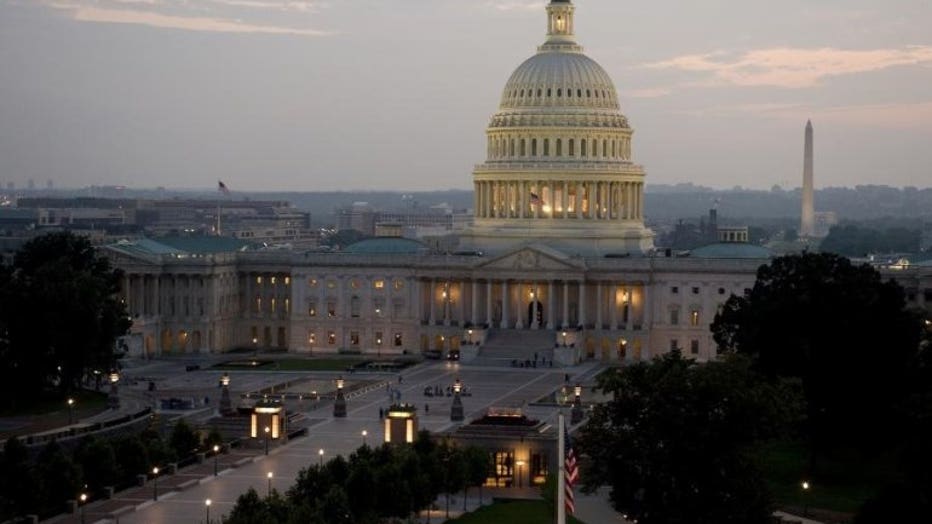 The House is set to vote on a package of bills on September 8th, 2017 that has support from unlikely bedfellows -- President Donald Trump and congressional Democrats -- but the proposal faces sharp resistance from conservatives.