Not guilty pleas entered by Waukesha couple accused of hoarding 300+ chinchillas


WAUKESHA COUNTY (WITI) -- 50-year-old Garrett Rees and 39-year-old Tricia Rees, the Waukesha couple accused of hoarding more than 300 chinchillas, pleaded not guilty during their first court appearance Monday morning, June 15th.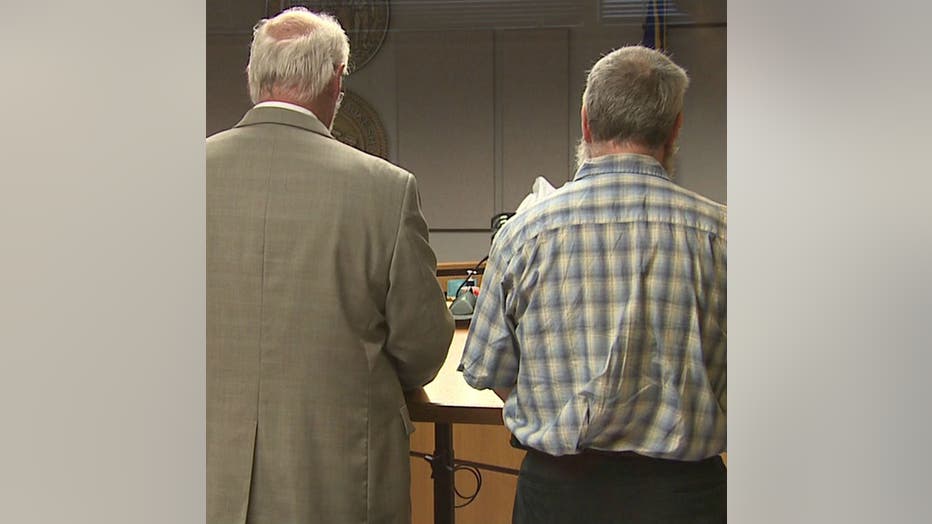 Garrett and Tricia Rees each face five misdemeanor charges including child neglect and mistreatment of animals. This, after authorities found hundreds of chinchillas in their home which was deemed "uninhabitable" according to the criminal complaint.

The complaint says officers were called to the Rees home on Melody Lane in Waukesha for a "well-being check" on Sunday, March 29th. Officers made contact with Garrett and Tricia Rees. While standing in the doorway of the home, the officers "detected the strong smell of urine and ammonia." The officers were allowed inside the home and they indicated "their eyes and noses were burning…because of the level of ammonia."

Officers said in the complaint that "there was a complete disarray and there was clutter everywhere" inside the home. That included "flies swarming around the kitchen table" and "cages filled with animals which were identified…as chinchillas." One officer noticed there was chinchilla feces on the hallway and kitchen floors.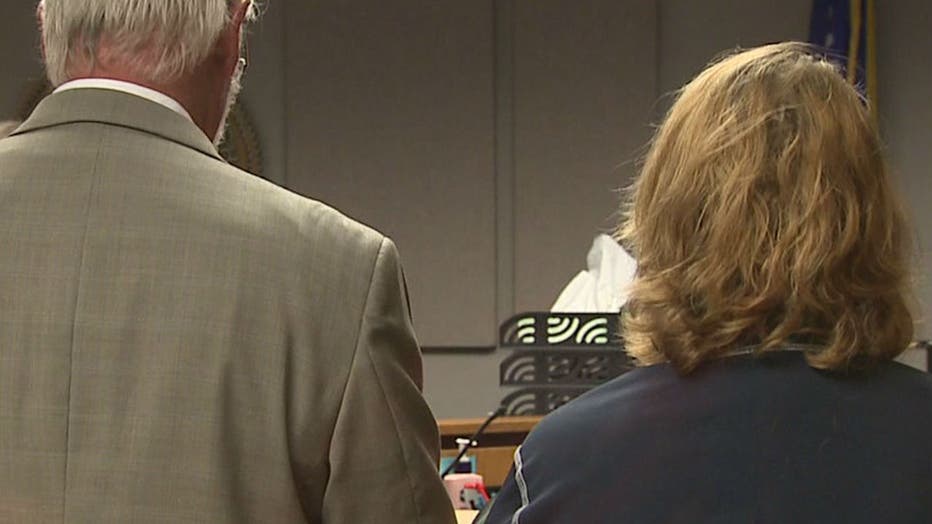 The Humane Animal Welfare Society (HAWS) was called in and removed 331 chinchillas from the home. They also found "several dead chinchillas in the basement freezer of the residence."

A fire marshal called in as part of this investigation stated in the complaint that "there was no ventilation system inside the residence and the house was not being ventilated in any fashion." He indicated there were "toxic ammonia levels" inside the home — and that "it would take as little as 15 minutes of exposure to that level of ammonia to cause potential health issues."

Officers asked the couple if there were any children living in the residence, and Tricia Rees said there were three. A seven-year-old child was located in the home — and immediately evacuated. The other two children were apparently out of the residence.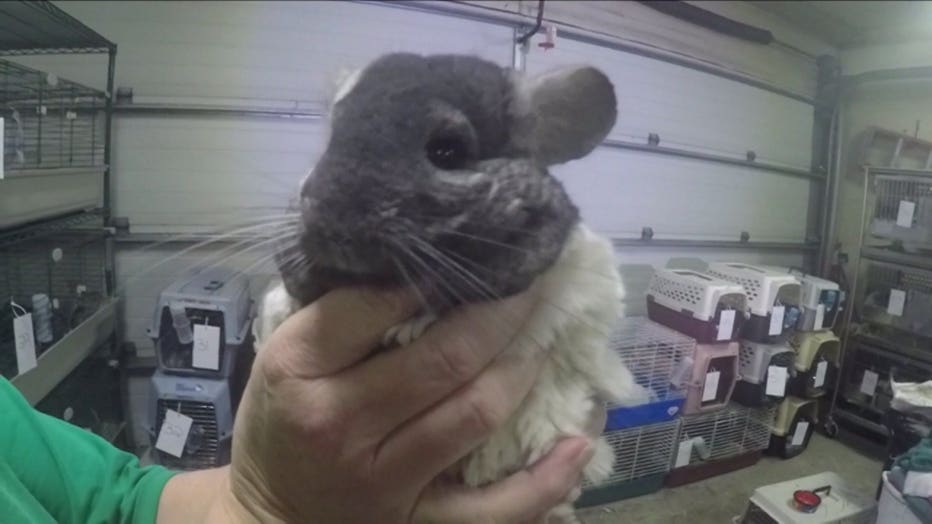 As for the chinchillas, they were examined by a licensed veterinarian. Dr. Marla Lichtenberger "indicated that some of the chinchillas were mistreated." The complaint says she "believed there was neglect over a period of months."

If convicted, Garrett and Tricia Rees each face up to nine months in prison and a $10,000 fine on each of the five charges.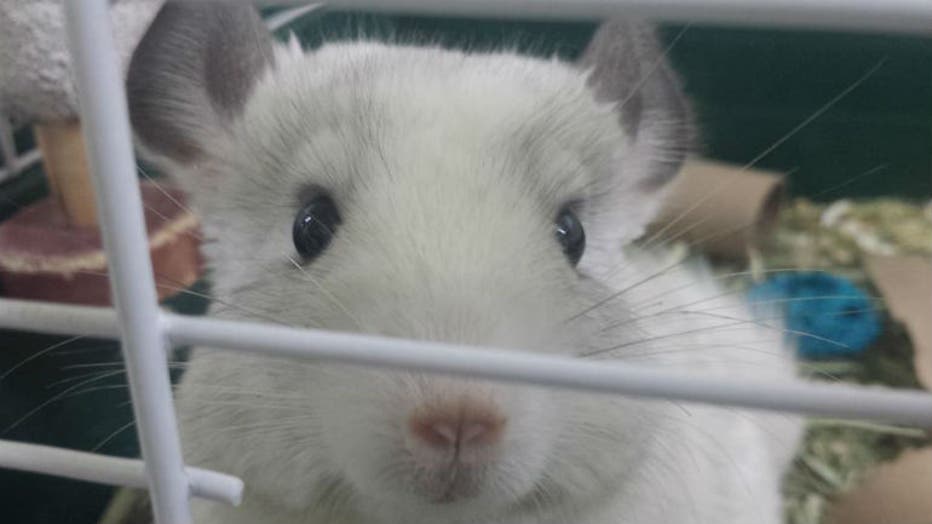 The chinchillas have been at HAWS since they were seized in March — and they have been multiplying. While the males and females have been separated, more babies could be on the way.

HAWS Executive Director Lynn Olenik says she's not surprised by the charges filed in this case.

"The caging was absolutely deplorable. It's important to take animal cases seriously — just to prevent things like this from happening," Olenik said.

Caring for the chinchillas has cost about $2,000 per day.

Garrett and Tricia Rees will next be in court on July 6th.