'Not good:' Woman who blew a .126 accused of putting daughter on her lap, behind the wheel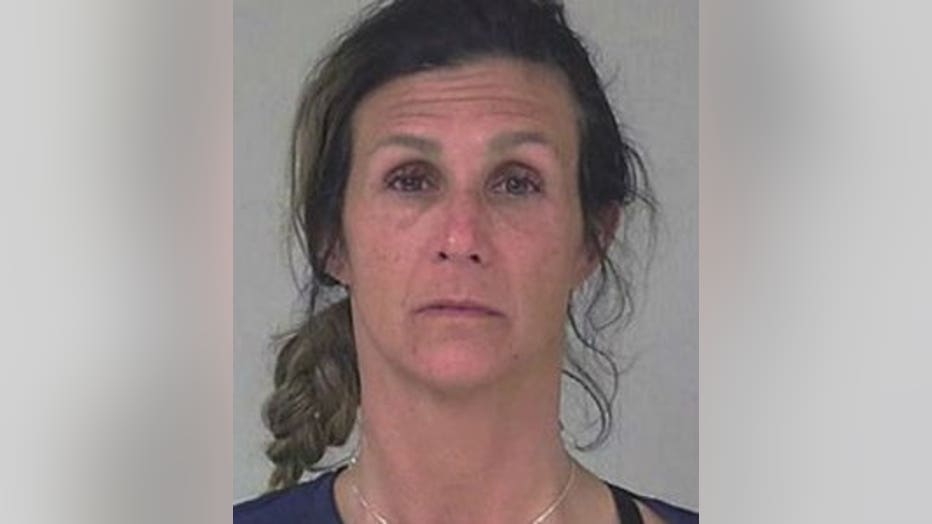 SHEBOYGAN COUNTY -- She's accused of driving drunk on I-43, but it's another poor decision that has a Sheboygan mother facing felony charges. Police say Amanda Hauke, 41, put her daughter, 12, on her lap, and was driving the speed limit -- 70 miles-per-hour.

The Sheboygan County District Attorney's Office has charged her with second degree recklessly endangering safety.

On March 18, the Sheboygan County Sheriff's Office was called to I-43, where District Attorney Joel Urmanski said Hauke was in the driver's seat of a 2017 Chevy Equinox, but witnesses driving past said someone else was really behind the wheel.

"On her lap, operating the vehicle, turns out,  sure enough  -- a 12-year-old girl," said Urmanski.

According to a criminal complaint, the girl driving was Hauke's daughter.

"We had some citizens who were willing to not only call it in, but follow the vehicle and give information to dispatch," said Urmanski.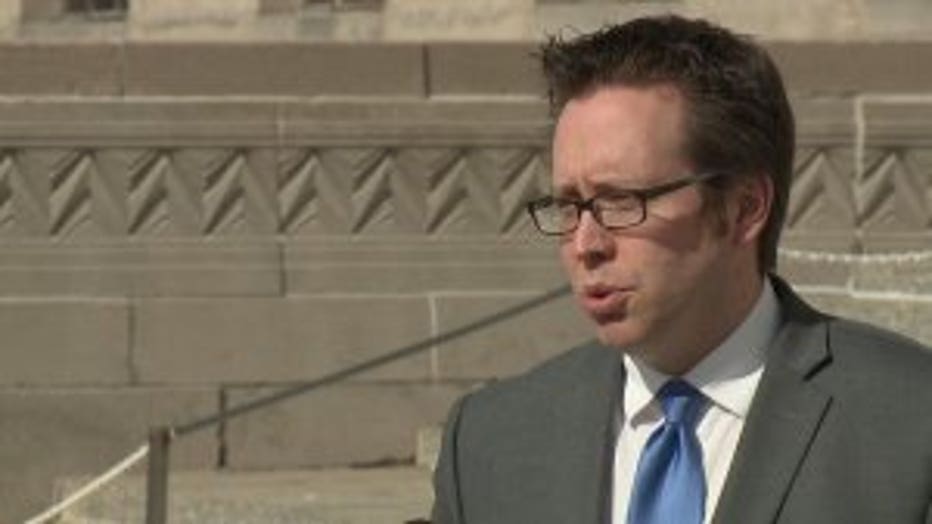 Investigators say the vehicle "had difficulty maintaining its lane" and was "traveling at approximately 70 miles-per-hour." Deputies pulled the vehicle over and Urmanski said the girl was found in "the back seat of the Equinox," and deputies say there was a "strong odor of intoxicants coming from inside." At first, Hauke allegedly denied her daughter was at the wheel, but Urmanski said other motorists took video of her on her mother's lap, later prompting a confession.

"She received a citation indicating operating while intoxicated, first offense, but with a minor passenger -- which makes that a crime in the state of Wisconsin," said Urmanski.

Hauke allegedly took a breath test, blowing a .126, and later said she had a "couple of glasses of wine" with a co-worker earlier that afternoon. Based on the evidence, Urmanski said his office also pushed for a felony charge of second degree recklessly endangering safety.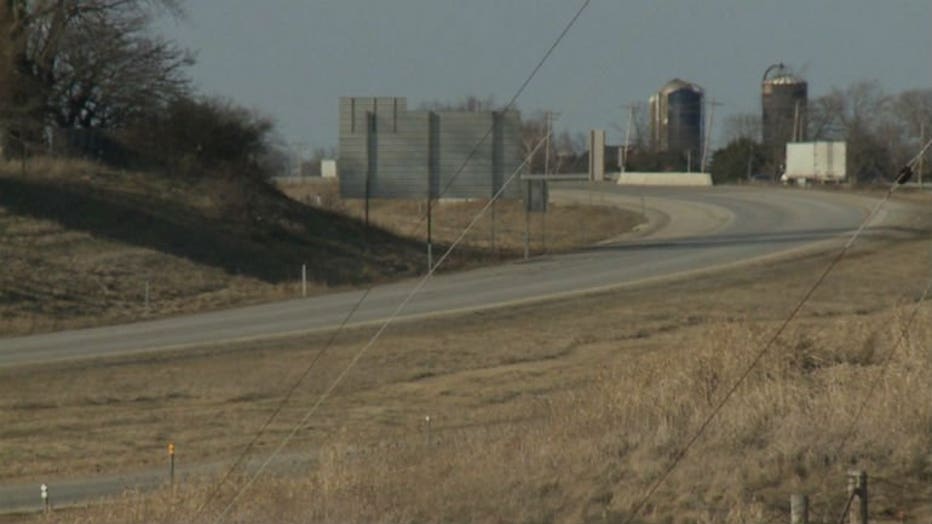 No one answered when FOX6 News knocked at Hauke's door on Monday, April 23.

"Here we are talking I-43. Vehicles traveling 70 miles-an-hour. Doing so with a 12-year-old on your lap is not good -- even if you are sober. Impaired? Even worse," said Urmanski.

Hauke made her initial appearance in court on Monday. FOX6 News reached out to her attorney, who offered no comment.