"Not detected anything harmful:" Investigation continues after students fall ill at Oconomowoc HS
OCONOMOWOC -- Oconomowoc Area School District (OASD) continues to investigate after some students and staff at Oconomowoc High School were treated for carbon monoxide-like symptoms Thursday, March 23. As of Friday morning, officials said monitoring equipment "has not detect anything harmful."

According to school officials, overnight the Environmental Management Consulting, Inc. (EMC) installed equipment inside the high school and the Oconomowoc Arts Center, to monitor the air for carbon monoxide, total volatile organic compounds, carbon dioxide, and temperature and relative humidity.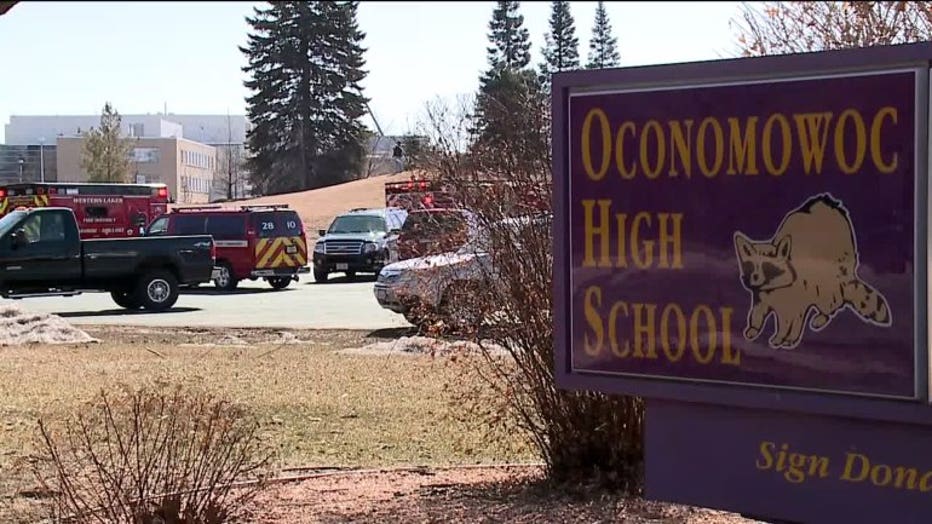 Oconomowoc High School evacuated


A second EMC monitoring unit tested for CO, oxygen level, hydrogen sulfide, and air to vapor mixtures.

EMC has reported that their monitoring equipment did not detect any carbon monoxide or volatile organic compounds, overnight or through the morning.

As planned, additional test equipment was installed Friday morning, to test for thousands of other potential chemicals.  As of 10:30 a.m., that equipment has not detected anything harmful.

The district's heating and ventilation contractor is on site, completing an inspection of the building's heating and ventilation systems.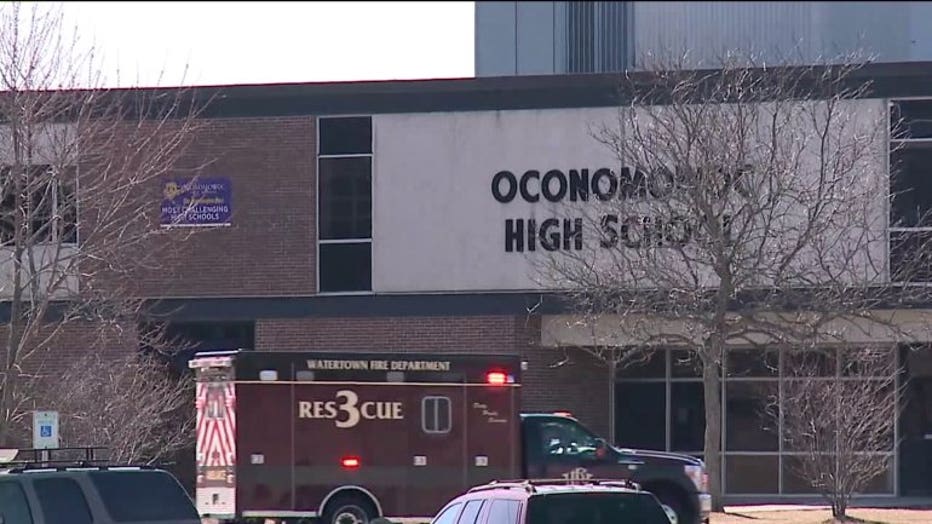 Oconomowoc High School evacuated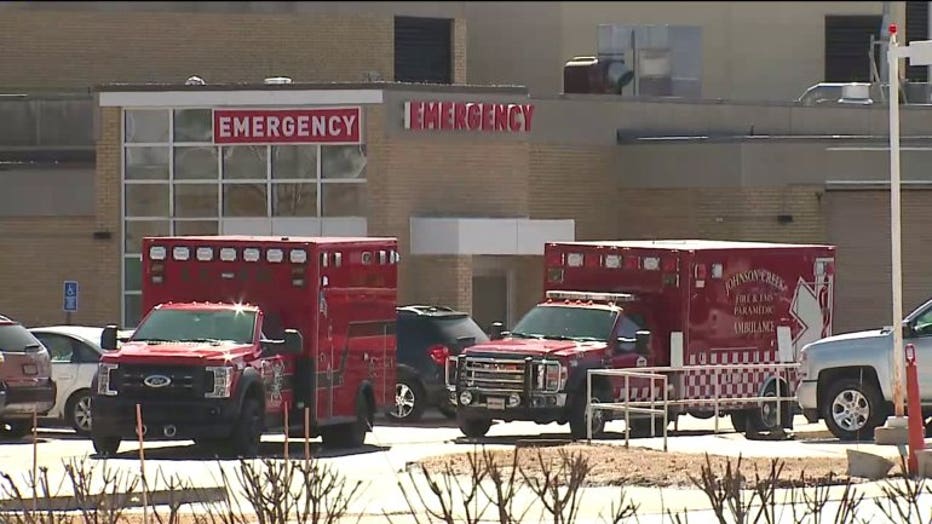 Oconomowoc High School evacuated


According to Western Lakes Fire Chief Bradley Bowen, the Medical Division on Thursday, March 22 transported a total of 64 patients by ambulance to Oconomowoc and Aurora Hospitals. The individuals transported included both students and faculty of the school.

Throughout the day, the two emergency departments evaluated an additional 40 walk-in patients for related symptoms. Another 72 individuals were assessed on the scene for symptoms but did not require transport.

According to school district officials, he also confirmed that a total of five individuals that were transported to the hospital tested positive for high levels of CO and underwent treatment.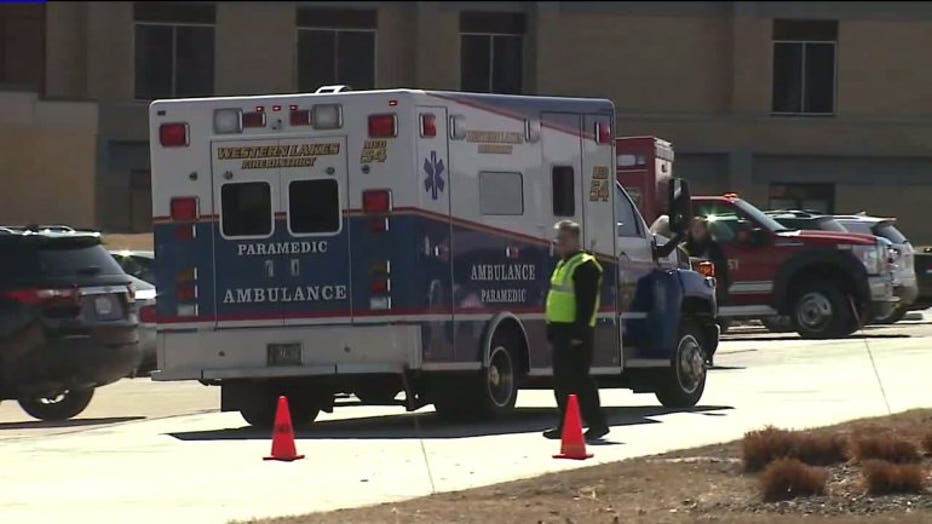 Oconomowoc High School evacuated


As of Friday morning, March 23, Chief Bowen confirmed that everyone who was either transported or came to the ER on their own on Thursdsay have been released.

No one remained overnight.

Important Update for OHS Choir Students Involved in Solo Ensemble from school Facebook page:

Solo and Ensemble at Nature Hill Intermediate School on this Saturday, March 24, is ON!!!

In a final push for great Solo and Ensemble performances, Mrs. Kauffeld and accompanists, Mrs. Kurschner, Ms. Rehorst, and Mrs. Schilz will be available to rehearse with you any time from 12 p.m. until 1:30 p.m. today, Friday, March 23, at Our Savior's Lutheran Church on Fowler Lake, 145 E. Lisbon Rd, Oconomowoc. THIS IS OPTIONAL but highly ENCOURAGED. You will need to arrange your transportation. Parents are welcome to drop off and come back or stay. Mrs. Kauffeld knows that most of you left things behind at school, but if you have music and your intro sheets, bring those with you. Your accompanists will have their music.

Finally, those of you volunteering for the set-up of Solo and Ensemble TODAY should report to NHI as soon as you retrieve your stuff from OHS. All other volunteering is going on as planned on Saturday. THANK YOU!