"Not a smart move:" Man accused of firing BB gun at Bayshore Town Center pleads guilty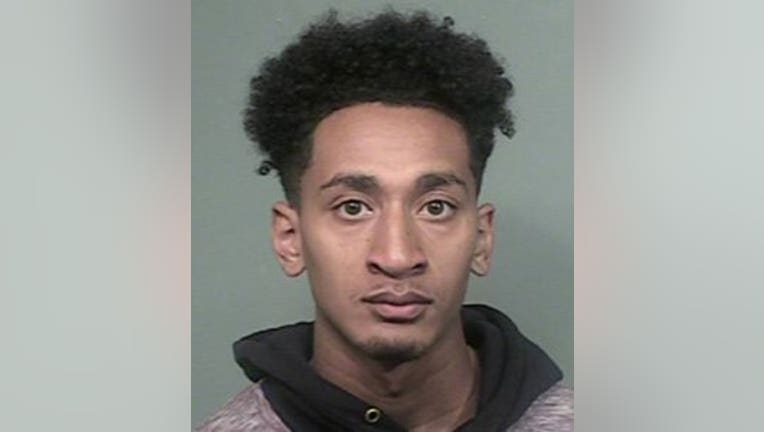 article


GLENDALE -- A Bayside man accused of shooting a BB gun at Bayshore Town Center on September 18th has reached a plea deal in the case against him.

19-year-old Colton Webb on Monday, November 13th pleaded guilty to a misdemeanor charge of disorderly conduct, use of a dangerous weapon.

He'll be sentenced on December 27th.

According to the criminal complaint, Glendale police received multiple 911 calls about a man on the parking deck/roof of Mongolian Grill holding a semi-automatic handgun and firing shots at a county bus.

Police responded to the scene and saw the firearm recoil two to three times. Officers began to approach Webb, who hid behind a ledge. Webb was found standing next to a vehicle that was later found out to be registered to Webb's father. When Webb saw the officers, he surrendered and was taken into custody.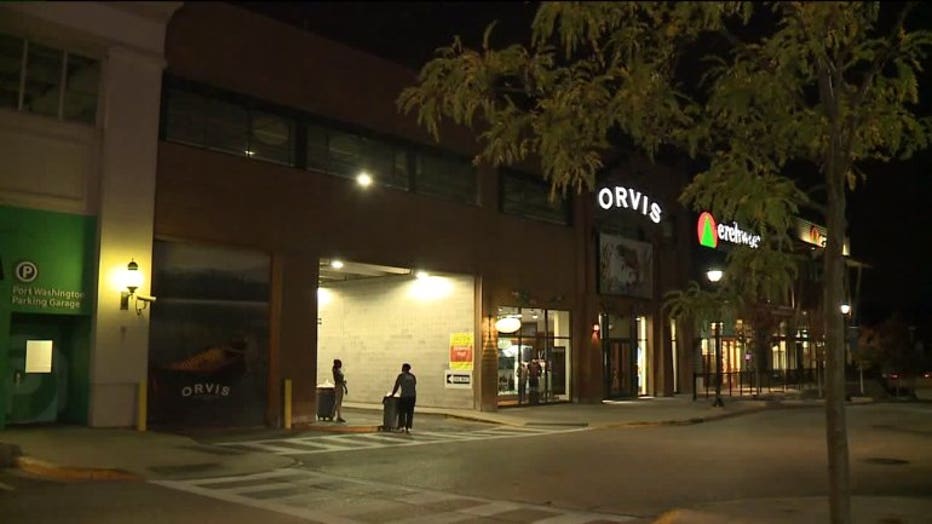 The complaint says the officers searched the vehicle and found a black .45 caliber replica 1911 BB gun, a bag of silver-colored BBs, and a receipt for both the BB gun and the BBs.

Prosecutors say Webb admitted that earlier that day, he purchased the BB gun located in the vehicle, and was using it to fire at several aluminum cans he had arranged on the parking deck located above the Mongolian Grill.

Webb also admitted that "doing this was not a smart move" -- and that even up close the gun looks real, and might have made people observing him to believe he was "trying to kill somebody."