"Not a finer Cream Puff anywhere:" Hundreds head to State Fair Park for Cream Puff Giveaway


STATE FAIR PARK -- They're a dairy delicacy only offered during the Wisconsin State Fair, but cars filled with lucky winners lined up outside the fair grounds on Tuesday, August 4th to pick up their Cream Puffs! The 2015 Wisconsin State Fair opens on Thursday, August 6th.

"You get free cream puff! What's better than that?!" said Dan Peters as he collected his Cream Puffs Tuesday morning.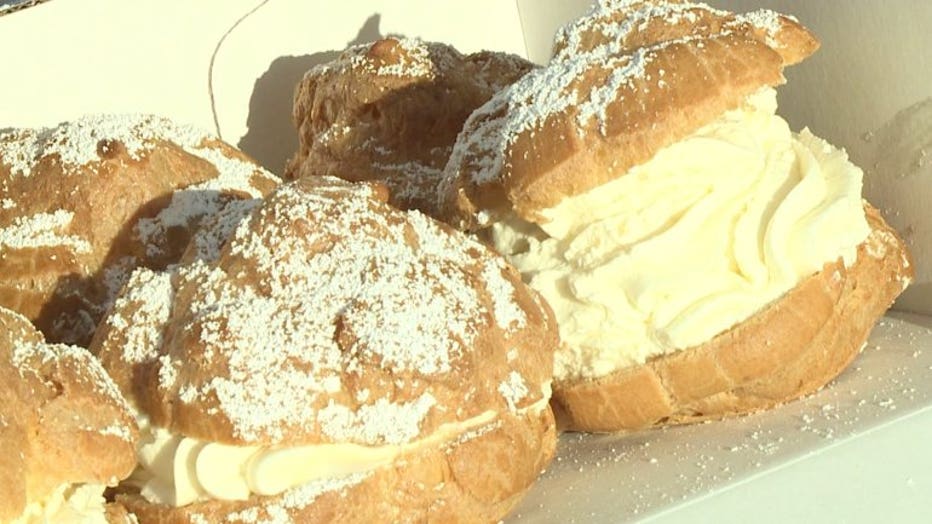 600 people won a free six-pack of Cream Puffs through the FOX6 Cream Puff Giveaway.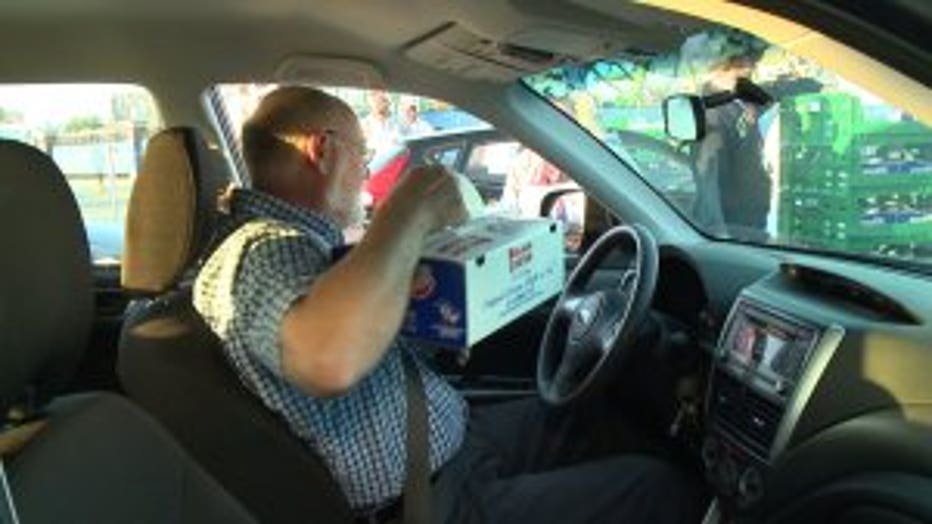 Each winner had to bring a voucher to prove they won and collect their prize between 6:00 a.m. - 8:00 a.m. on Tuesday.

"They're fresh-made constantly from scratch using Wisconsin ingredients and naturally baked. There's not a finer Cream Puff anywhere in the world!" said Dave Schmidt, Wisconsin Bakers Association CEO.

Even the Door County Sled Dogs enjoy Cream Puffs during their off-season.

"The summer is the best time to indulge because right now they are out of shape," said Dani Krueger, Door County Sled Dogs volunteer.

Cream Puffs are always a favorite at the fair as they sell about 50 of them every minute.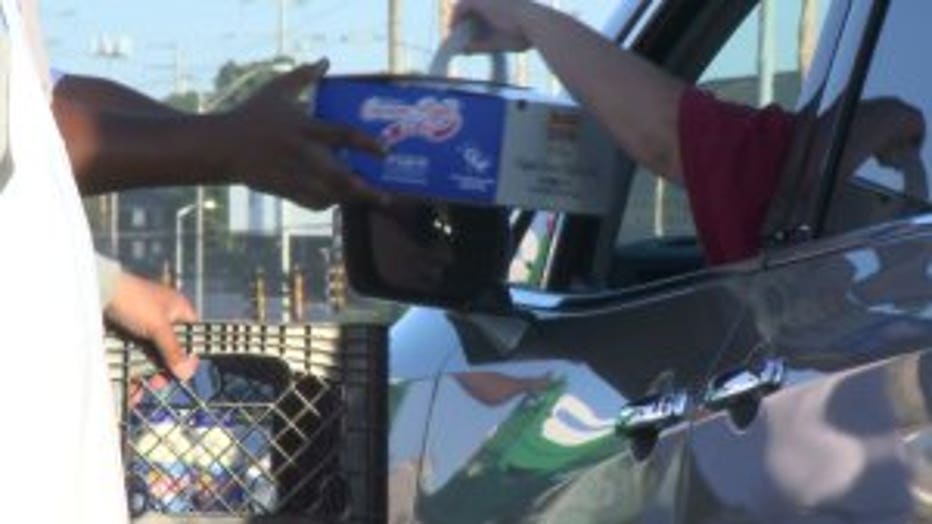 "They come in a six-pack. They come in a three-pack. They come singly -- but a six-pack a day keeps the doctor away!" said Schmidt.

Well, maybe don't Google that -- but there's no doubt they're delicious!

Out of the 600 boxes of Cream Puffs in the giveaway, there were only 70 that were never claimed. Those are being donated to the Hunger Task Force to put a smile on the faces of families in need.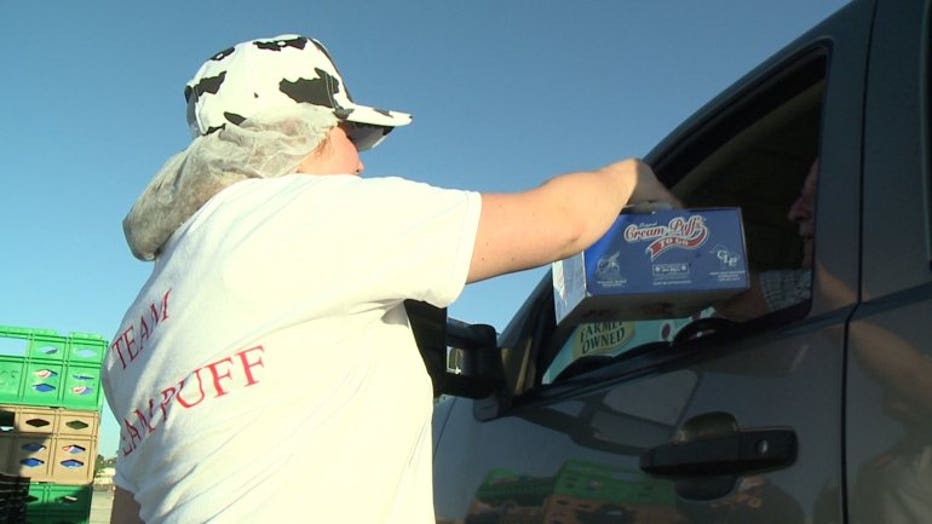 For more information on Wisconsin State Fair Cream Puffs, CLICK HERE.