Northwestern Mutual to eliminate 100 jobs this year; hundreds more in 2017


MILWAUKEE -- Northwestern Mutual officials said Thursday, September 29th the company will eliminate 100 jobs this year and hundreds more next year under the Milwaukee financial services company's plan to cut expenses.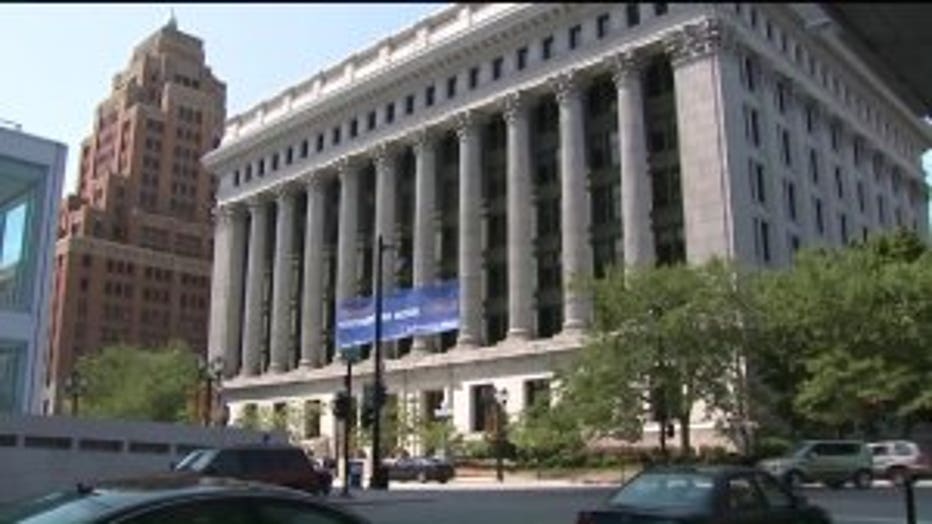 The "expense initiative" is necessary due to low interest rates that jeopardize the company's position as a low-cost producer of life insurance, the company's chief investment officer previously told the Milwaukee Business Journal.

"I'm always happy when there's more jobs created and I'm always concerned when we lose jobs," said Milwaukee County Executive Chris Abele.

The job cuts were announced at a company meeting by chairman and CEO John Schlifske.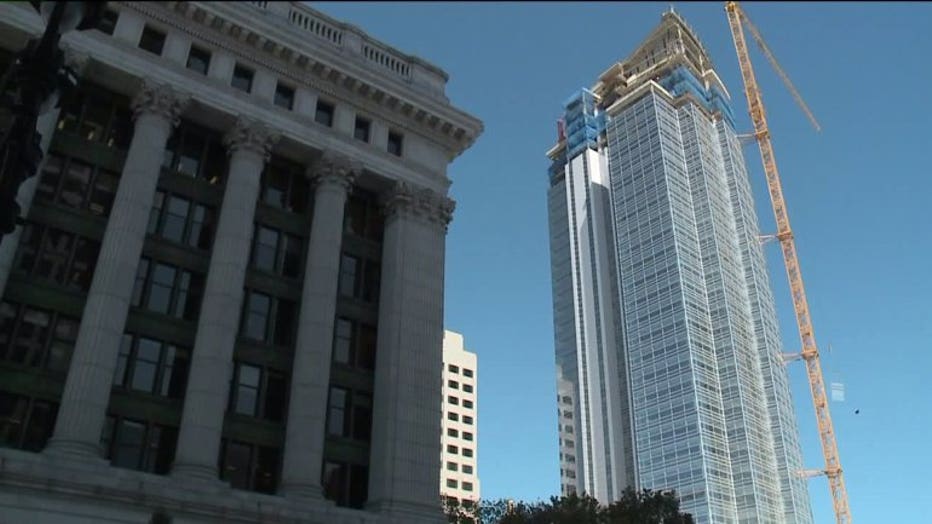 Employees were aware this type of announcement was coming as earlier this month, the company sent a video message to its employees alluding to the cuts.

Insurance companies like Northwest Mutual rely on two sources of income: one is based on interest rates, and while the current low investment rates we're seeing are good for the consumer, it's a struggle in the industry.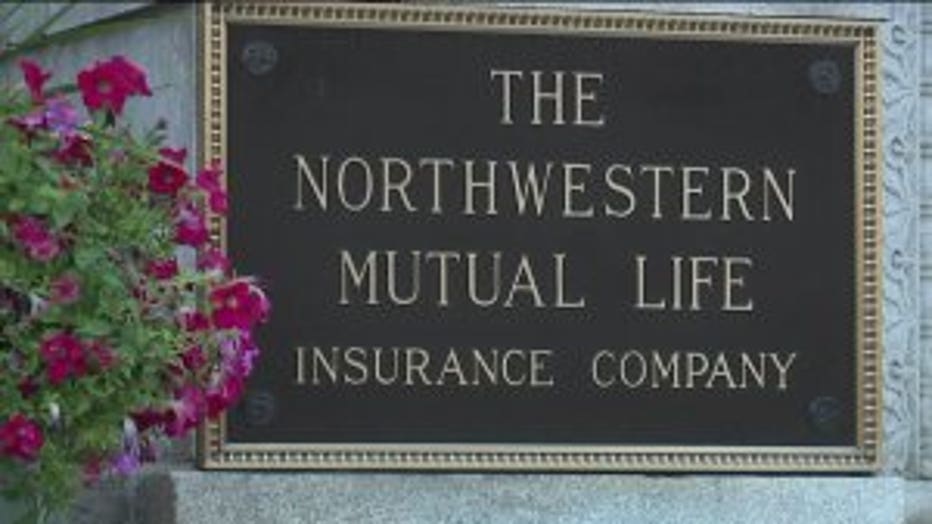 Northwestern Mutual is the ninth largest employer in the area with almost 6,000 employees in downtown Milwaukee and Franklin.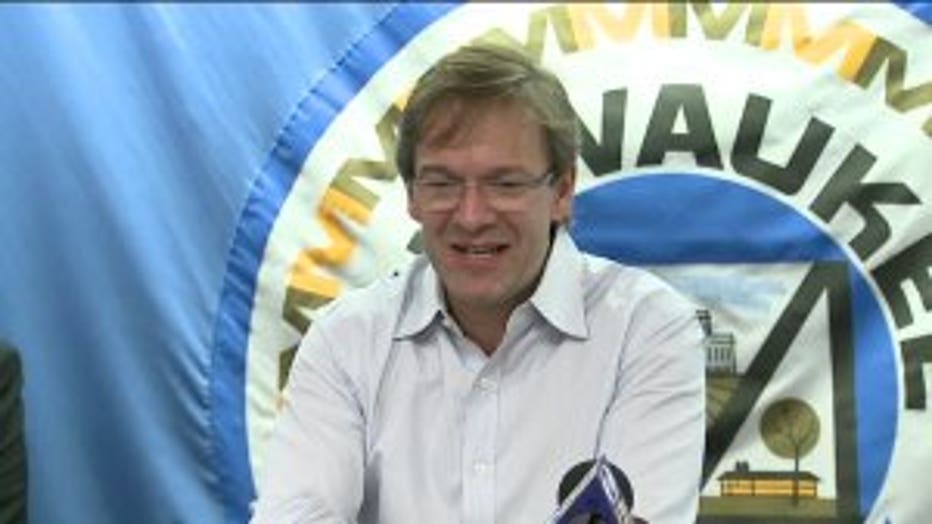 "An organization like Northwestern Mutual that's been in Milwaukee for over 100 years, and has shown more than just a verbal commitment to this community, in my mind, if you look at the long-term moving average, they've been adding jobs faster than most organizations plan on being able to," said Abele.

Northwestern Mutual has been fortunate and unique in that it hasn't had to deal with many layoffs until now.

"There's no organization that is immune to the occasional setbacks, but their commitment certainly to downtown Milwaukee, I don't think anybody questions," Abele said.

As for the hundreds of job cuts set to come next year, the company would not be more specific on that number.

Northwestern Mutual's director of corporate communication issued the following statement:




"As we invest in our strategic priorities to meet our clients' current and future needs, we are also committed to maintaining our strong financial position during this period of unprecedented low interest rates. To balance these two goals, we've been evaluating how we work to better serve our clients. While we will continue to focus on hiring people with the skills we need and developing our teams, some positions will be impacted and these decisions have not been easy. Our Chairman and CEO John Schlifske told employees today that approximately 100 positions will be eliminated this year and hundreds will be eliminated next year."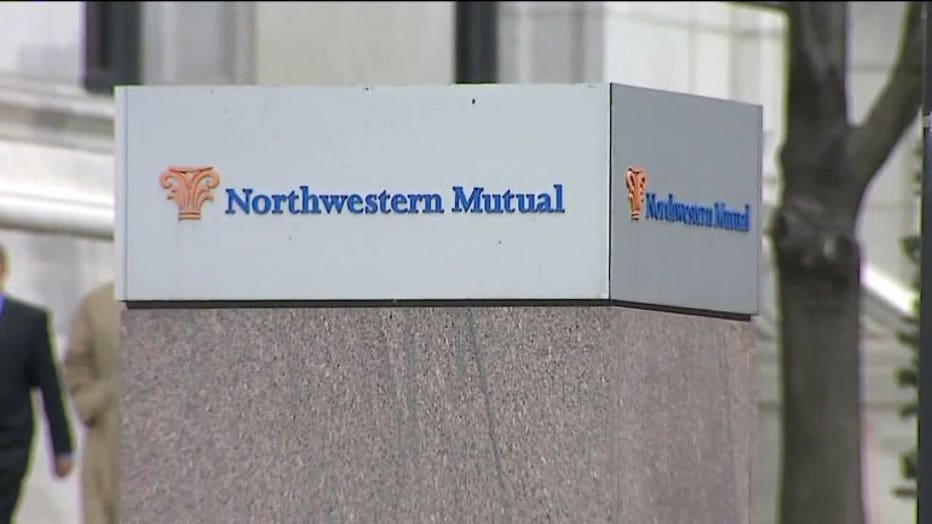 Click here for more on this story via the Milwaukee Business Journal.