North side homeownership program seeks to have employees work and live in Havenwoods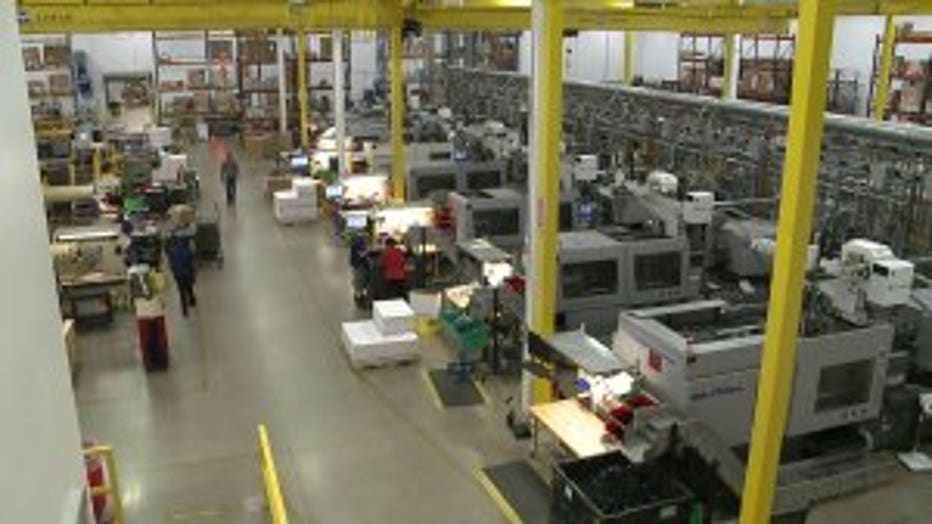 MILWAUKEE -- Imagine avoiding traffic and walking to work, or driving only a few miles. That's one of the incentives behind a new program in Milwaukee. It's an employer-assisted homeownership program, but it's the first to be sponsored by a business improvement district.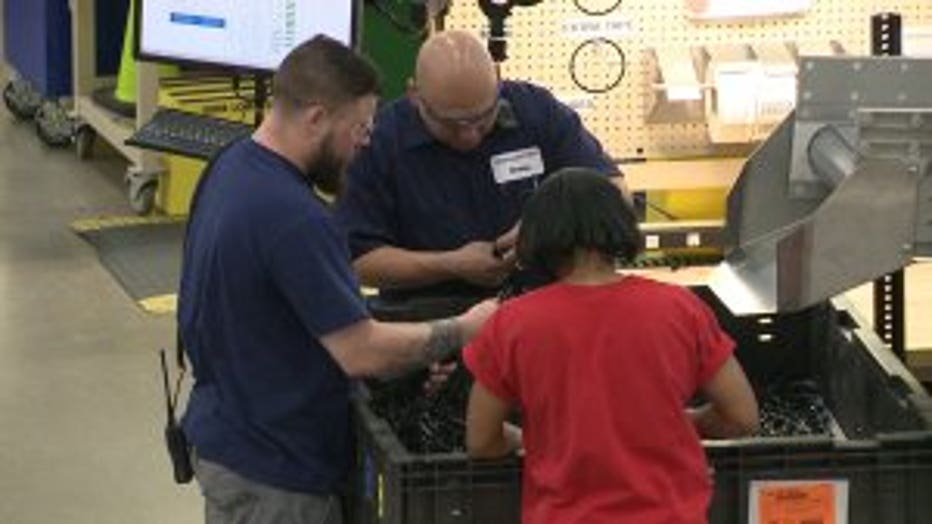 The effort to help employees of HellermannTyton on Good Hope Road own homes is underway, because their employer is completely sold on the employer-assisted homeownership program.

"We have a unique culture here. We value our employees so much and that is why it's a perfect fit for us," said Terry Tuttle, President of HellermannTyton.

Under the program sponsored by Havenwoods Business Improvement District, there are two tiers. If you buy a home in Milwaukee, you can receive a $3,000 down payment forgivable loan.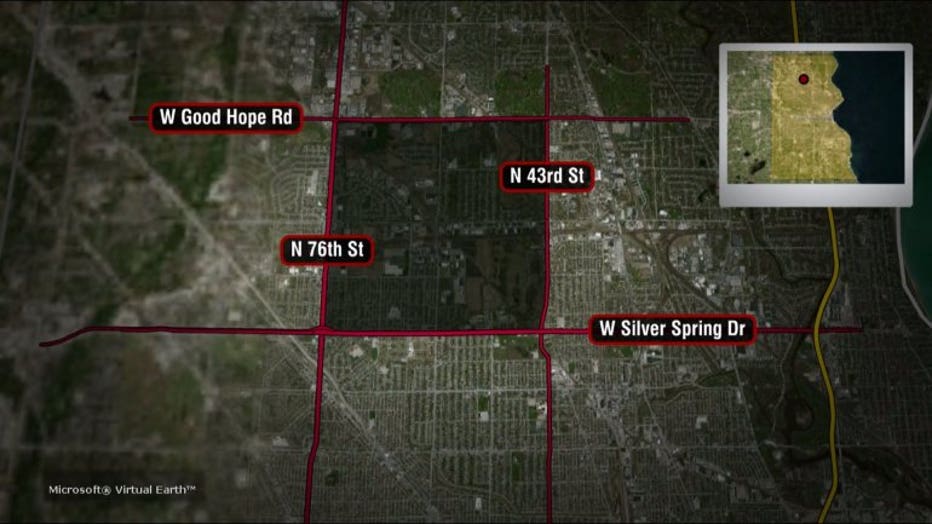 "HellermannTyton is going to up that ante a little bit. So for our employees that participate in this program, we're going to match it 50% to what the association is offering," said Tuttle.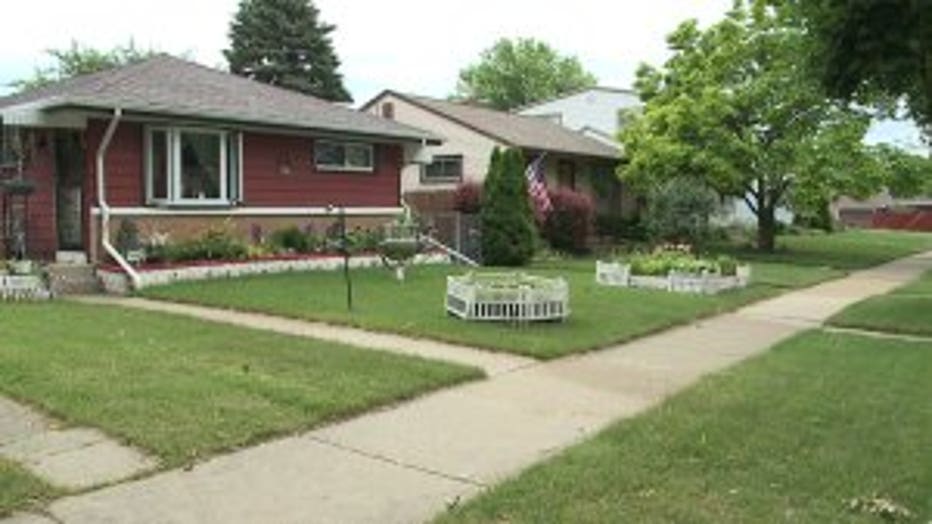 "This to me is a win-win. It's a win for the employer because it's going to help them retain employees. It's a win for the employees because it's going to allow them to sink their roots even deeper into the community," said Milwaukee Mayor Tom Barrett.

Havenwoods is on the northwest side of the city, with boundaries from 43rd to 76th Streets, and Silver Spring Driver to Good Hope Road.

The area touts affordable living with single-family ranch homes and Milwaukee bungalows. There are requirements for having the loan forgiven, besides attending a home buying workshop.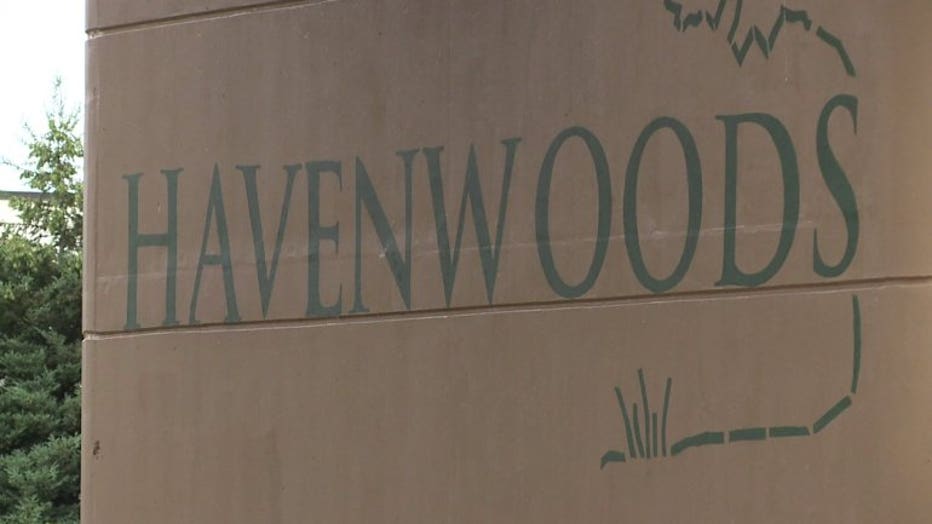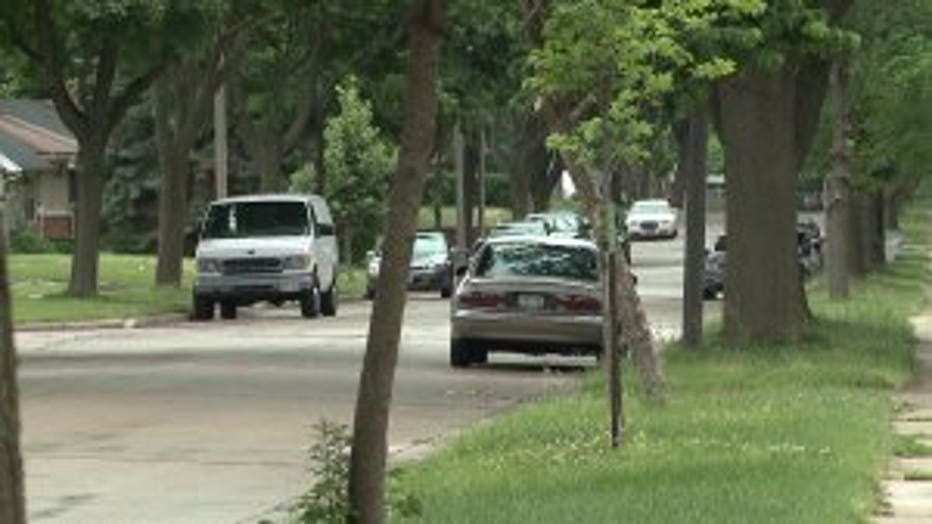 "They have to remain with their employer for three years. The forgivable loan is forgiven one-third for each year that they remain employed with that employer. That's the retention piece," said Stephanie Harling, Havenwoods Economic Development Corporation.

They must also own and reside in the home for at least three years. That's the community piece: to fill vacant homes and help raise property values.

There are several other businesses in the Havenwoods area, employing an estimated 5,000 people. The program has the potential to impact a lot of people.