North Shore Bank MLK Drive unearths time capsule, celebrates 20 years in business


MILWAUKEE -- Celebrating 20 years in the neighborhood. The North Shore Bank branch on Dr. Martin Luther King Drive was honored by Milwaukee Mayor Tom Barrett on Monday, October 24th. The branch is credited for being one of the first banks to move into the Harambee neighborhood.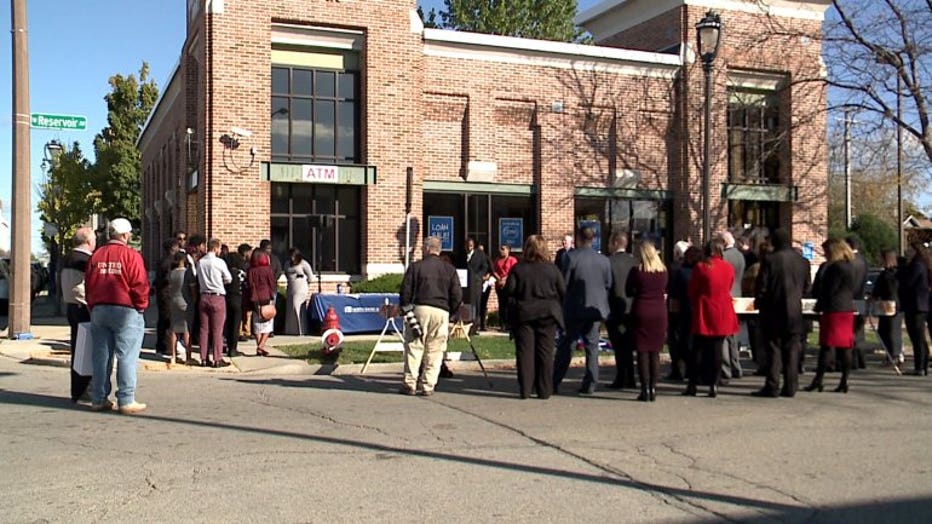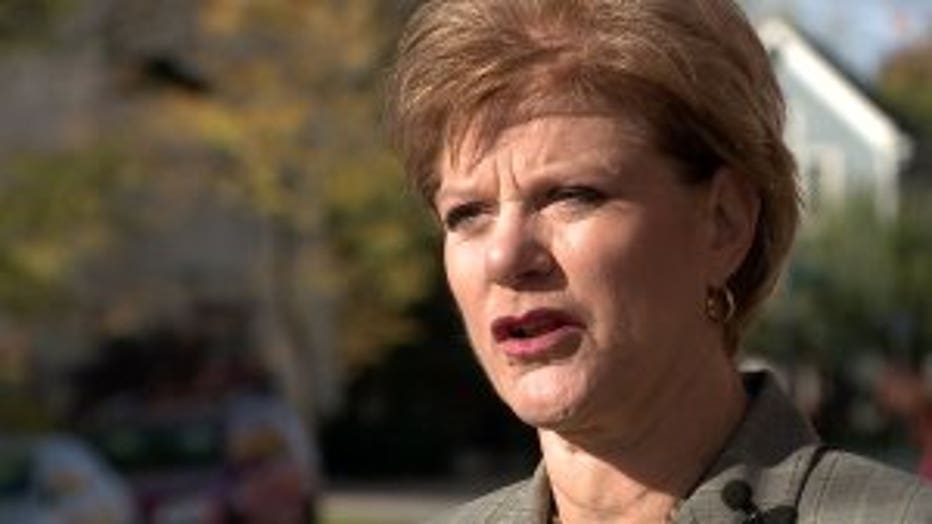 Twenty years may not seem like a very long time, but a lot of good can be done.

"There were very few branches in the central part of Milwaukee at that point in time," said Sue Doyle, North Shore Bank.

In that time, neighborhoods can change for the better or worse. The neighborhood surrounding MLK and Reservoir, has changed for the better.

"Businesses that are created and financed, the homes that are financed, the savings that occur here, it's all about building for the future," said Mayor Barrett.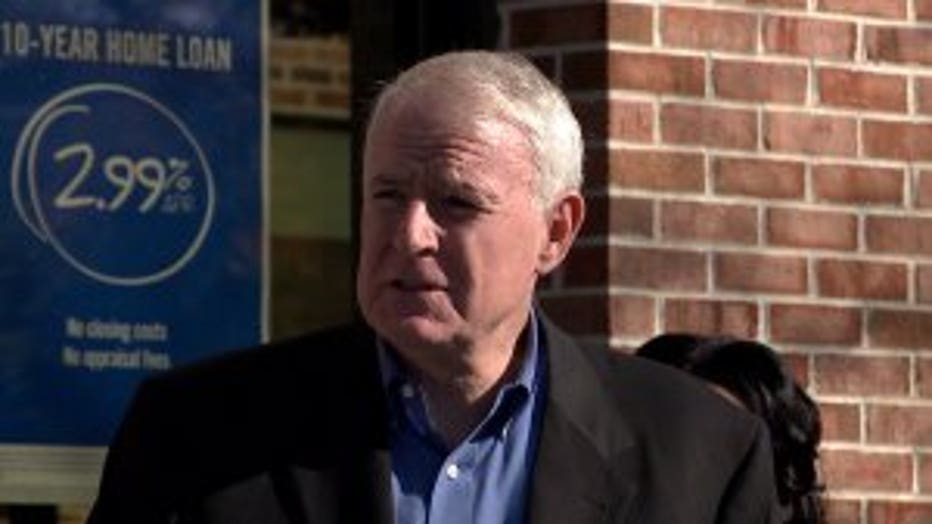 On October 24th, 20 years ago, Milwaukee's North Shore Bank opened in the Harambee neighborhood.

"We put a time capsule in, which I thought was very ingenious," said Doyle.

To celebrate, they cracked open the time capsule kept behind the cornerstone.

"I went to the sports like I always do. Looks like there is an article on Tiger Woods and Reggie White," said North Shore Bank President Jay McKenna.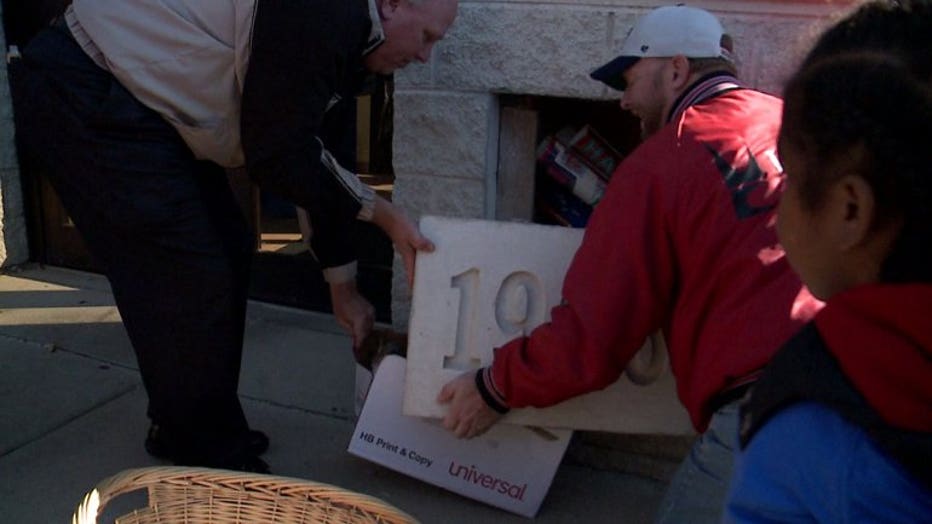 McKenna found an archive of newspapers, artwork from local school children and posters of surrounding neighborhoods.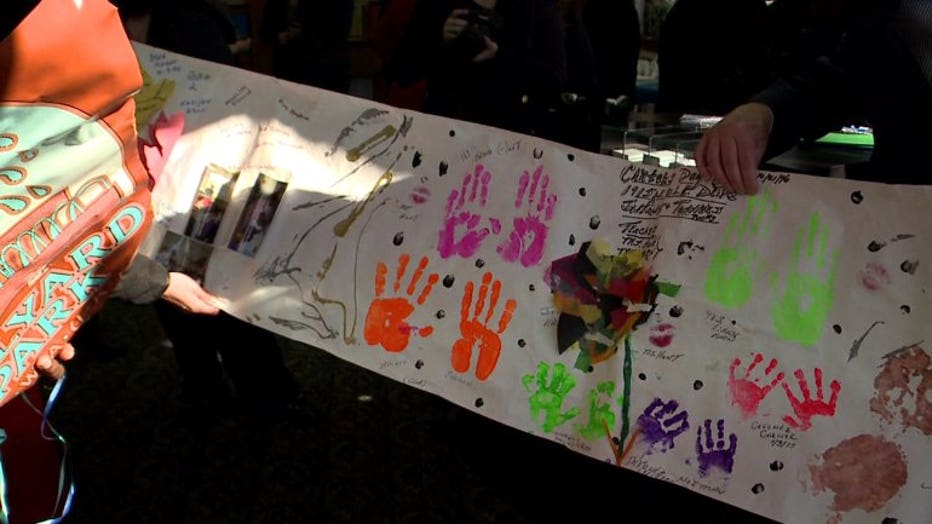 A new, 2016 time capsule was placed inside the cornerstone.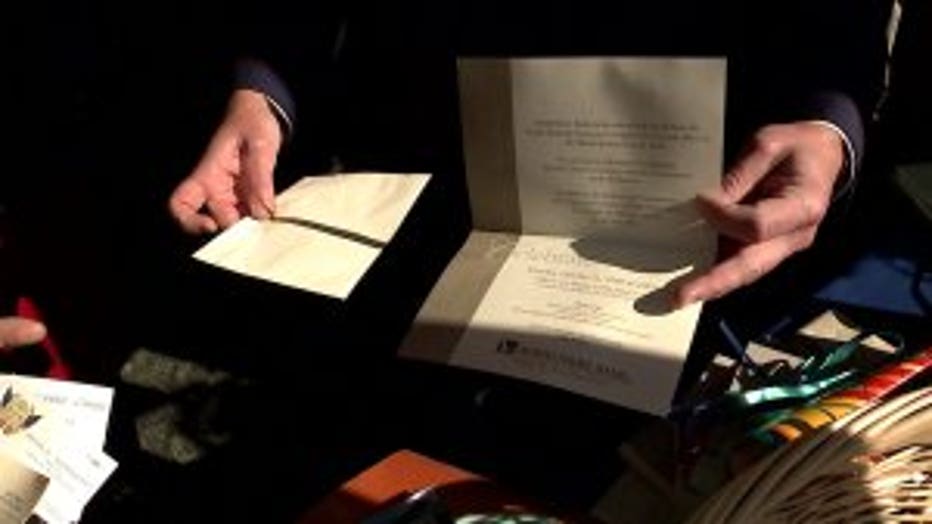 "I, Tom Barrett, mayor of the city of Milwaukee, do here by proclaim Monday, October 24th, 2016 to be North Shore Bank Day throughout the entire city of Milwaukee," said Barrett.

Gratitude for an investment that continues to pay off.