"Nobody was threatened:" Jewish elementary school struck by stray bullet


MILWAUKEE -- It was a scary Friday morning for students at Yeshiva Elementary School at 51st and Keefe.

A glass door of the school was found to have been struck by a bullet. That bullet broke the glass but didn't actually get inside the school.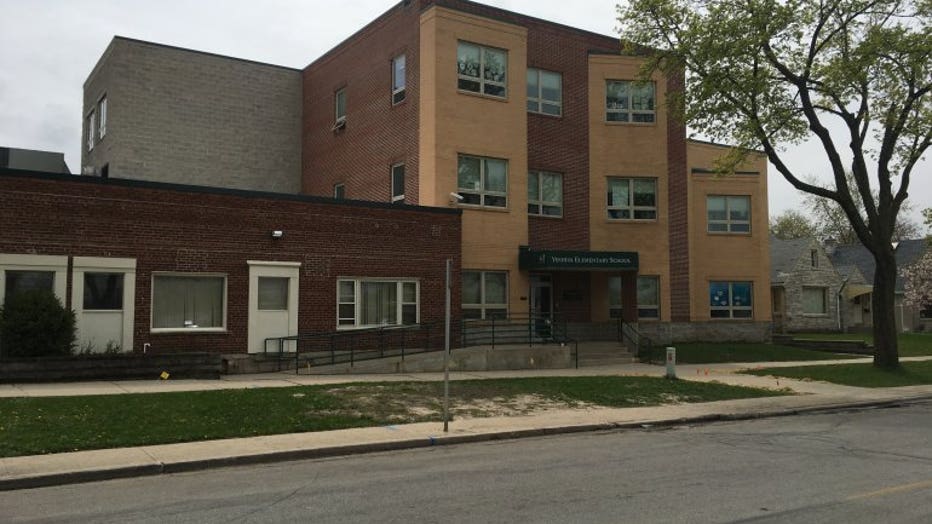 Yeshiva Elementary School struck by stray bullet


Rabbi Aryeh Borsuk at the school said the fact that the bullet never made it's way into the building tells them that it was not intentional.

"It did a little bit of damage to the door. But there was no real security issue in the sense that nobody was threatened. Nobody was in harm's way at all. None the less, we are taking precautions at this point," said the Rabbi.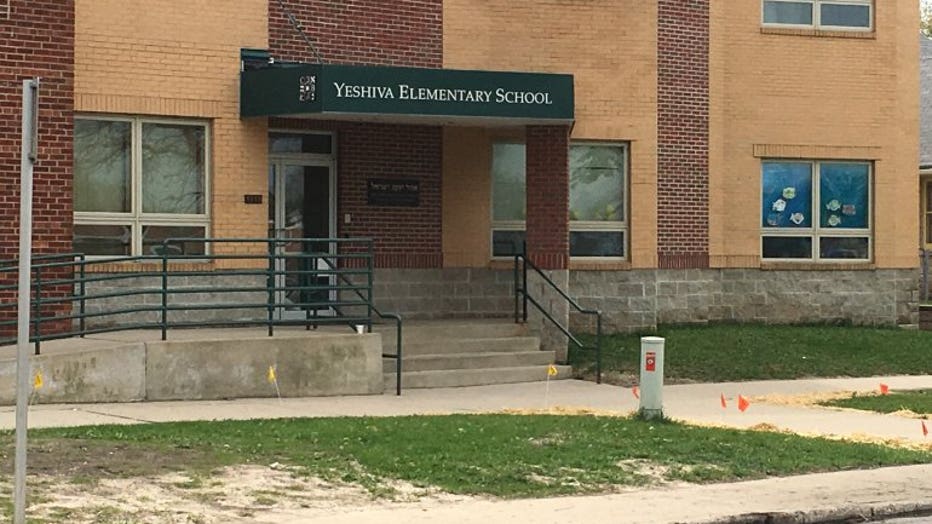 Yeshiva Elementary School struck by stray bullet


Rabbi Borsuk would not elaborate when asked about what those precautions would be. However, he did say that once it was made clear that everyone was immediately safe, they notified all parents via email and phone. They also took time to explain to all the students what exactly happened.

Investigators are working with the school and the neighborhood for additional witnesses and MPD is seeking suspects.