"No video games:" Young hunters hit the woods for gun deer season in Wisconsin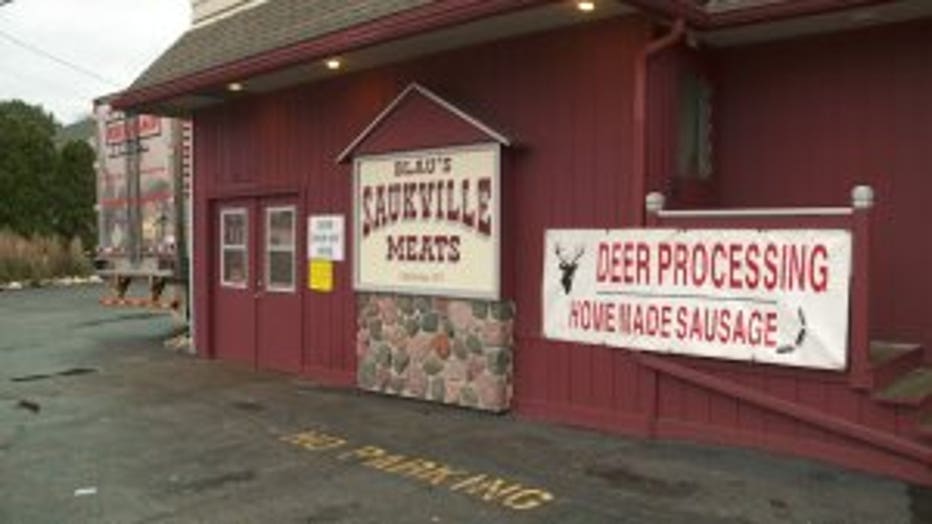 SAUKVILLE -- Deer hunting in Wisconsin is a tradition for many but this year there is something new in the woods.

At Blau's Saukville Meats, hunters brought in their prize on the first day of the gun-deer hunt Saturday, November 18th.

"We went up north. Temperatures were nice in the 30s," said Marc Mrugala, hunter.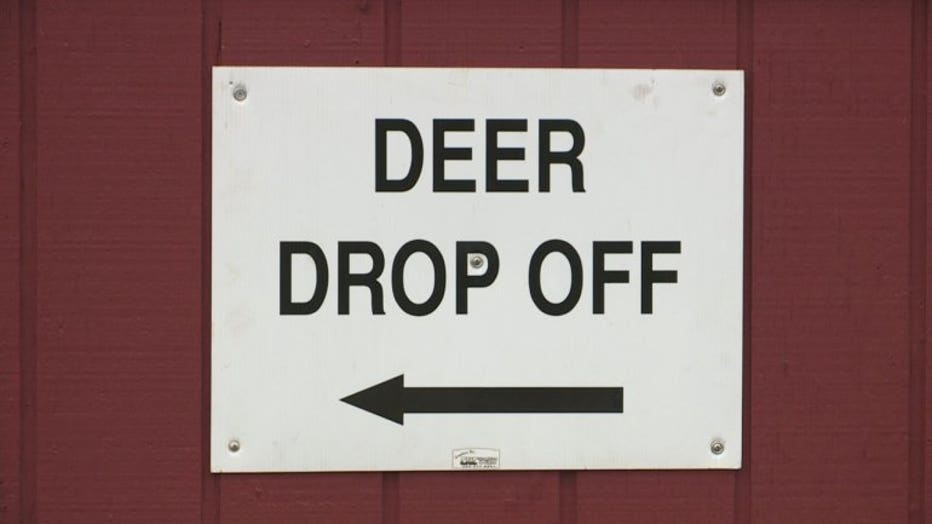 After a day in the woods, Marc and J.T. Mrugala brought in their buck. It was a day of bonding for the father and son -- and the first time 14-year-old J.T. went out.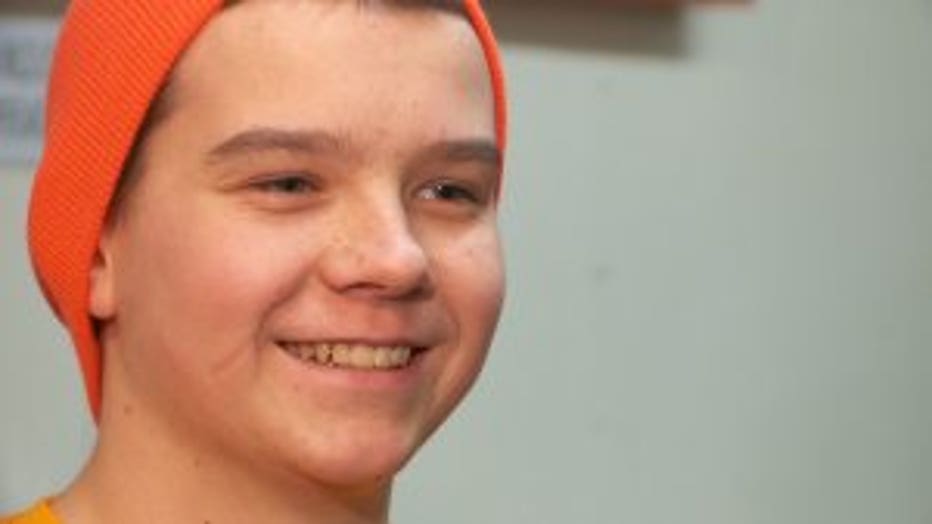 "Carrying the buck up the hill was the biggest challenge. It took like three hours," said J.T.

It was a first for many in Wisconsin. A new law has gotten rid of a minimum hunting age in the state. Children younger than ten are allowed to hunt as long as they are within an arm's length of an adult mentor.

"I think it's important for young people to know gun safety," said Marc.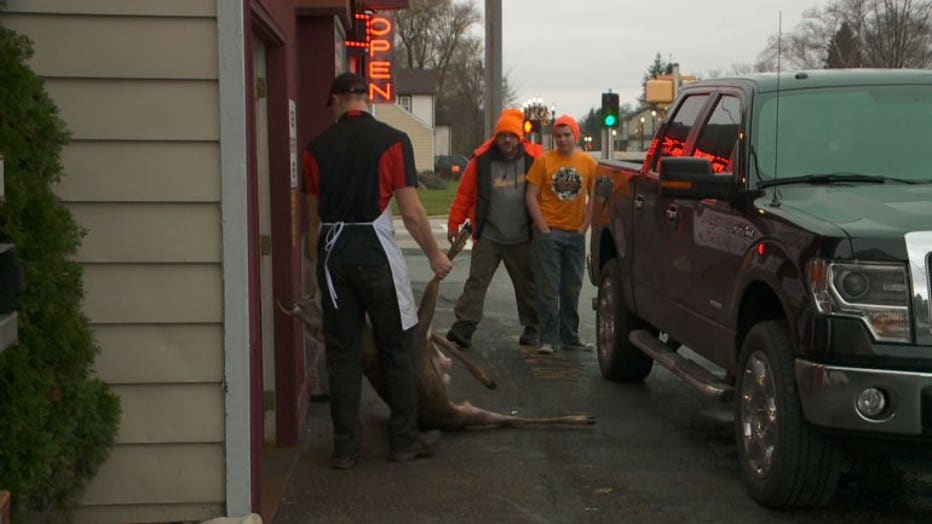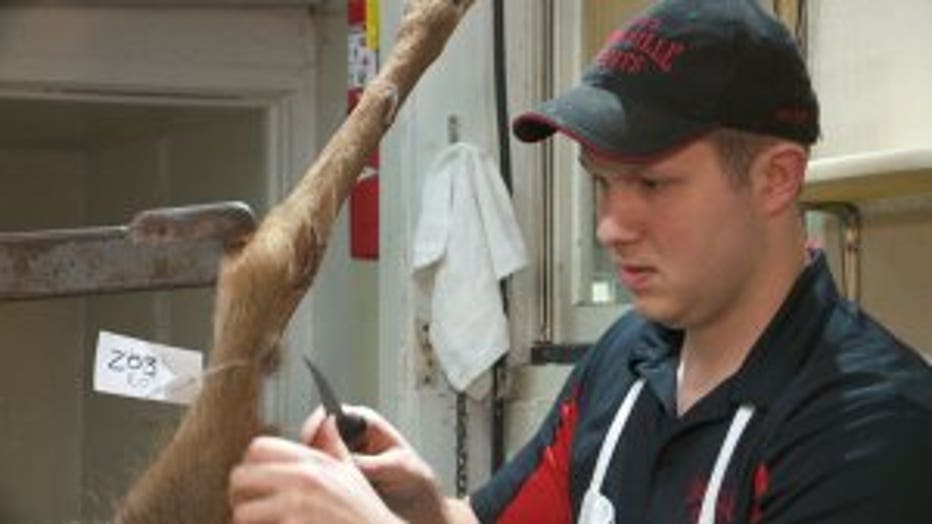 According to the Wisconsin's Hunters Rights Coalition, 34 states have no minimum age. The Mrugalas say the changes could be a positive because it's teaching more responsibility to young people.

"The younger they learn how deadly and how dangerous weapons are, I think it's a good thing," said Marc.

"My biggest takeaway was understanding what guns do. It was really surreal seeing what it does," said J.T.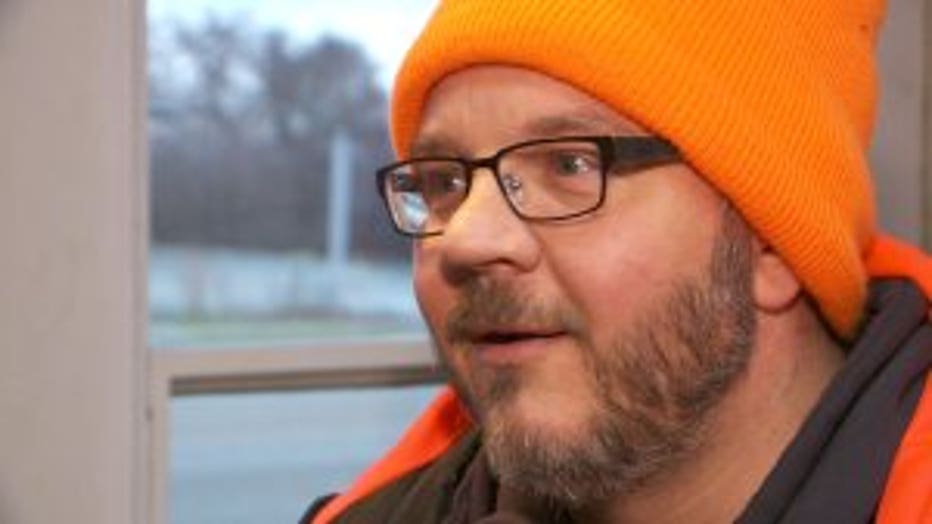 A memorable day up north; excited for a first time hunt to now become a tradition.

"It was nice to be able to get away, no video games, just hang out with nature for a little while and just get a chance to just talk," said Marc.

The owner of Blau's Saukville Meats says this is a very busy couple of weeks for the butcher. The gun deer hunt continues through November 26th.