'No smoke alarms:' Woman hurt, 3 dogs die in 4-alarm house fire in Town of Erin


TOWN OF ERIN -- Firefighters responded on Friday morning, Dec. 7 to the scene of a 4-alarm house fire on Shannon Road in the Town of Erin. A woman was injured while exiting the home -- and three dogs died as a result of the fire.

The call came in around 5:20 a.m. When crews arrived on scene, they observed fire coming from the windows of the home.

"It appears the fire started in the basement area -- but we don't have an exact location or cause yet," said Deputy Fire Chief Craig Semler.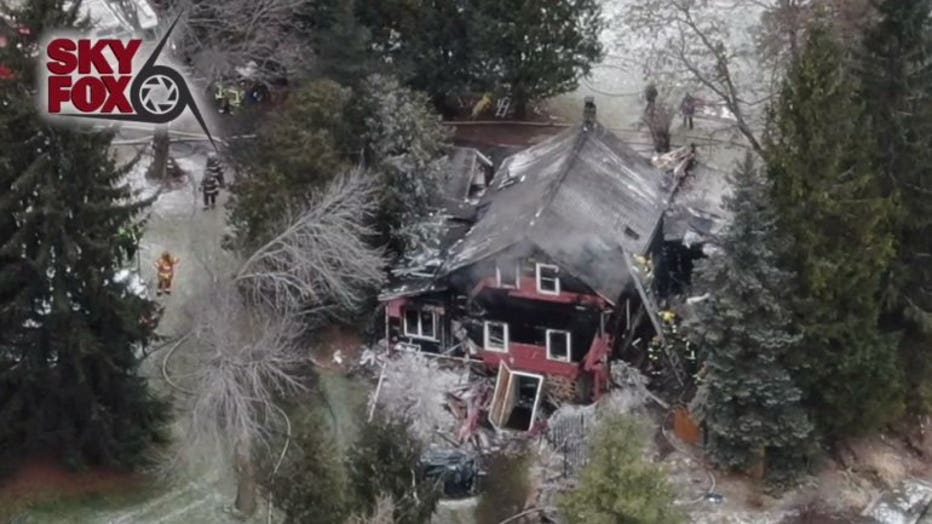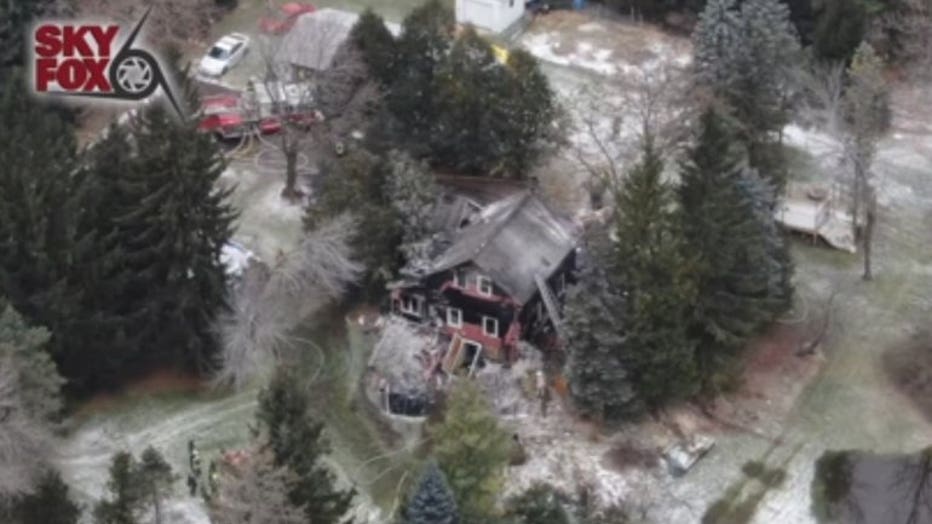 Two residents, a man and a woman, were home when the fire broke out. They were both able to evacuate the home before firefighters arrived on scene. The woman was transported to the hospital for injuries she sustained after falling while exiting the home. The man was not injured.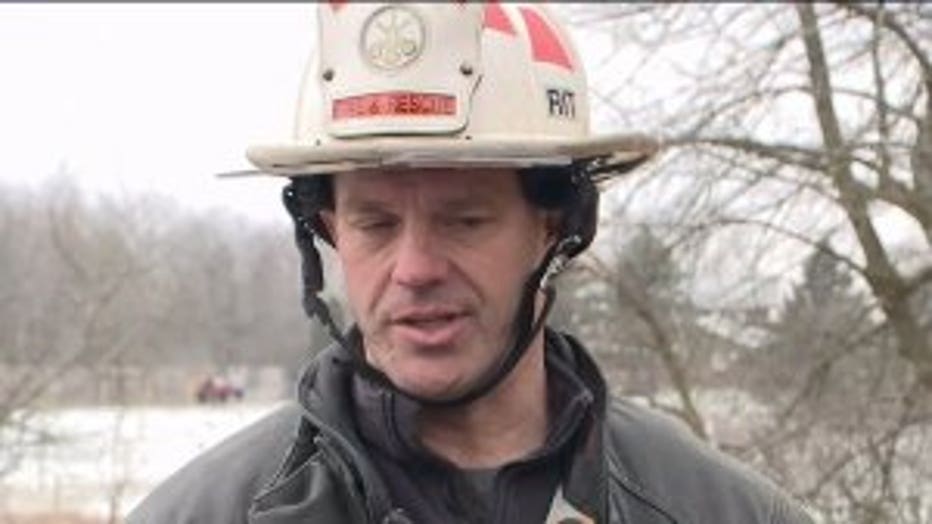 Deputy Fire Chief Craig Semler


The couple lost everything -- including their three dogs.

"Unfortunately, there were some pets inside. We were able to get one pet out, but it didn't survive," Deputy Fire Chief Craig Semler.

Hartford fire called 12 other agencies to the scene to help truck in water -- as there are no fire hydrants in the area.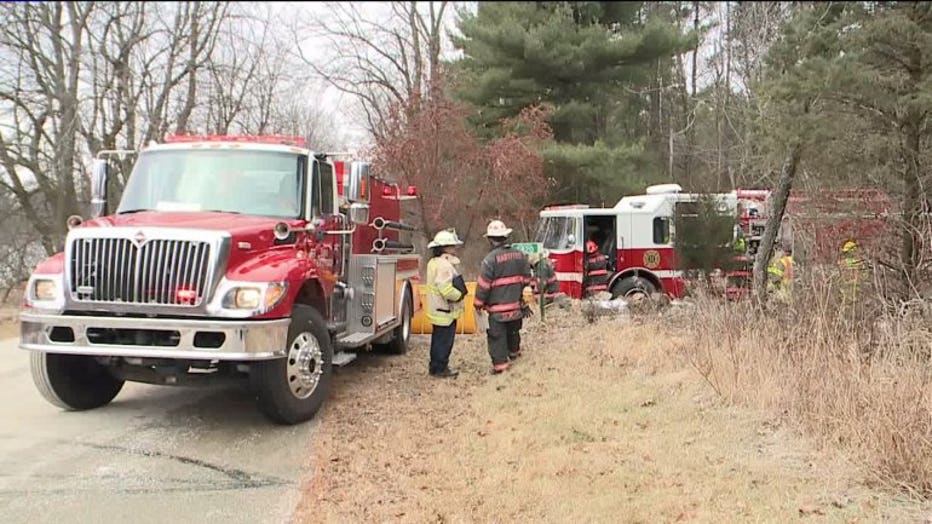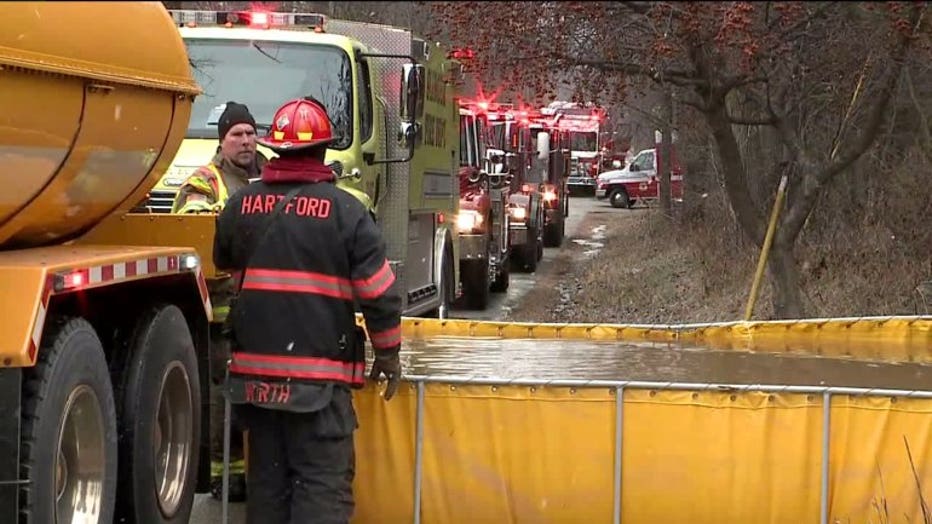 Officials say there were no working smoke detectors in the home.

A preliminary investigation suggests the fire likely originated in the basement. The fire does not appear to be suspicious, but it remains under investigation. The home is a total loss estimated at $225,000.



There were no firefighter injuries associated with the fire. Although, as you can tell by the pictures just above, freezing was a bit of an issue.