No shoes, no coat: Boy found alone in street near 21st and Lapham


MILWAUKEE -- A 2-year-old boy was found wandering alone on the coldest day of the year on Milwaukee's south side early Friday, Feb. 14.

Police say the boy accidentally got out of his home and was found near 21st and Lapham at around 10 a.m. -- cold, scared and crying for his mom. He was out in the dangerous cold standing in the middle of the road wearing no shoes and no coat.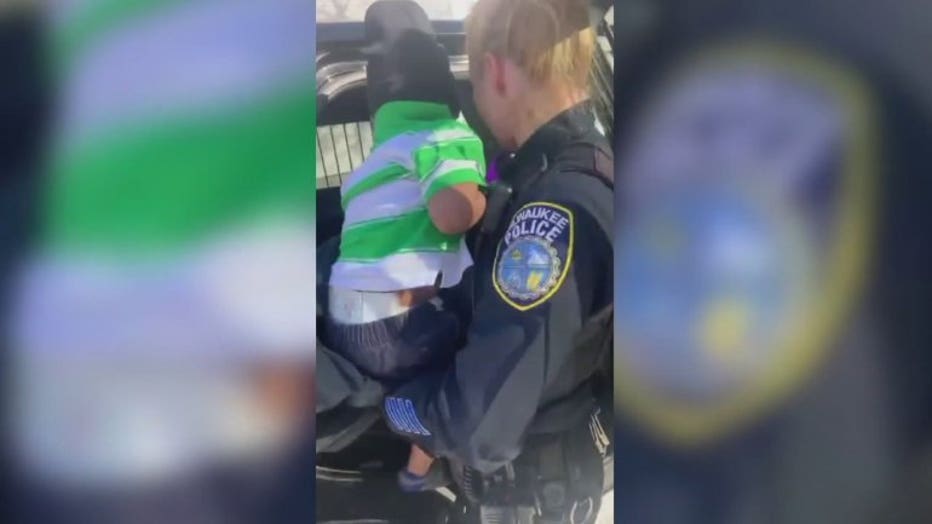 Boy found in cold near 21st and Lapham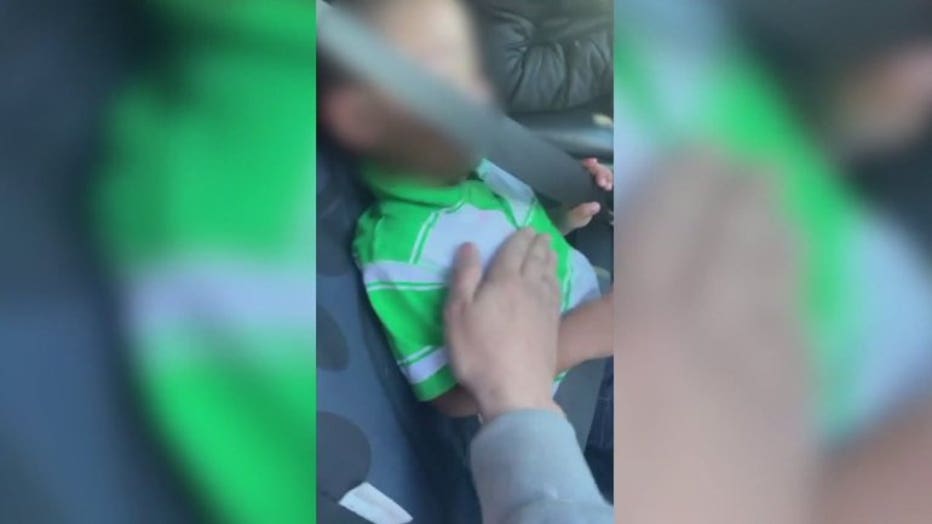 Boy found in cold near 21st and Lapham


When no parent could be found, a couple of strangers stepped in to help. Miguel Viramontes scooped him up and out of harm's way, and a woman stopped to help, putting the boy in her vehicle to get him warm.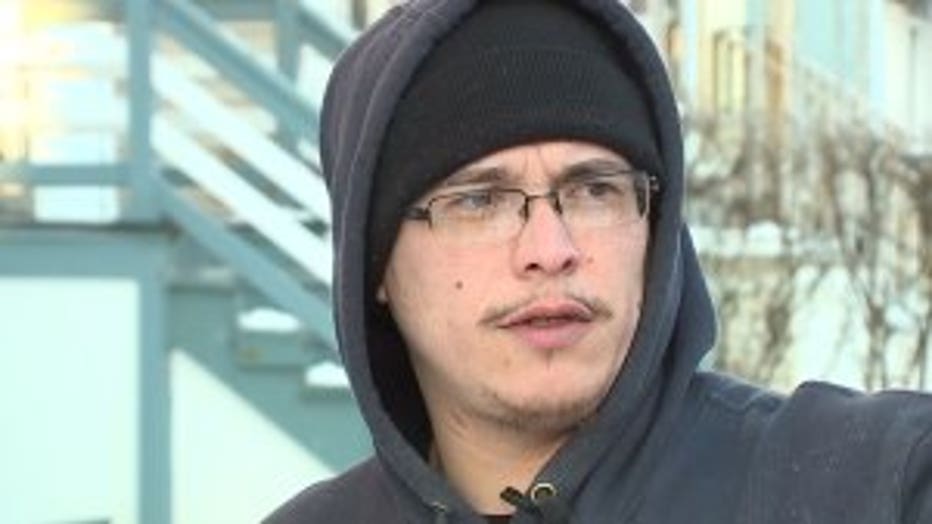 "There were two cars in front of us that just kind of looked at him and kept driving, so then I pulled over and jumped out and another lady came in a red truck," Viramontes said. "She pulled up and we took him off the street, put him in the truck to get him warm, and then I had my friend go to the store and get him like a hat and gloves and some snacks."

Moments later, police arrived.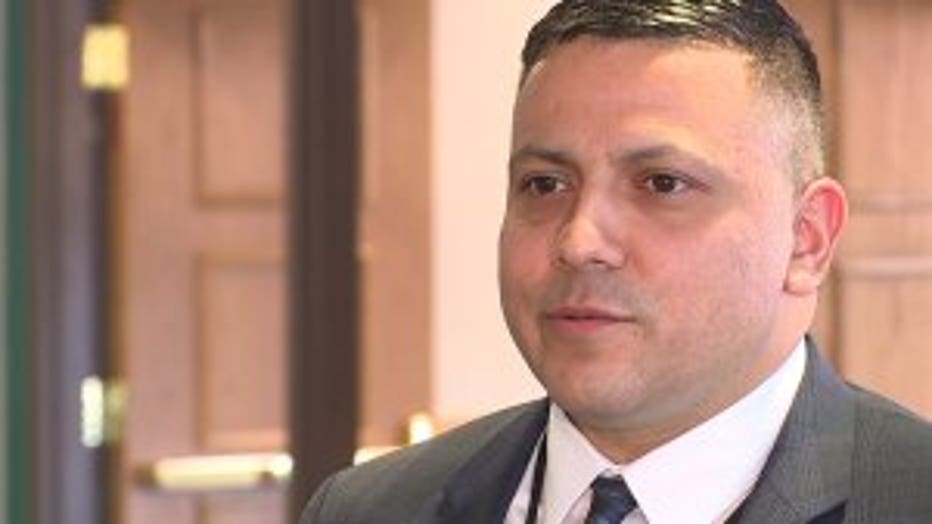 "The Milwaukee Police Department would like to thank the good Samaritans that took action," said Sgt. Efrain Cornejo of the Milwaukee Police Department.

Cornejo said investigators later learned that the boy wandered away from a nearby home where his family was watching him. Police are not pressing charges.

"At this time, it appears there was not negligence on behalf of the family," Cornejo said.

It was still a dangerous situation for the boy with temperatures near zero degrees; he was only wearing a short-sleeved shirt, pants and one sock.

"The whole 15 minutes nobody came outside, nobody was looking for him," said Viramontes.

Police say it was a happy ending to what could have been a tragedy.

"It sounded like he had asthma or he couldn't breathe or something," Viramontes said. "Hopefully this doesn't happen again."

Police told FOX6 News that the child is doing fine. He was taken to the hospital for a precautionary check-up and medical staff found no health issues.

The boy is now back home with his family.