'No reason not to:' Rain doesn't stop voters, with noticeably high turnout in Waukesha Co.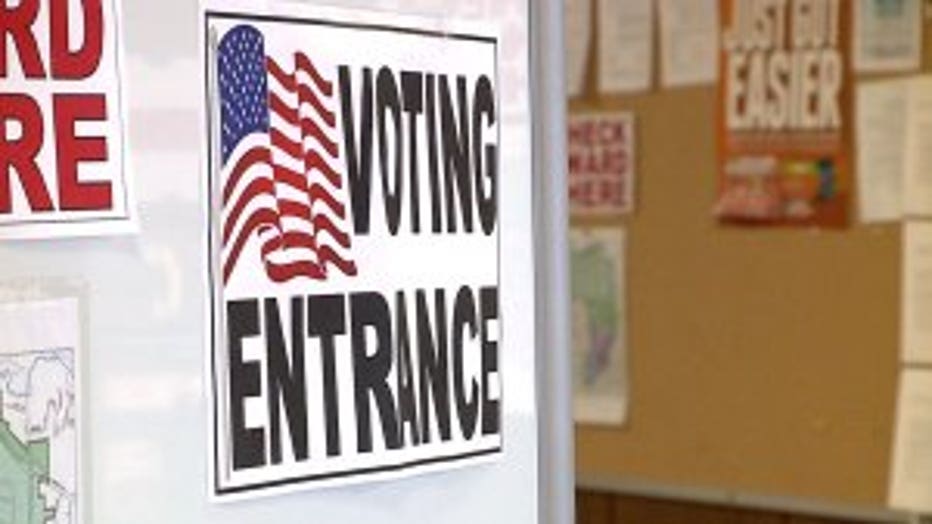 WAUKESHA COUNTY -- On Election Day Tuesday, Nov. 6, every seat in the United States House of Representatives was up for grabs -- along with one-third of the U.S. Senate. Voter turnout for Ward 3, Ward 4 and Ward 5 was high in Waukesha County -- areas that make up the central part of the city.

Voters FOX6 News spoke with said the rain did not discourage them from making their voice heard in this election.

"I got two kids already. The future is important, especially for them, so I just wanted to make sure I did my part. Didn't want to leave anything to chance," said Alexander Ellis.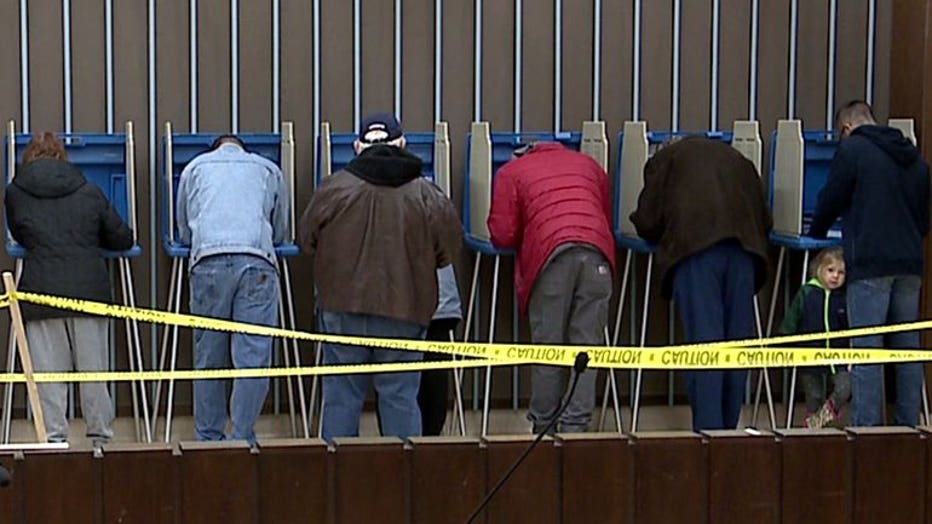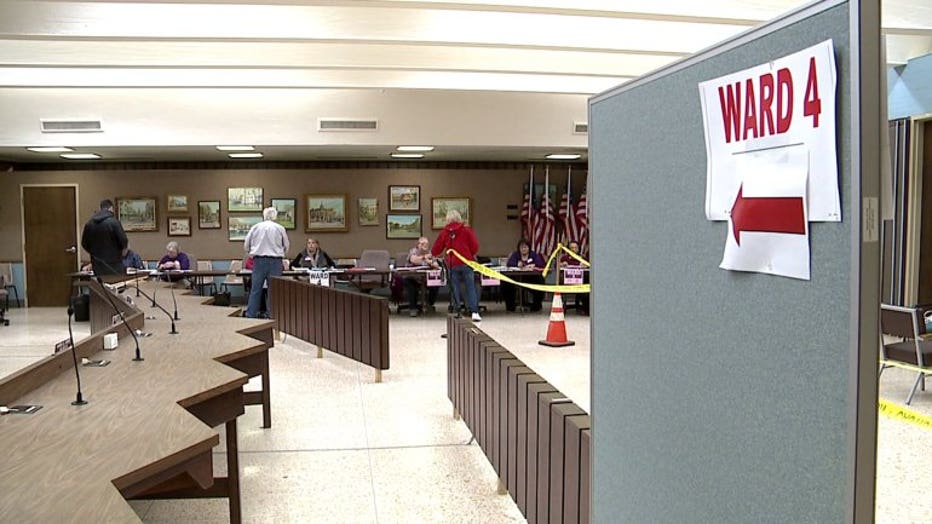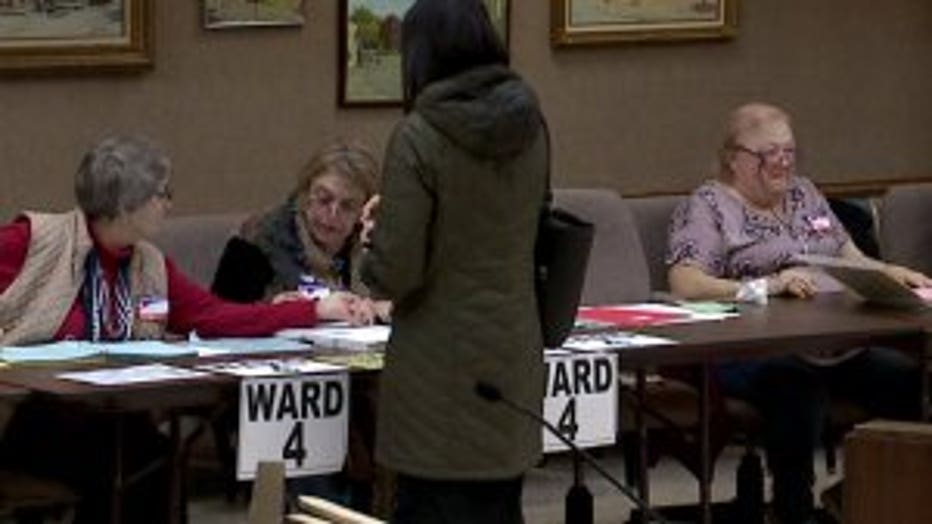 "I just think it's really important for the younger generation to start voting," said Rick Congdon.

FOX6 found a rush of voters headed into City Hall in Waukesha for the midterm elections. Approximately 13 paid volunteers made sure things went smoothly.

"Voting turnout is very high. We have 213 voters as of 9 a.m., so that's pretty good for Wards 3, 4 and 5," said Steve Heric, chief election inspector.

Heric said the number of voters grew to 600 by 3 p.m.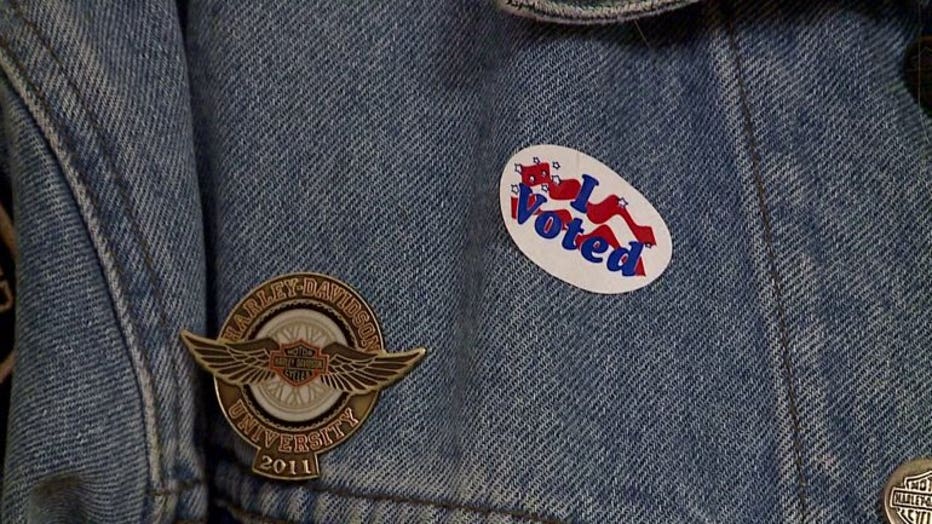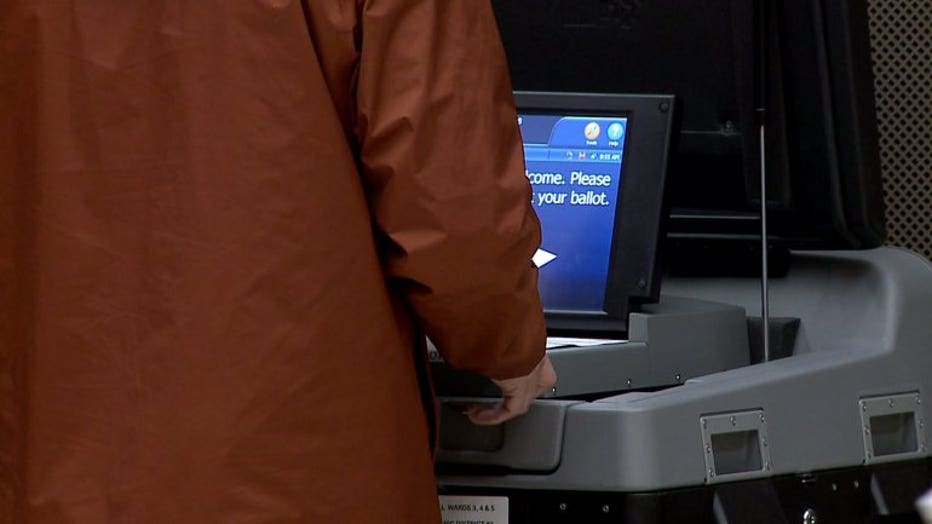 "We had a rush at the beginning, probably about 30 or 40 in line. Then it leveled out around 8 a.m.," said Heric.

Officials said turnout Tuesday was noticeably high.

"Just because it's raining, there's no reason not to come out and vote," said Christi Morey.