'No place for that:' Racially-charged photos spark backlash from Marquette University, students
Racially charged photo sent to Marquette University student


MILWAUKEE -- The Marquette University Police Department is investigating racially-charged pictures that were sent to a student. Campus police have interviewed at least one person in connection to the images, FOX6 News learned on Wednesday, April 25.

A lot of students said they're aware of the issue. Students said it does not represent the Marquette mission.

"That's not acceptable," said Cole, a Marquette University graduate student.

The image shows four young white men posing in a mirror. One is pointing what appears to be an airsoft gun at a black doll.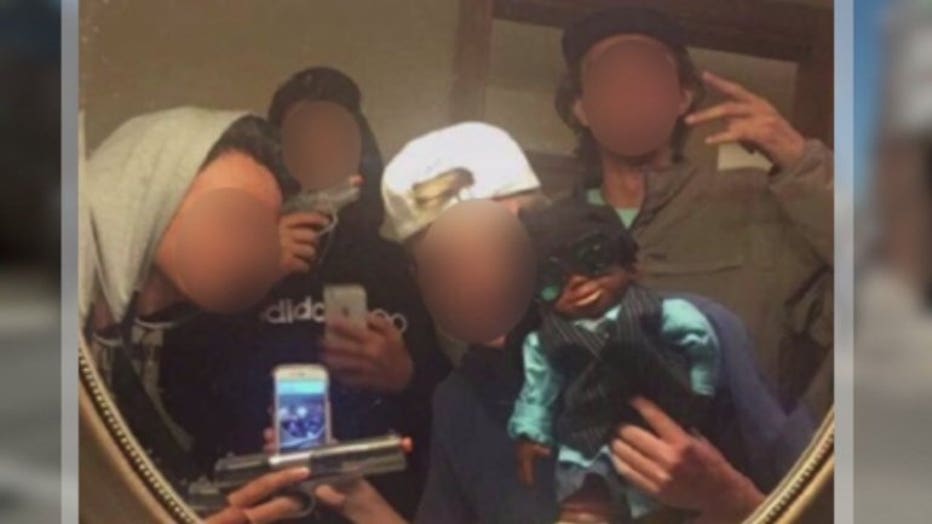 Racially charged photo sent to Marquette University student


"That's some pretty terrible stuff there. I don't know why someone would put a gun to a little black doll," said Jacob Rose, a student at Marquette University.

"That really shocks me," said Carolyn Lewis, a student at Marquette University.

Juniors Rachel Mazzara and Jona Lee said the picture is disheartening to see.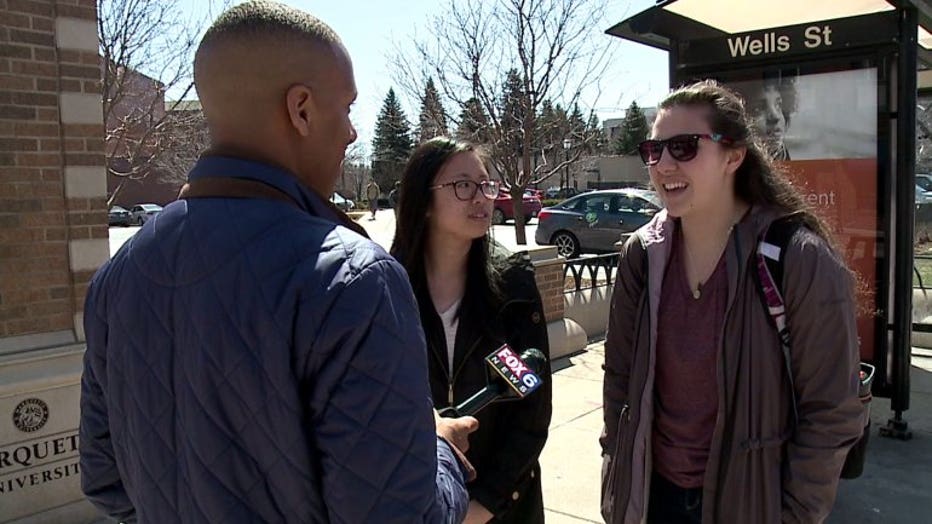 Jona Lee and Rachel Mazzara


"Just generally saddened and disappointed by it," said Mazzara.

University leaders said they were made aware of a series of pictures after a student came forward. They said the images carry disturbing racial overtones.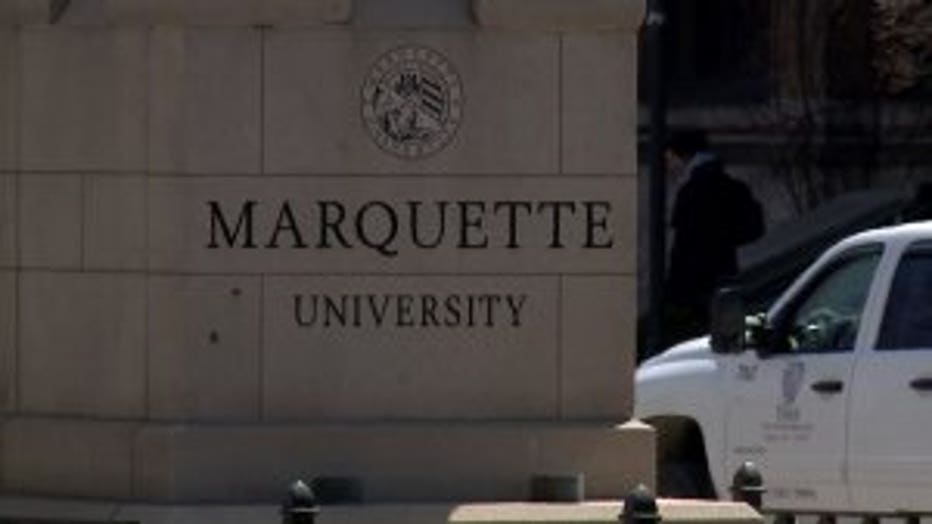 "There's no place for that and it's sad that it still occurs," said a Marquette student.

"I'm a minority here, so it was just kind of sad to see those that aren't respectful of other people's cultures," said Lee.

Freshman Jacob Rose said the image has sparked concern.

"To know that's my fellow colleagues putting that...like -- is that how they feel about me too maybe?" said Rose.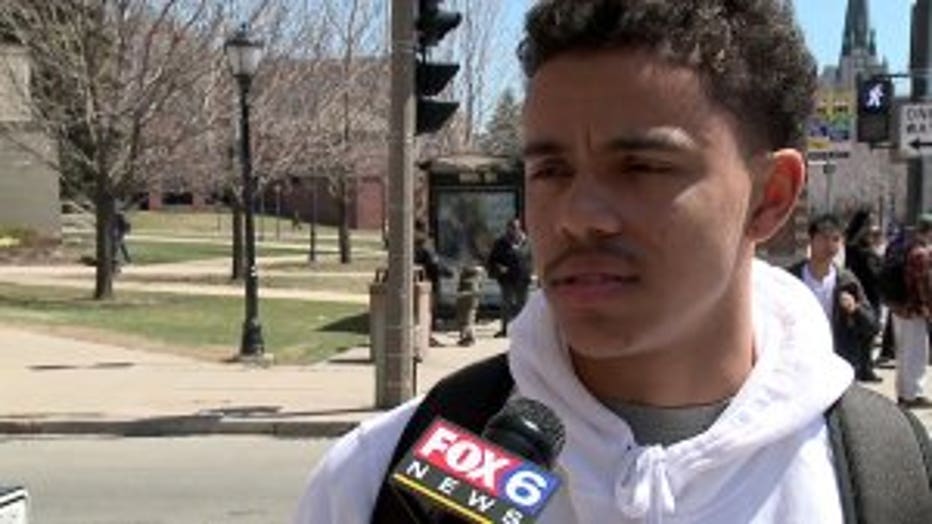 In a letter to the Marquette community, leaders stated "incidents such as this are completely unacceptable and will not be tolerated on campus. This is not who we aim to be."

Students said they're pleased the university is devoting resources to find the original sender. They said it doesn't mirror the university's values.

"The fact that they're put this as a priority so early on is really impressive," said Lee.

Marquette police have interviewed at least one person in connection to the images. They were able to identify the person because so many people came forward with information.