'No parking' hoods pepper the streets of Milwaukee ahead of Summerfest


MILWAUKEE -- The 50th edition of Summerfest kicks off on Wednesday, June 28th. But before you can party, you have to park -- and construction in and around downtown Milwaukee will definitely impact your experience.

It may look worse that what it really is. But 'no parking' hoods pepper the streets of the downtown area ahead of the start to the Big Gig.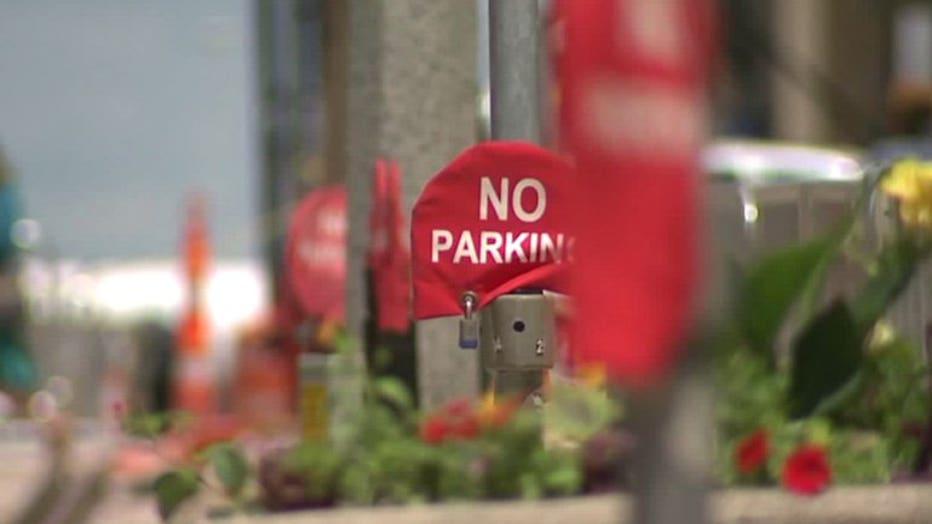 "We have taken into account the different festivals," said Jeff Polenske, city engineer.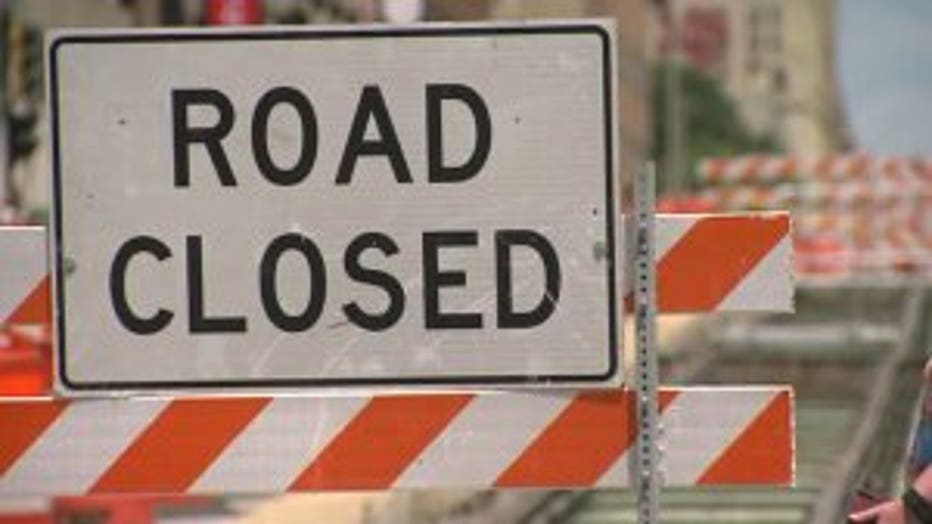 The work on projects like the Milwaukee Streetcar have eaten up entire blocks of parking along St. Paul and Broadway in downtown. But Polenske said one major route in and out of the Historic Third Ward will be fully accessible starting Wednesday morning.

"The pieces on the southern edge of the route, that really affect Summerfest the most, St. Paul Avenue where we are right now, we have completed the major portion of the project," Polenske said.

Polenske said streetcar work will continue in the other areas -- and while those parking spots are still unavailable, he said this...

"If you look at the downtown as a whole, there is a lot of available parking," Polenske said.