No more games: Basketball courts at Lincoln Park in Kenosha to close temporarily


KENOSHA -- No more games. The basketball courts at Lincoln Park in Kenosha are set to close temporarily. But why? Police say there have been 18 fights in one month!

City leaders made the decision after one of those fights and the arrests that followed ended up in videos posted to social media.

WARNING: The videos you'll see below contain strong language and may be disturbing. Viewer discretion is advised.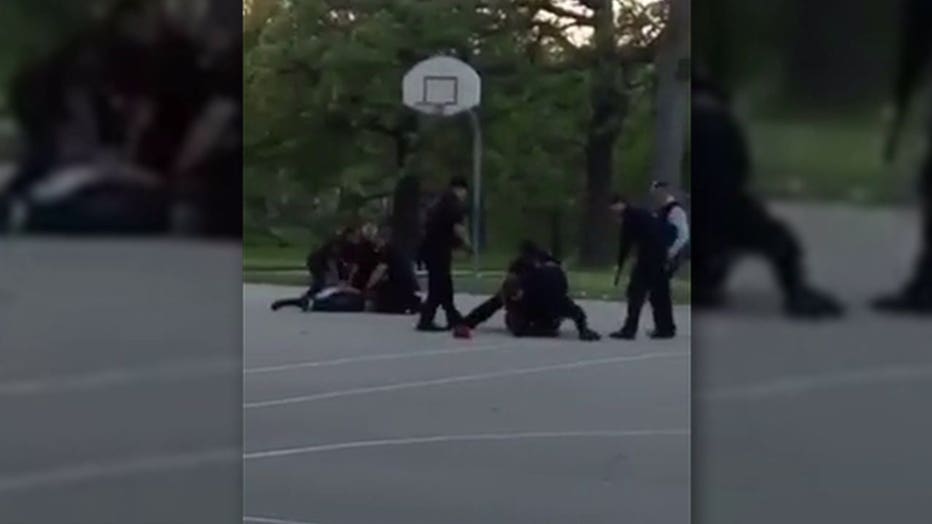 "As they went to take him into custody, that's when the fight started -- took him to the ground. You can clearly see he refuses to put his hands behind his back," Kenosha Police Chief John Morrissey said.

Morrissey says the videos recorded on Memorial Day don't tell the whole story. He says police attempted to use a Taser on the adult male, but it didn't work.

"This individual refused to cooperate, hands underneath him, and unless you've done it, it takes more than one officer to arrest someone who is combative," Morrissey said.

The videos spread on social media, and prompted a protest outside the Kenosha Police Department on Tuesday.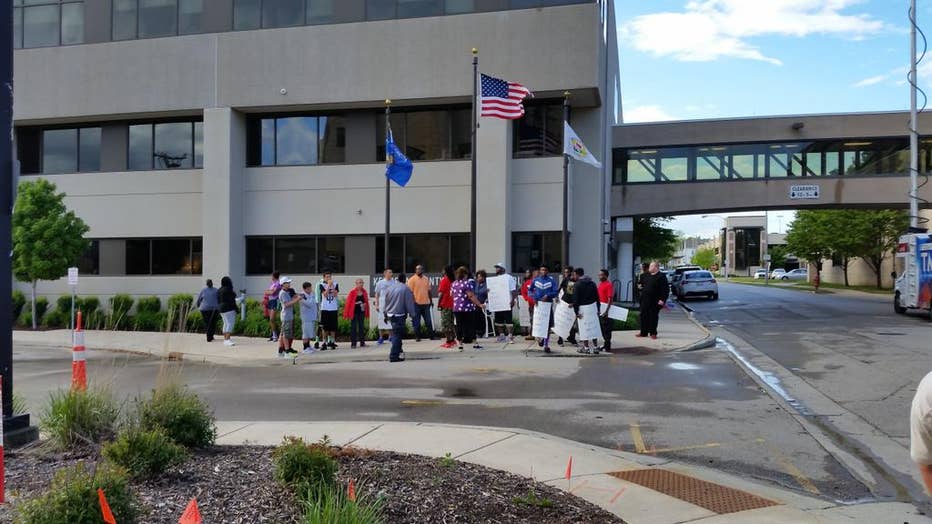 "There are no beatings that took place here," Morrissey said.

Rather, Morrissey says officers used "focused strikes." It is a method officers use to get a subject to comply.

"God willing we will make sure this doesn't happen again," Bennett said.

But the response from the city -- shutting down the basketball court altogether, is also being met with outrage.

"We don't want to make this a police thing. This is a people issue and it's affecting the community. This isn't going to help," Young said.