No Milwaukee officials call on City Treasurer Spencer Coggs to resign in wake of sexual harassment settlement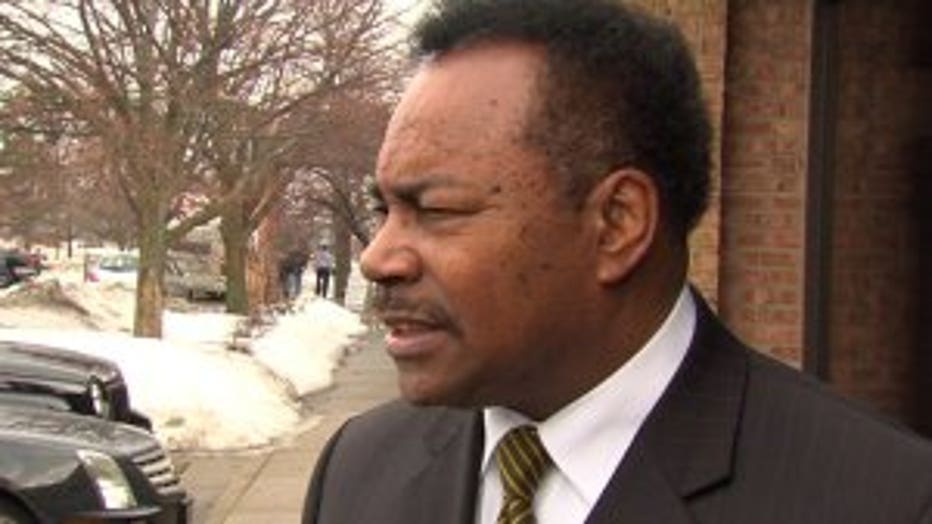 MILWAUKEE -- A Democratic state lawmaker is the first to call on Milwaukee City Treasurer Spencer Coggs to resign after taxpayers shelled out $75,000 to settle a sexual harassment complaint against him, but no Milwaukee politician has called on Coggs to quit.

Alderman Russell Stamper was clear: a $75,000 settlement dating back to Coggs' time as a state senator did not shake his confidence in the city treasurer.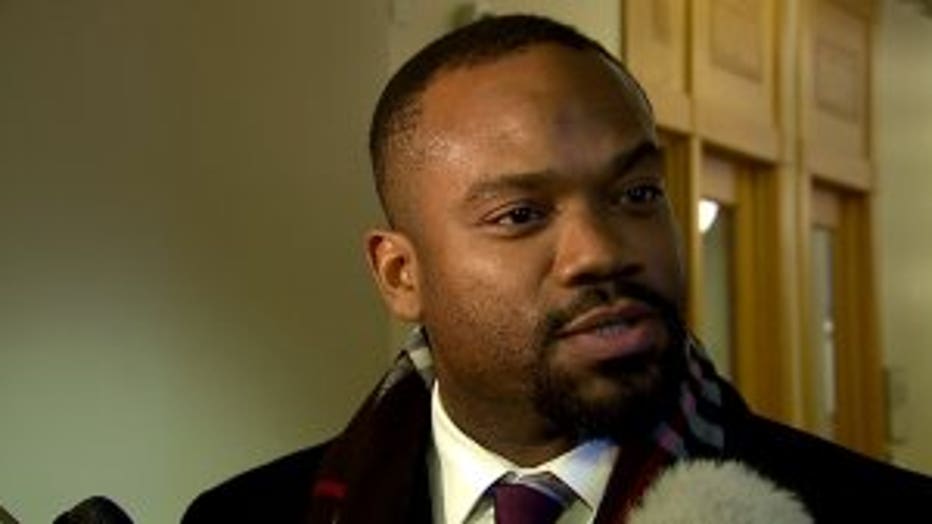 "Man, don't bring up Spencer. That's my guy. I support Spencer. Don't bring him up," Stamper said Wednesday, December 6th.

In 2015, an administrative law judge found probable cause that Coggs, while a state senator, had told an African-American staffer that she was "not black enough." Coggs said the female staffer's fiance looked "big and gay" and made sexual gestures in front of his staff, according to the judge's findings.

Coggs said Monday he is innocent and had no say in the state's decision to settle the case,

Milwaukee Mayor Tom Barrett would not say Wednesday if Coggs should resign, saying that he had not spoken to the city treasurer in the two days since the story broke.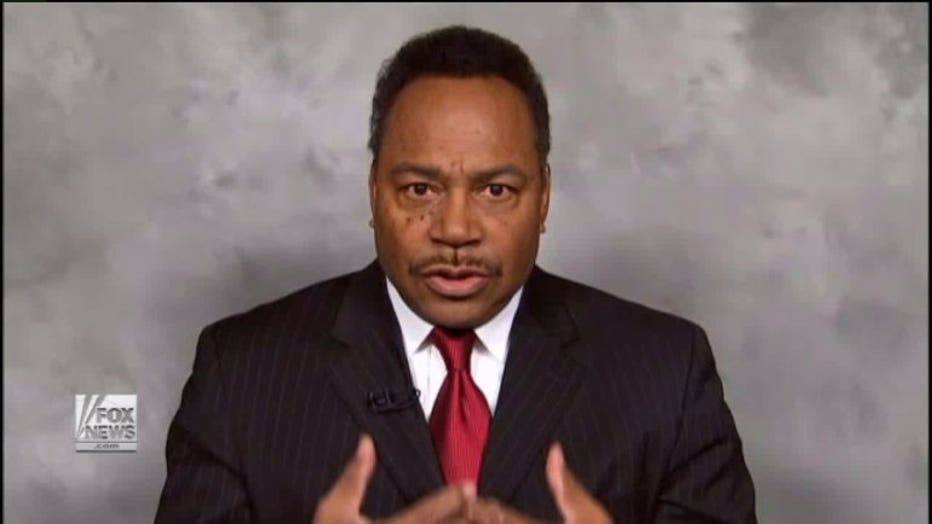 "I have not been briefed by anyone who's been involved directly with that case," said Barrett. "I want to look at the fact of that case."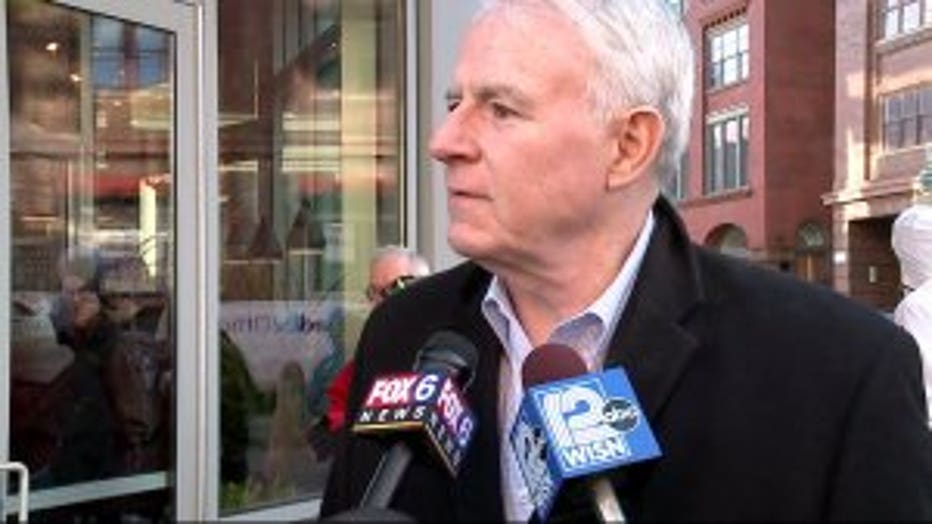 Barrett did have a problem with taxpayers forking over $75,000 to settle with the woman.

"I think that taxpayers should not be on the line for these types of settlements, absolutely. Whether it's at the city level, the state level or at the federal level. This is not something where the taxpayers should be bearing the cost," Barrett said.

Alderman Michael Murphy declined comment when asked about Coggs.

Council President Ashanti Hamilton did not return a phone request made with a Common Council spokesman.

On Wednesday morning, an aide told FOX6 Coggs was again not in his City Hall office doing his taxpayer-funded job for the second straight day. She said she expected Coggs to return in the afternoon, but Coggs did not return a request for comment.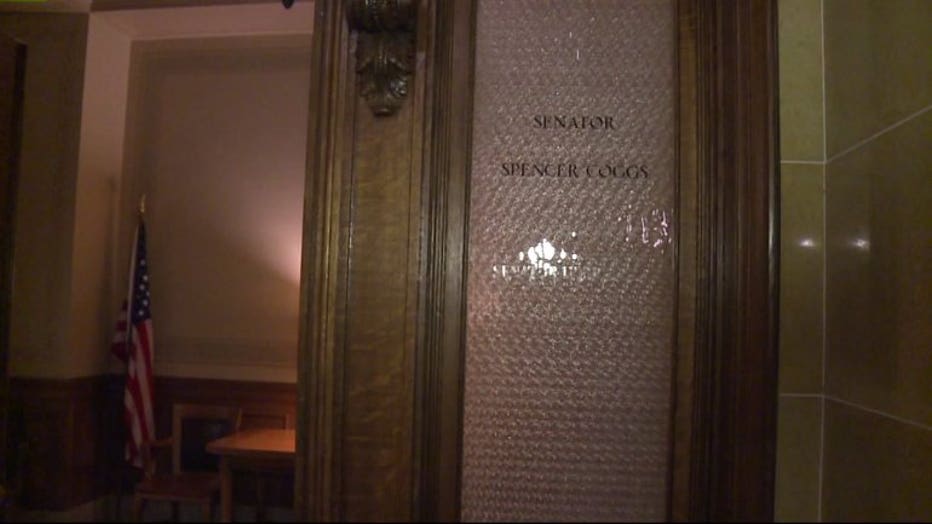 State Rep. Jimmy Anderson, D-Fitchburg, is the lone elected official who has called on Coggs to step down.

Meanwhile, at least four lawmakers -- a list that includes Anderson -- have called on state Rep. Josh Zepnick to quit after two women accused him of kissing them without their consent. Zepnick apologized to the women Friday, only to say he was being treated unfairly days later.