"No ID, no badge, no uniform:" Elderly woman scammed by man posing as utility worker


WEST ALLIS -- If you have an elderly parent, you will want to warn them about this scam.

We are not identifying the 88-year-old woman who West Allis police say was scammed by a man posing as a water utility worker on Wednesday, November 29th. The woman said the man knocked on her door around noon.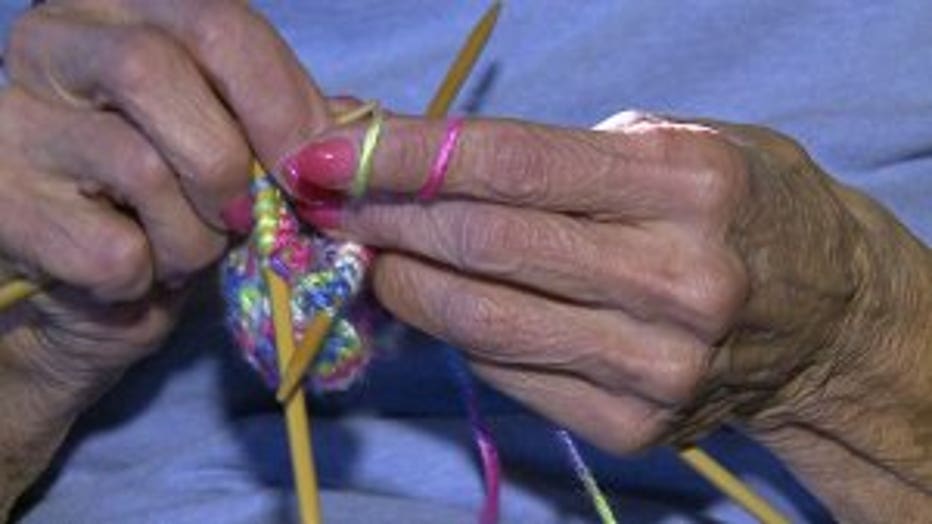 88-year-old West Allis scam victim


"No ID, no badge, no uniform, nothing," she said.

The woman said she now wishes she had asked more questions of the man who claimed to be checking the area sewer system. Instead, she allowed him into her basement where he asked to see her water meter -- and to run the water.

The man claimed to have put dye in the sewers -- and said she needed to run the water until it turned green. Then, she says the man left abruptly.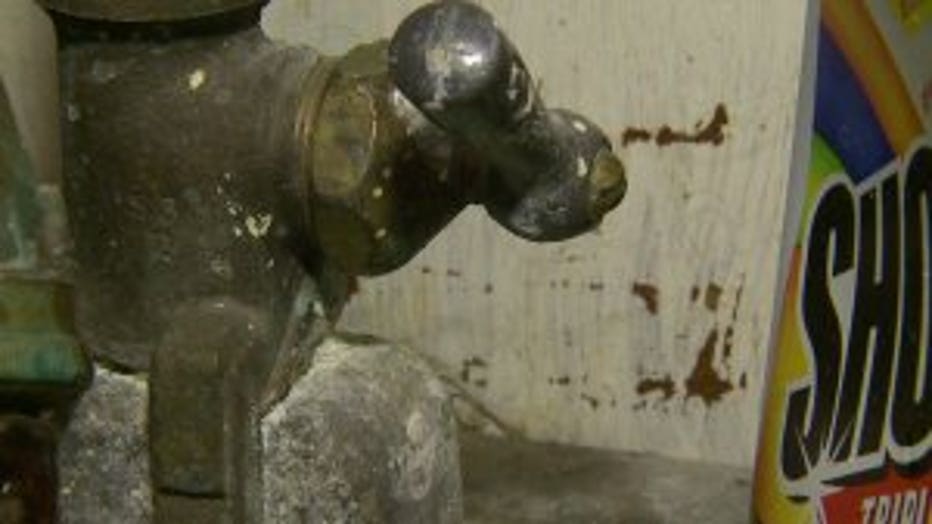 "His phone rings. He says, 'Yeah, OK' and then it was all over," the woman said.

The woman and police now believe while she was in her basement with the man, someone else had entered the home.

"Went to my bedroom and I was going to put my ring on and it wasn't there," the woman said.

The woman said a diamond ring and for $20 bills were taken.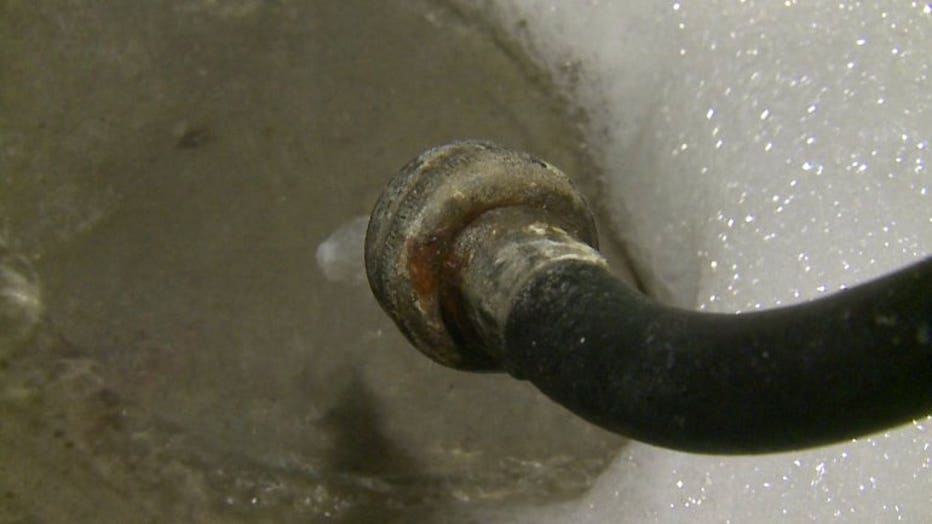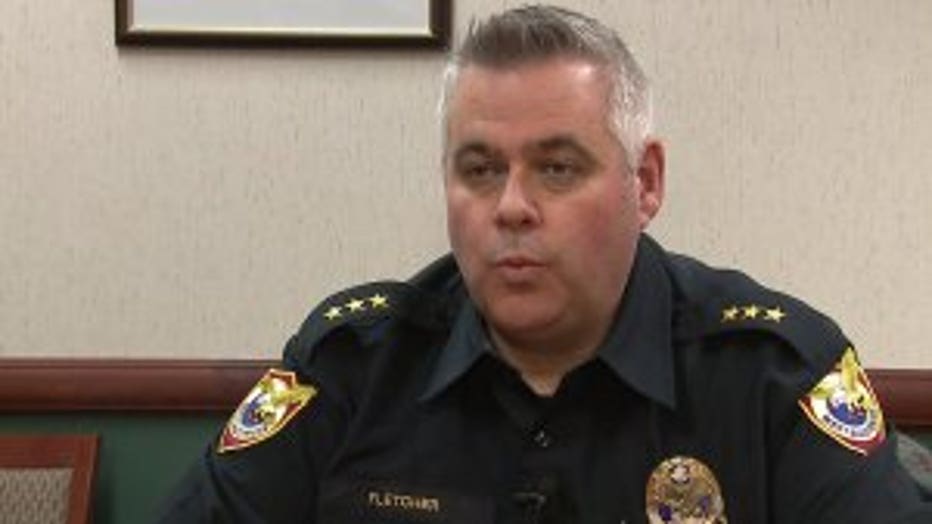 Robert Fletcher of the West Allis Police Department


"Right now, this is the first report we have had of this. These do crop up every once in awhile. They tend to come in waves -- so we'd like to get the word out to everyone to pay attention to their surroundings," said Robert Fletcher of the West Allis Police Department.

West Allis police say a legitimate utility company will usually warn you in advance that they are coming. They worker should have an official uniform, ID and truck with a company name on it.

"If a homeowner is not certain that the person is from that company, they should make a phone call the utility company," Fletcher said.

The first suspect is described as a male, white between 50 and 55 years old, about 5'10" tall and weighing between 200 and 220 pounds. Police do not have a description of the second suspect.

Anyone with information is asked to contact police.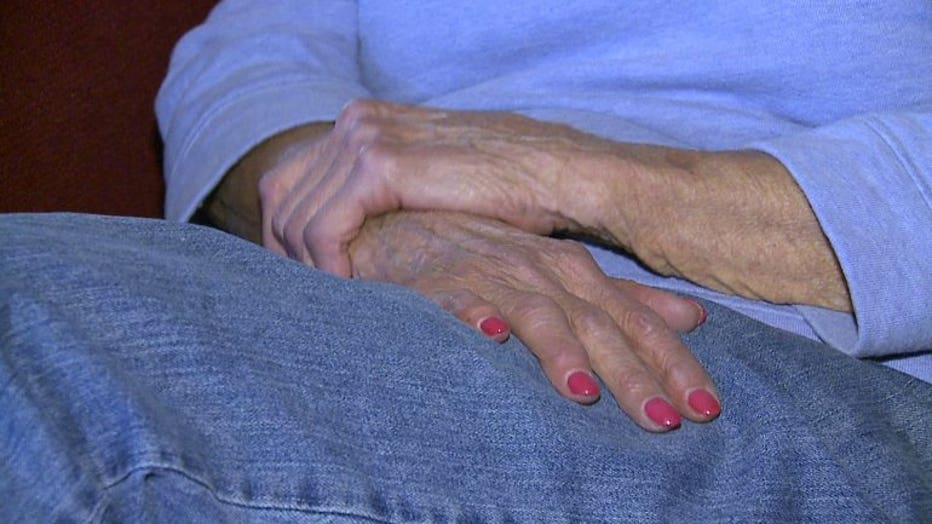 88-year-old West Allis scam victim