No contest: Kriscilla McHenry, accused in stabbing death of Michael Soeller, reaches plea deal
DODGE COUNTY -- 31-year-old Kriscilla McHenry, charged in connection with the stabbing death of 43-year-old Michael Soeller has reached a plea deal in the case against her.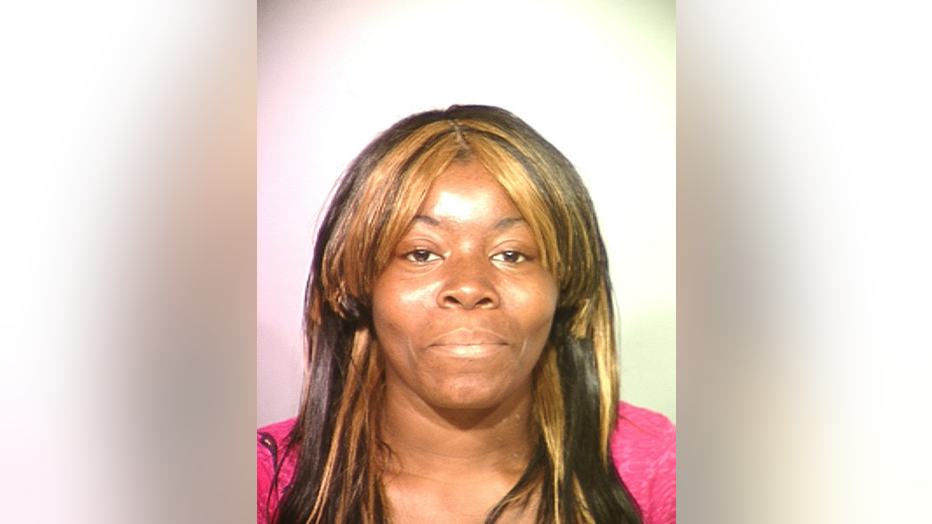 In court on Monday, July 6th, McHenry pleaded no contest to a felony charge of second degree intentional homicide.

McHenry will be sentenced on September 17th.

Officials believe McHenry stole Soeller's vehicle after the stabbing.

Soeller was found dead inside his residence at the Randolph Motel in the Township of Fox Lake on August 24th, 2014. Prosecutors say McHenry stabbed him more than three dozen times.

The hotel's assistant manager reported she hadn't seen Soeller since August 18th — and she hadn't seen his vehicle either. The hotel's assistant manager and manager reported seeing an African-American female with Soeller on August 18th — and she was also seen driving his vehicle.

The criminal complaint charging McHenry with stealing Soeller's Chevrolet Malibu says officials were able to learn that the license plate was checked by Milwaukee police on August 21st — after police were contacted by a resident reporting that the vehicle may be stolen. The vehicle was located in the 2700 block of N. 2nd Street in an alleyway behind an abandoned home. It was impounded by Milwaukee police.

The complaint says a detective went to the impound lot and verified that the vehicle belonged to Soeller.

A confidential informant told police that on the morning of August 18th, McHenry was seen in possession of Soeller's vehicle in the 5000 block of N. 58th Street in Milwaukee, according to the complaint.

The complaint says police spoke with McHenry — and she told them she drove Soeller's car from the Randolph Motel to Milwaukee — parking it at a liquor store, and later driving it to the far East Side of Milwaukee, where she parked the vehicle. McHenry told police she found the keys to the vehicle inside it.

An autopsy determined Soeller died from loss of blood due to injuries inflicted by an assailant. His death was ruled a homicide.

McHenry argues she stabbed Soeller after he sexually assaulted her.