No charges to be filed against deputy, officer in fatal shooting of Kris Kristl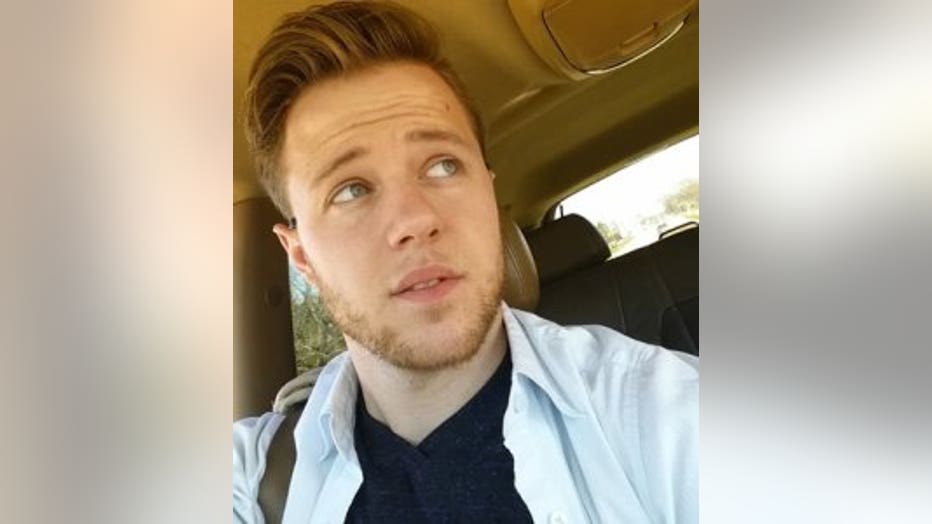 WALWORTH COUNTY -- No charges will be filed against a deputy and police officer that were involved in an officer-involved shooting in Walworth County. The two were cleared after fatally shooting a man they thought was armed with a deadly weapon in Walworth County in February. Turns out, it was a BB gun.

According to the Wisconsin Department of Justice, the Walworth County District Attorney determined Friday, May 5th no charges will be issued against Deputy Jesse Smith and Officer Robert Rayfield.

New video released shows the two officials have just seconds to make a fatal decision. 26-year-old Kris Kristl died after getting into a skirmish with a deputy and was fired upon by Deputy Smith and Officer Rayfield.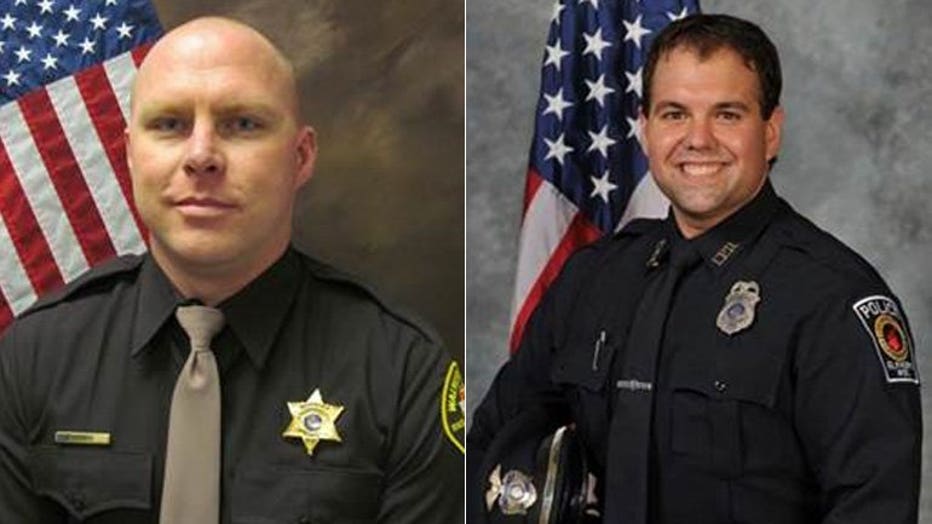 Deputy Jesse Smith, Officer Robert Rayfield


For the first time we are seeing video of the shooting that escalated in seconds. It was February 2nd, on County Highway H near Petrie Road in the Town of Geneva around 7:45 p.m., when dispatch began getting phone calls of someone driving recklessly.

Callers said the man -- who would later be identified as Kristl -- was acting very odd. He eventually parked alongside the road.

"Slurring speech, walking crooked, shirt on inside out," said a 911 caller.

Both Deputy Smith and Officer Rayfield were among the first on scene. From Rayfield's dash cam, you can see Deputy Smith was there first as Officer Rayfield exited his vehicle. The situation then takes a very quick turn -- Kristl is struck by several bullets.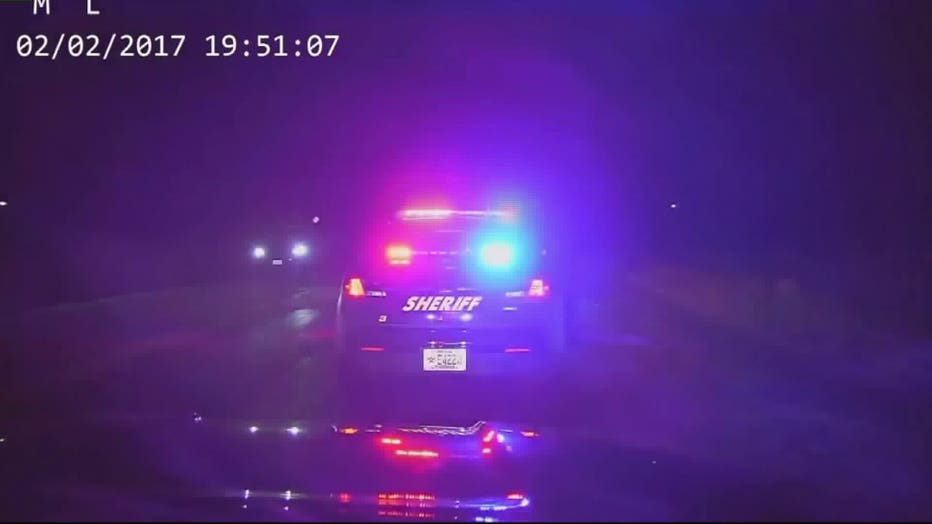 Town of Geneva shooting incident


According to newly released reports, investigators say Kristl ignored commands, got into a physical altercation with Deputy Smith and pulled out, "what appeared to be a gun." New pictures show what turned out to be a BB gun on the ground at the scene.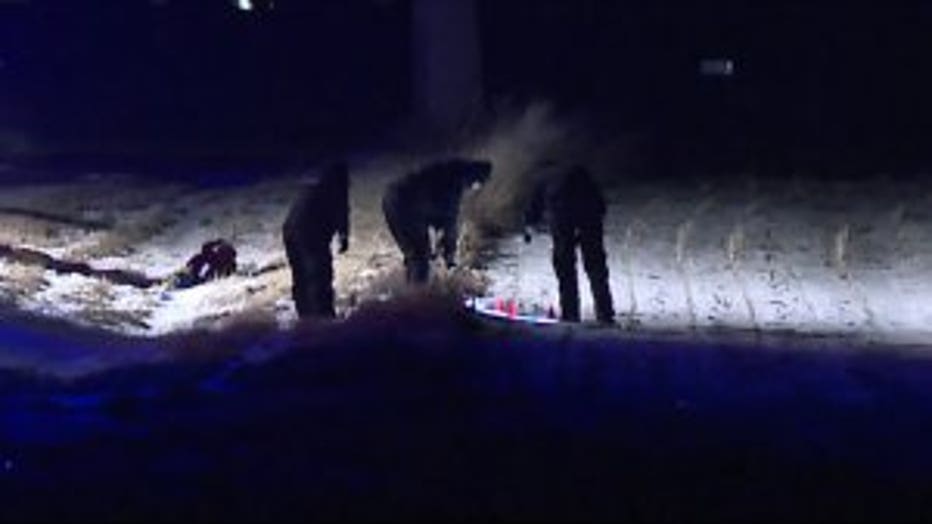 Town of Geneva shooting incident


Both Deputy Smith and Officer Rayfield were placed on administrative duty following the shooting, which is standard protocol as the state investigated.

Since the video has been released of the deadly encounter, the Walworth County District Attorney announced the men have been cleared and no charges will be filed.

FOX6 News reached out to both the Walworth County Sheriff's Office and the Elkhorn Police Department to see if the two men are back at work. We are still waiting for calls back.

The Department of Criminal Investigation investigative file records can now be viewed on the Department of Justice website.