"No cause, cure or treatment:" Thousands crowd Greenfield Park to "Walk to Defeat ALS"


WEST ALLIS -- The ALS Association Wisconsin chapter on Sunday, October 9th hosted its 8th annual "Walk to Defeat ALS" in Greenfield Park near S. 124th Street and W. Lincoln Avenue -- an opportunity to bring hope to people living with ALS and to raise money for a cure.

Thousands of walkers and runners crowded Greenfield Park Sunday morning for the event. Organizers say the support grows every year.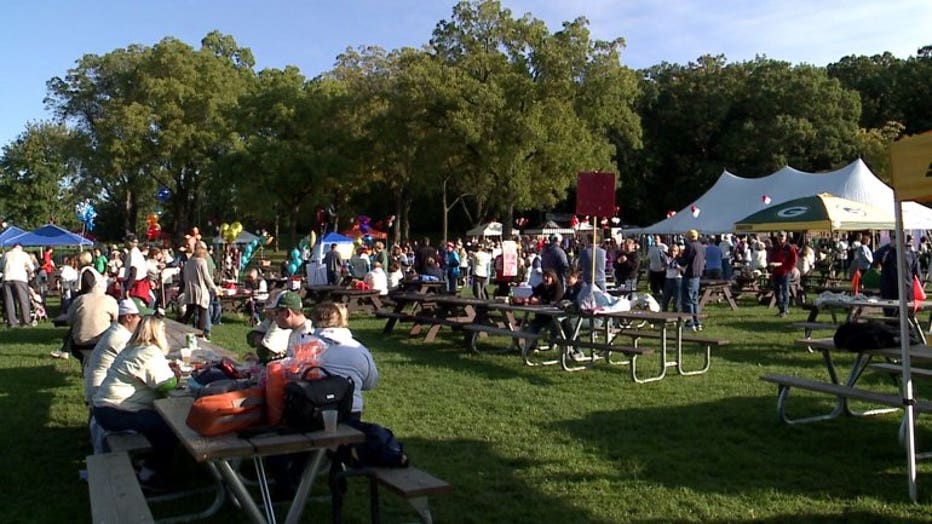 Amyotrophic lateral sclerosis -- also known as Lou Gehrig's Disease -- is a progressive neurodegenerative disease that affects nerve cells in the brain and the spinal cord. Eventually, people with ALS lose the ability to initiate and control muscle movement, which often leads to total paralysis and death within two to five years of diagnosis.

For reasons unknown, military veterans are twice as likely to develop ALS as the general population.

There is no cure -- and only one FDA approved drug, which modestly extends survival.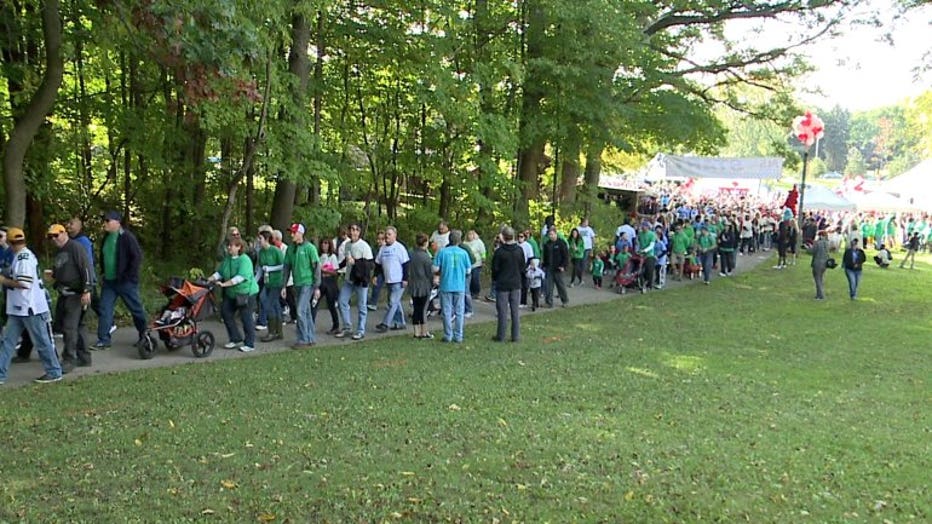 However, with your help, the ALS Association works tirelessly to fulfill its mission to create a world without ALS -- and the "Walk to Defeat ALS" is just one way they do that.

"With more people, there is more help," Jan Kaufman said.

"Just to see the awareness explode like this is wonderful to see," an organizer said.

Milwaukee's Walk to Defeat ALS began with only a couple dozen heavy hearts.

"If you had pictures from the first until now, you would be floored," Kaufman said.

It's hard to believe that was just eight years ago.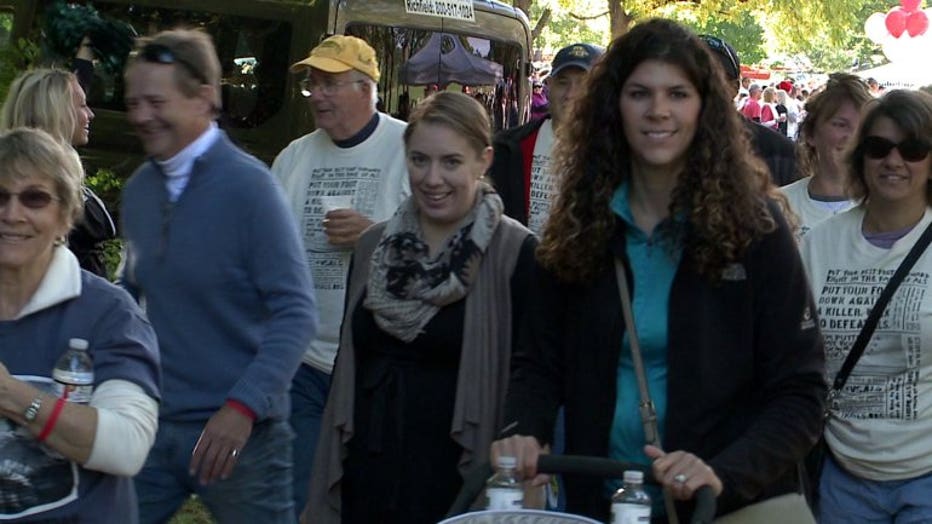 "When people understand what ALS is and what it does, they are bound to get involved. It is the only disease right now where there is no cause, cure or treatment," Melanie Bekos with the ALS Association Wisconsin chapter said.

"What we attempt to do for the patient is literally wrap our arms around them so that we can provide resources that we have mustered for their benefit," Tom Kettler, president of the ALS Association Wisconsin chapter said.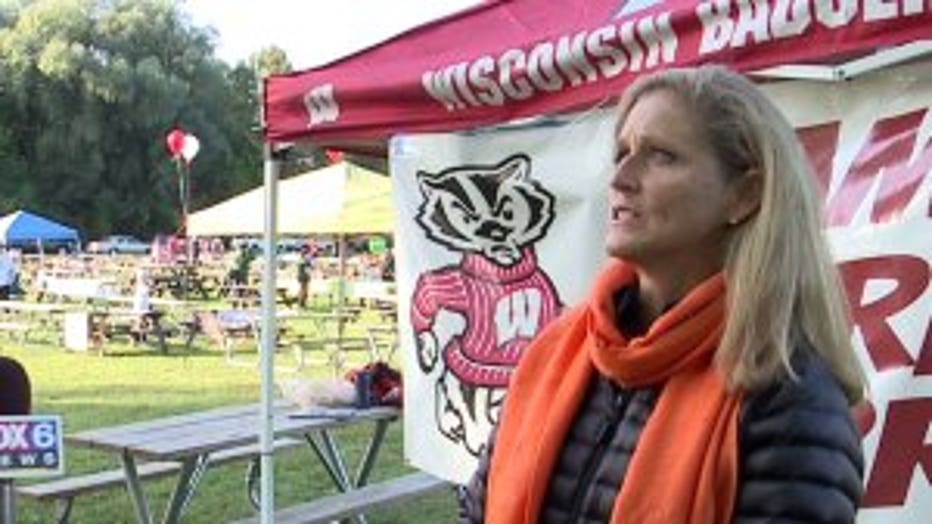 On Sunday, 7,000-plus were expected to run or walk -- each participant bringing their own story.

"By the time he was diagnosed, he was already in a wheelchair," Margaret Carr said.

Carr lost her husband to ALS, as did Jan Kaufman.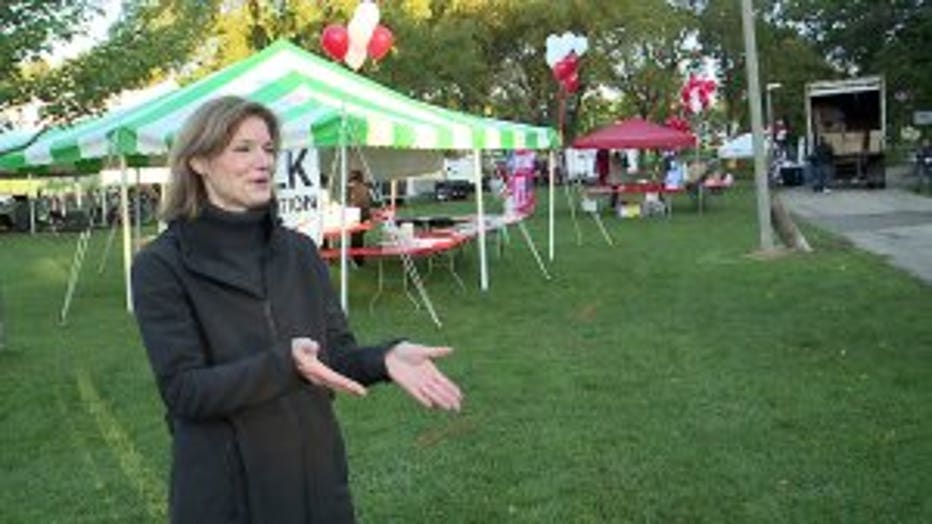 "They are making progress. We`re not there yet," Kaufman said.

Tealyn Wendler lost her mother.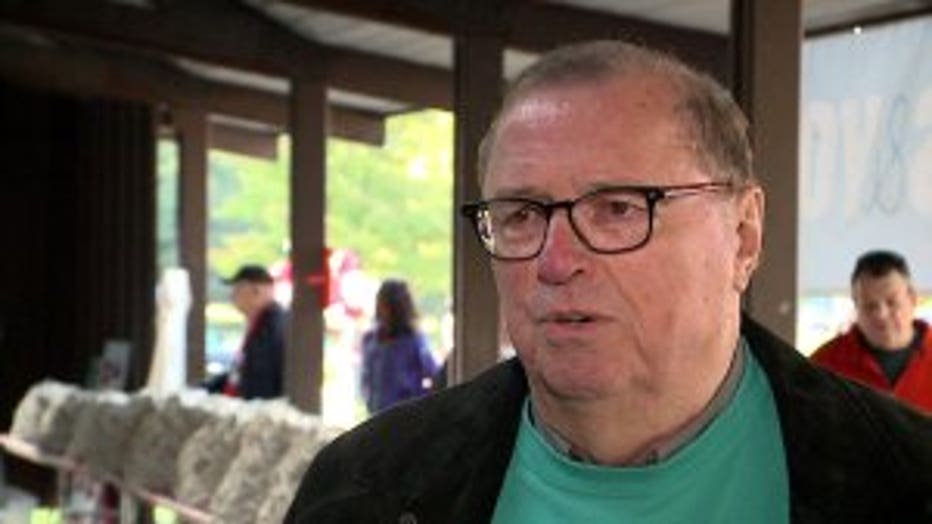 "If she were here today, she would be so happy that were are a voice for her -- here today," Tealyn Wendler said.

Tom Kettler lost his wife to ALS.

"The journey begins with that diagnosis," Kettler said.

On Saturday night, October 8th, Rosie Alberti lost her mom.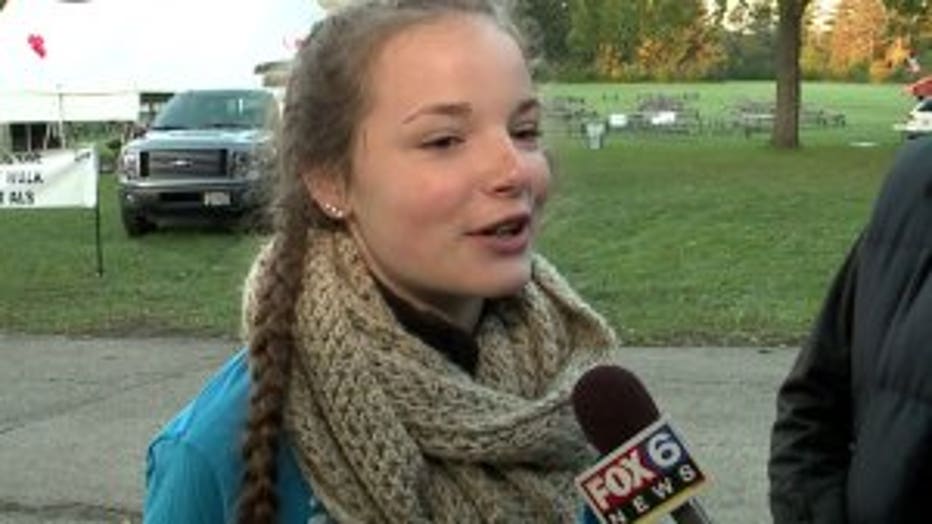 "We`re a very tight family, always been a tight family and it has brought us all even closer," Alberti said.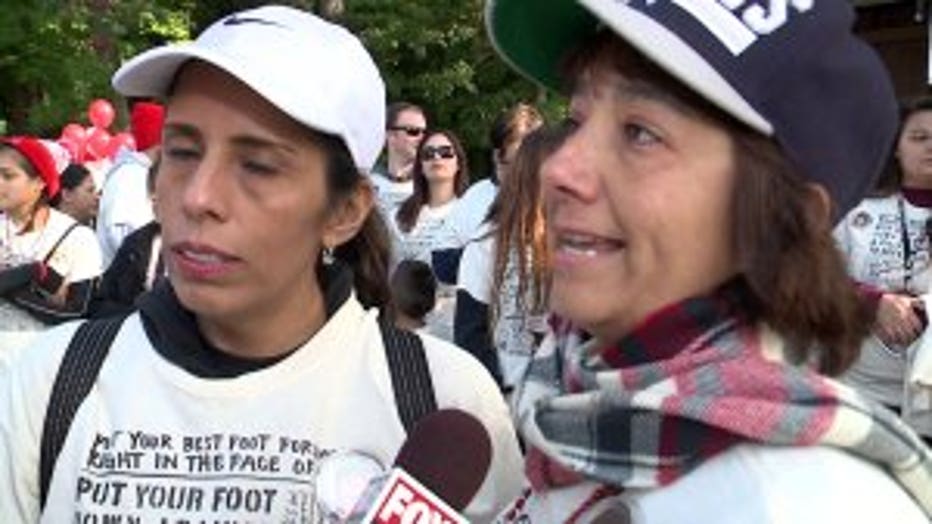 Margaret Carr, Jan Kaufman, Tealyn Wendler, Tom Kettler and Rosie Alberti are just five examples of how ALS changes lives -- and why thousands showed up on Sunday to walk for a cure.

Organizers say since its inception in 2000, the "Walk to Defeat ALS" has raised over $239,100,000 through fiscal year ending January 31st, 2016. It is  the ALS Association's biggest event -- raising money that allows local ALS Association chapters to sustain care services and support research for much of the next year.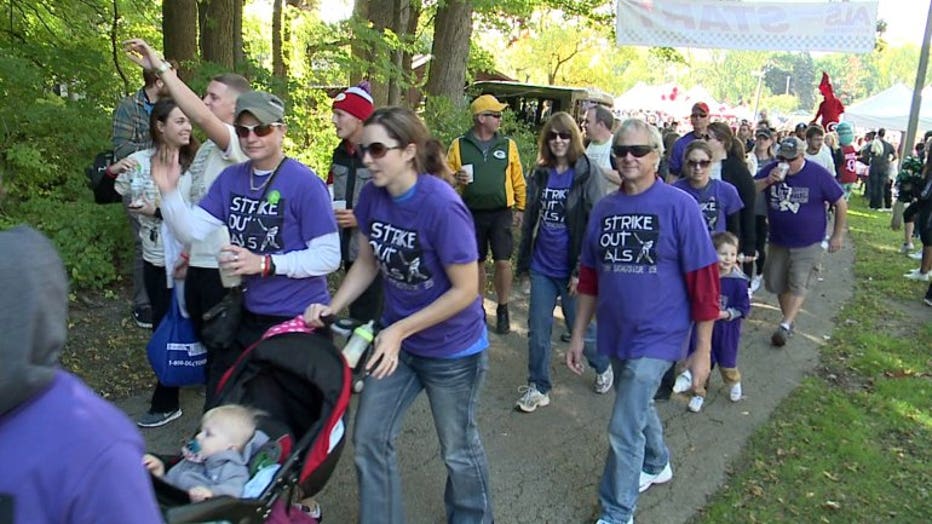 CLICK HERE to learn more about the "Walk to Defeat ALS."

CLICK HERE to access the website for the ALS Association Wisconsin chapter, where you can learn more about ALS and help in the effort to find a cure.