"No better thing:" Wounded Warriors on the Water brings vets together at annual fishing tournament


PEWAUKEE -- Making post-traumatic stress easier to bear. A local organization is providing emotional healing for disabled and wounded military veterans in a very unique way.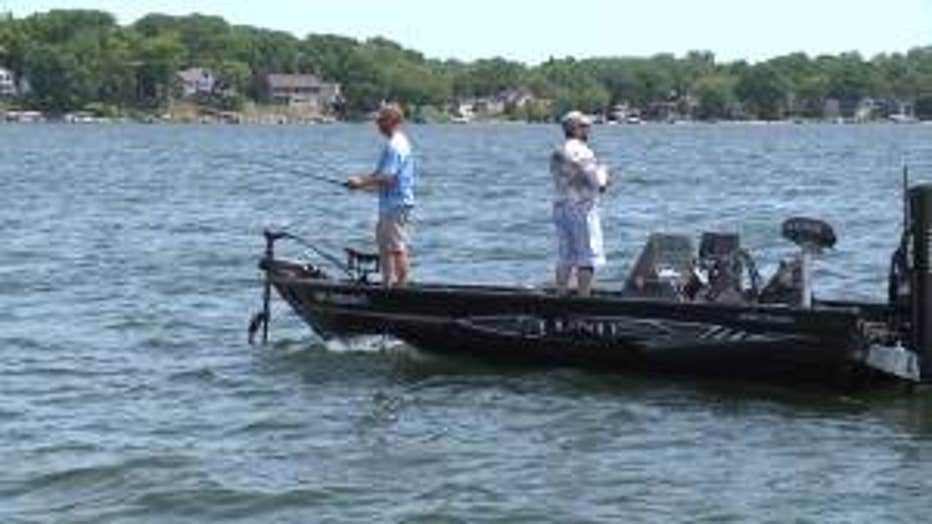 While boating as the sun shines down on Pewaukee Lake, veterans said they're able to feel a sense of brightness in their lives once again.

"There's no better thing that can help us than that veteran-to-veteran connection," said Matt Tennessen.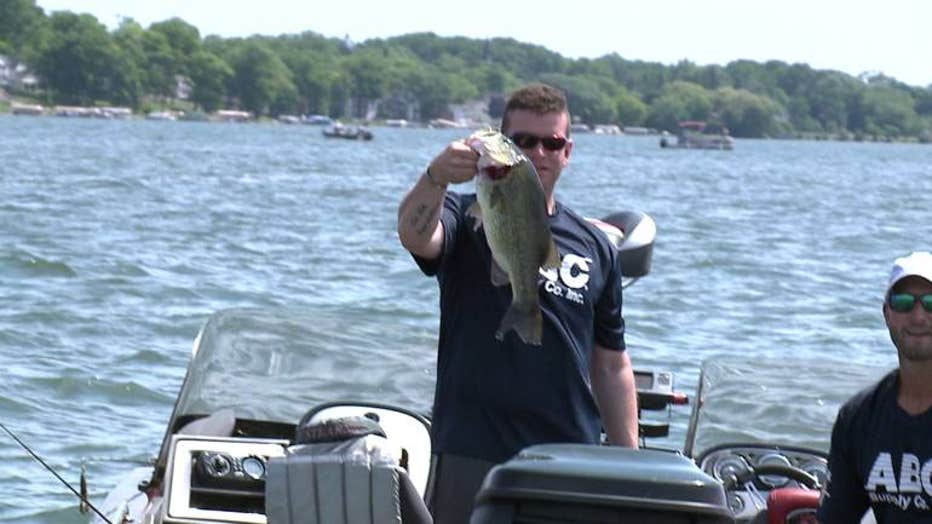 Veterans create friendships that are invaluable through the Wounded Warriors on the Water Fishing Tournament.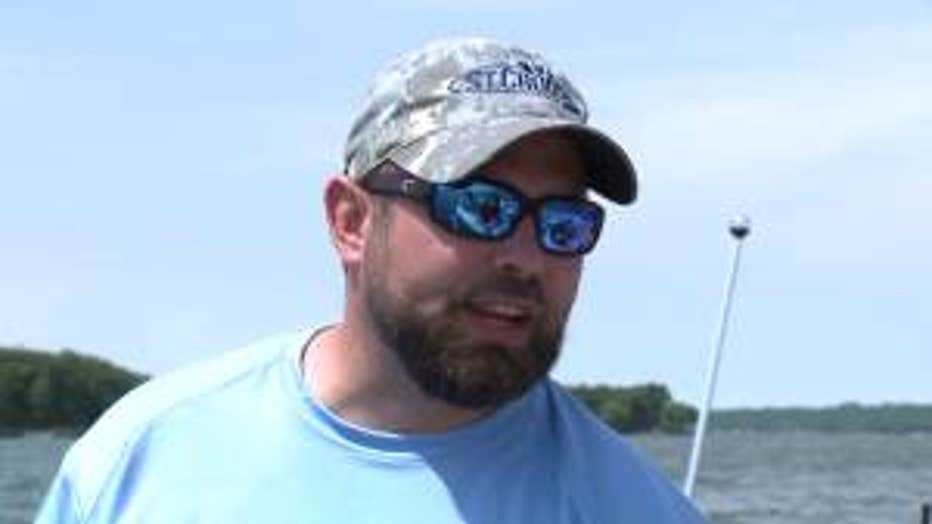 FOX6 News caught up with Matt Tennessen, who said the tournament is a quiet, mental refuge from a battle that replays in his mind.

"I was in Afghanistan in 2008, 2009. We did an 'all clearance.' It was our job to find the IEDs. We found quite a few on the tires, unfortunately. One of our good friends Ryan Adams, he was killed in action while over there," said Tennessen.

The Rhinelander native lost his life in a roadside attack. Camp Ryan Adams was formed in his honor.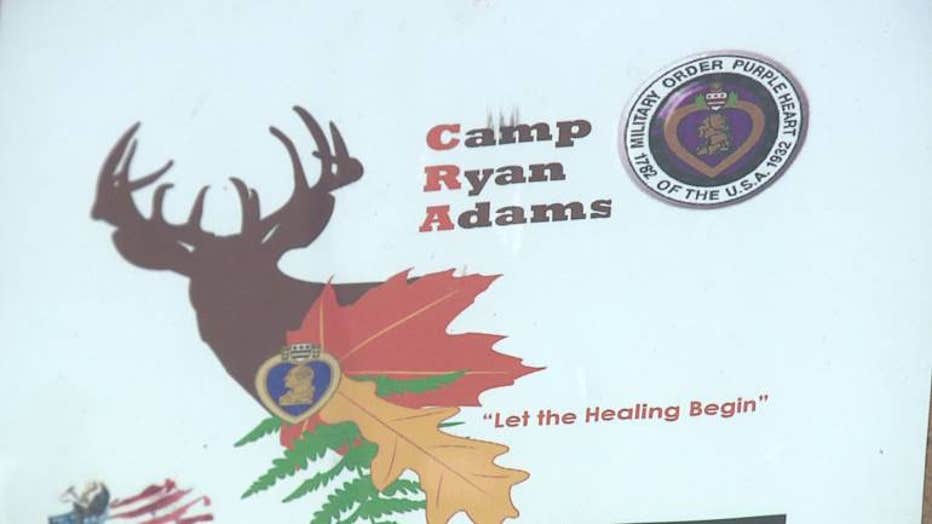 "An organization designed to comfort the souls of those who served and their families," said Camp Ryan Adams Chairman, Roy Lillo.

Back on shore, folks showed their support for the foundation Saturday, June 11th at the "Wounded Warriors On The Water" event.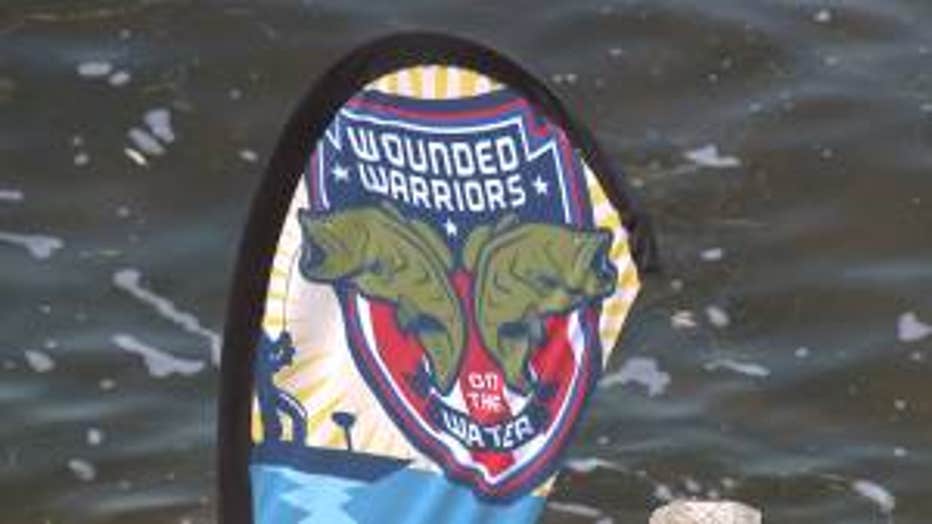 "We bring veterans together that have the same background," said Lillo.

Saturday's event raised funds for therapeutic programs.

"It allows us to do the hunting and fishing and get out in nature and it's been very helpful in my process in healing and coming to terms with what happened. When you get with another vet and you talk, that's the best medication right there. Just that one-on-one time," said Tennessen.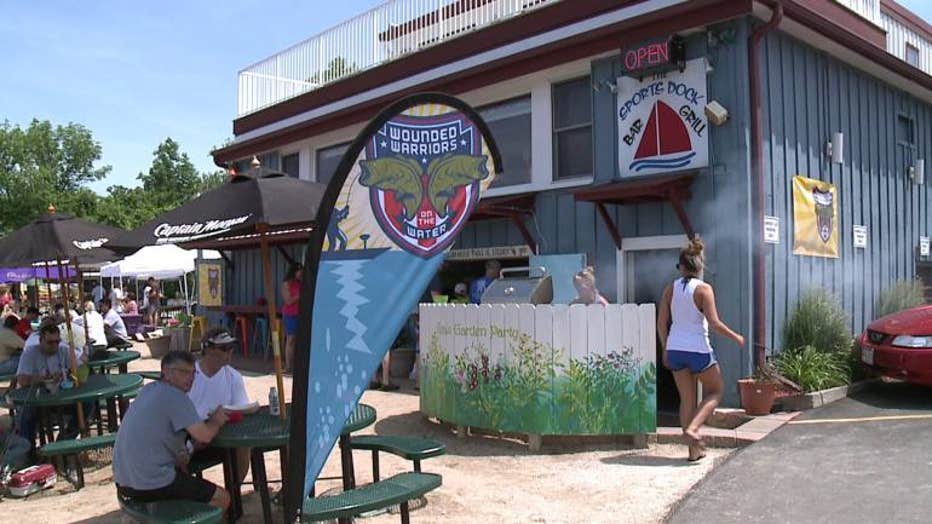 Thanks to proceeds from auctions, raffles and sponsors of the 68 boats and 12 veterans on the water, this outlet to help vets cope and facilitate camaraderie will forge on.