Nik Wallenda takes on ropes course at Six Flags
GURNEE, Ill. (WITI) -- Nik Wallenda, the man who bravely walked across the Grand Canyon on a wire with no net or harness, took to the sky at Six Flags Great America on Thursday, July 11th.

Wallenda and his family visited the Gurnee theme park to enjoy the rides, roller coasters and attractions.

Wallenda also conquered a three-story ropes course.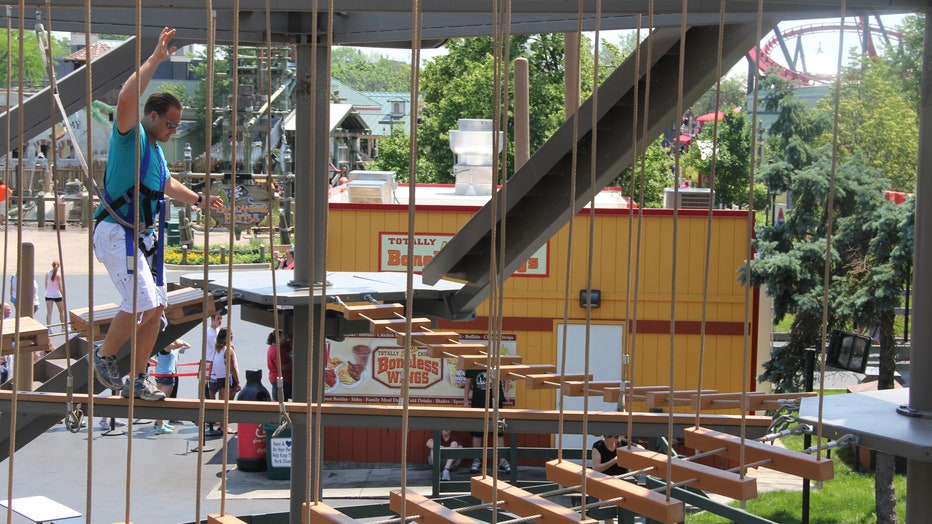 Photo Courtesy Six Flags Great America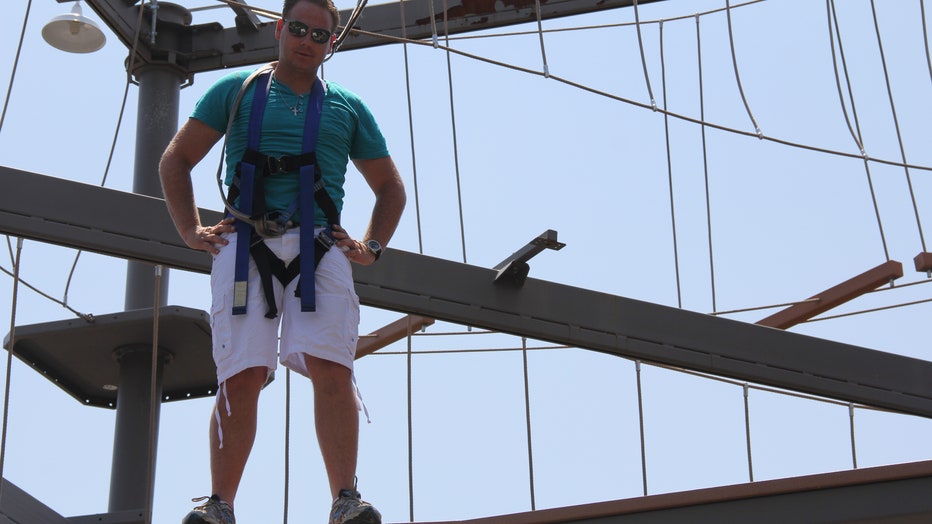 Photo Courtesy Six Flags Great America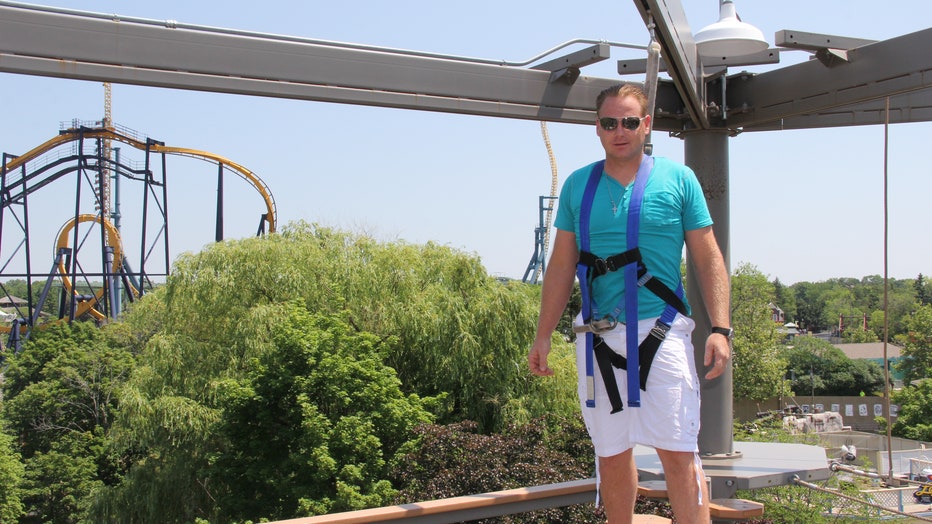 Photo Courtesy Six Flags Great America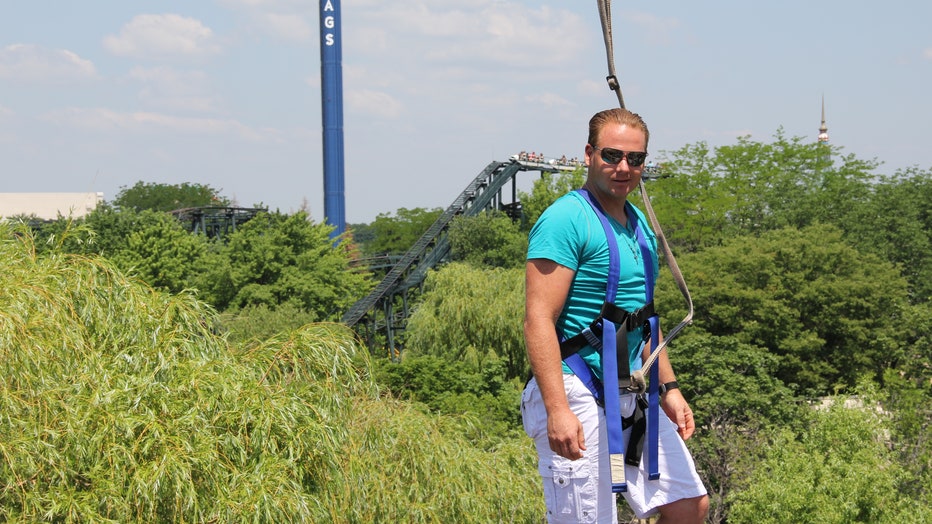 Photo Courtesy Six Flags Great America