Nico Tineo charged with shooting, killing Leandro Marin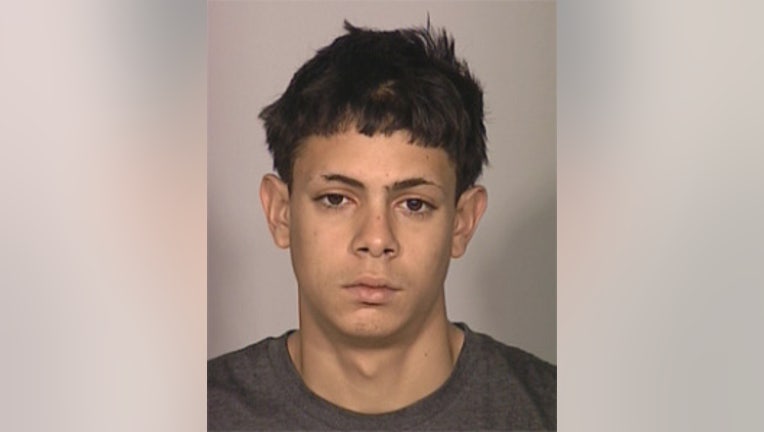 article
MILWAUKEE -- 18-year-old Nico Tineo is now charged with a charge of second-degree reckless homicide for allegedly causing the shooting death of Leandro Marin.
The criminal complaint against Tineo indicates he was with Marin and a couple of others at Burnham Park on Milwaukee's south side on Friday, November 23rd. They apparently found a backpack under a park bench and grabbed it.
The complaint indicates the group found a black semi-automatic pistol in the front pocket of the backpack.
While sitting in an SUV, the complaint says Tineo tried but was unsuccessful in getting the gun to work. He apparently tried several times to pull the trigger -- and it did not fire. The complaint indicates he gave the gun to Marin to see if he could get the gun to work. When Marin failed, he handed the gun back to Tineo. The complaint says Tineo then was able to work the slide on the gun. Moments later, Tineo apparently "had his finger on the trigger and the gun fired." Tineo was apparently sitting in the back seat of the SUV -- and the bullet shot through the front seat striking and killing Marin.
If convicted of the charge, Tineo faces up to 25 years in prison and $100,000 in fines.
Monitor FOX6 News and FOX6Now.com for updates on this developing story.