Nicholas Dischler accused in death of his 3-year-old son pleads not guilty to amended charge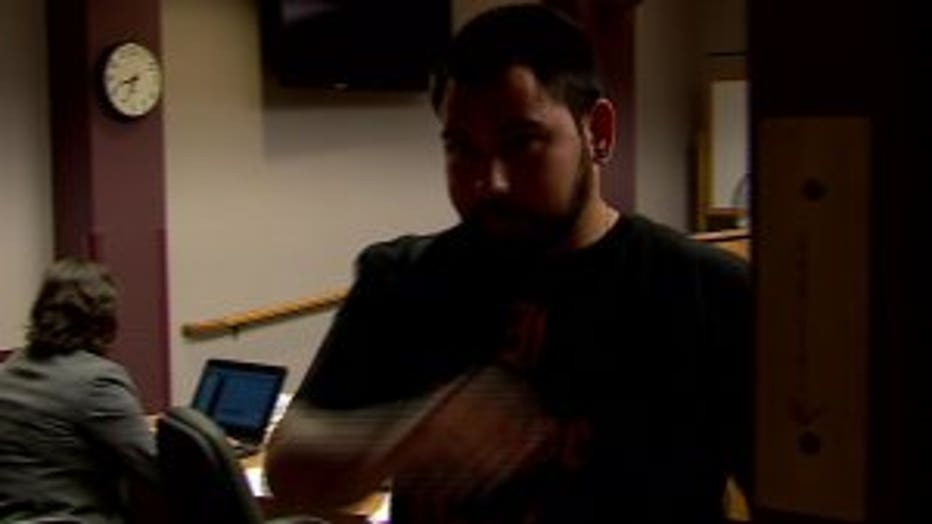 WAUKESHA -- Nicholas Dischler of Pewaukee pleaded not guilty on Friday, Oct. 26 to a single amended charge in connection with the death of his 3-year-old son.

Dischler was driving with his son in the back seat of the vehicle when he struck a tree in Pewaukee in July. Prosecutors say Dischler told investigators he "fell asleep" after celebrating his son's third birthday at a campground over the weekend. Investigators said Dischler drank heavily hours before driving home.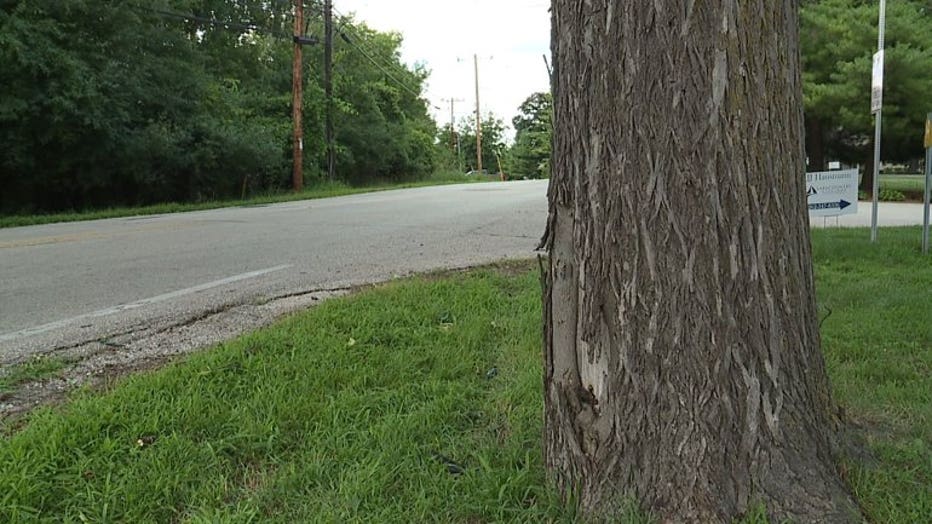 Prospect and Rocky Point Road in Pewaukee


The crash happened at Prospect and Rocky Point Road in Pewaukee on Sunday, July 15. The criminal complaint says a car seat was found on the left side of the rear passenger seat -- not secured to the vehicle. A first responder said he saw the boy on the back seat of the vehicle with "only the lap portion of a regular seat belt on him, with the strap behind him -- not in a car seat."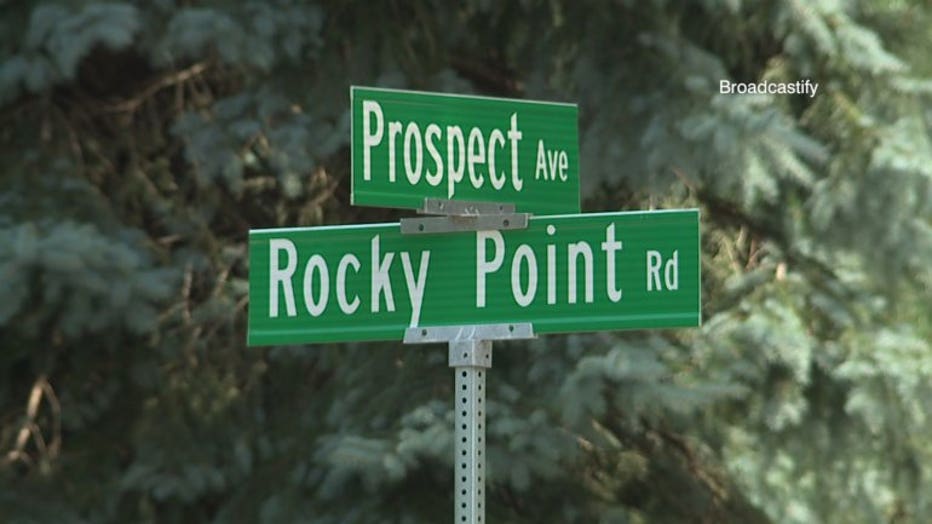 Prospect and Rocky Point Road in Pewaukee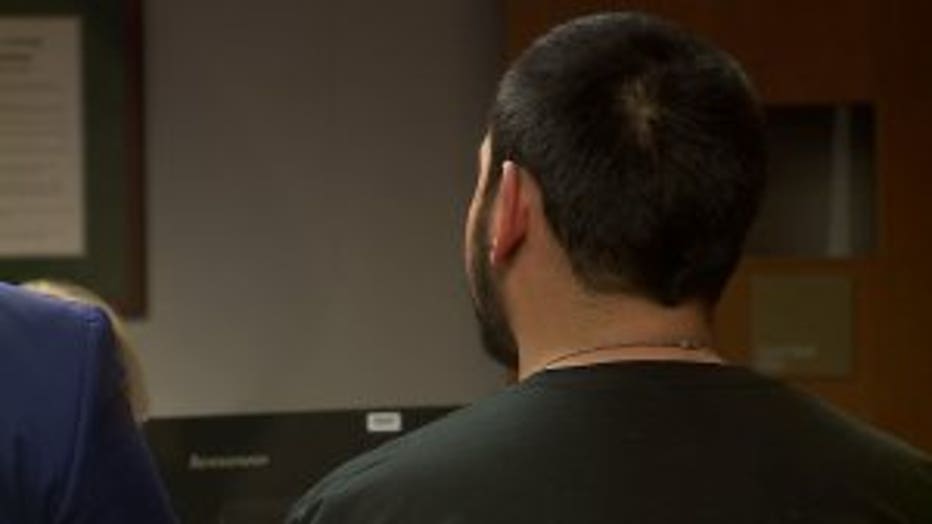 Dischler told investigators he and a woman and their two children -- the 3-year-old and a 5-year-old -- had been staying at the Ottawa Campgrounds. He said he "drank 10-12 beers sometime before sunset on Saturday and 1 a.m. or 2 a.m. on Sunday." He said he slept from 2 a.m. until 4 a.m. and they left the campsite around 6 a.m. Sunday.

The complaint said Dischler told police he "fell asleep and woke up after the crash."

The complaint says Dischler indicated "he was going 25 miles-per-hour prior to falling asleep." He said after he hit the tree, he heard his son crying. He said his son was in the car seat and strapped in, and he "took his son out of the car seat and placed him on the back seat -- and thought he went to sleep." The child was not found in a car seat.

Emergency crews said the child "did not have a pulse and was not breathing" and a female passenger in the car was seriously hurt. Investigators noted an odor of intoxicants coming from Dischler.

Dischler was initially charged with one count of homicide by intoxicated use of a vehicle, one count of OWI, causing injury (first offense) and one count of OWI with a minor child in the vehicle, first offense.

But it was later determined that no alcohol was found in Dischler's system. So the amended criminal complaint lists only one charge: homicide by negligent operation of a vehicle.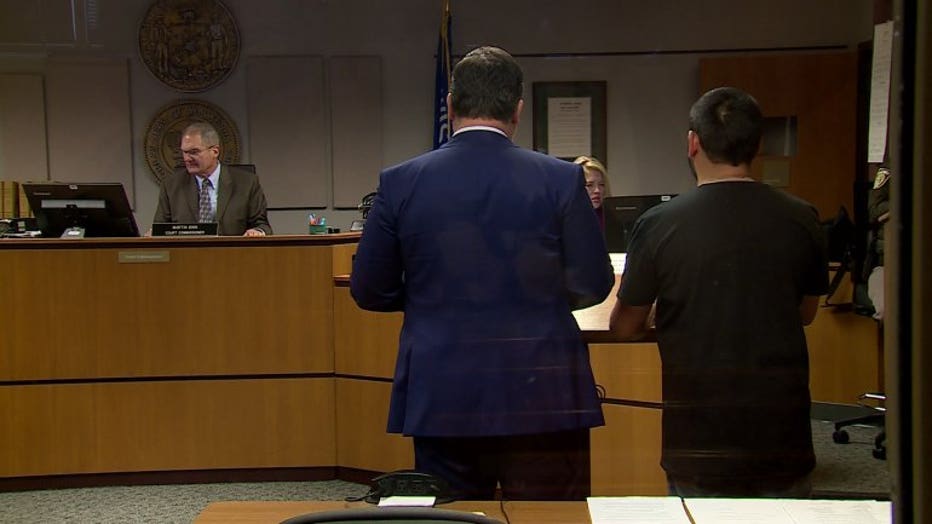 The doctor who conducted the autopsy on the child stated if he had been properly restrained in a car seat, that was properly secured, he likely "would have survived the collision."

Dischler waived his preliminary hearing, sending it to a later trial date. He is due back in court on Nov. 20.