NFL star to speak in court on behalf of Milwaukee murder victim
MILWAUKEE -- An NFL star with ties to Wisconsin is making an appearance in Milwaukee Friday, September 14th -- to speak in court on behalf of a friend killed last year during a home invasion.
24-year-old Andrew Tyler was shot and killed inside his apartment last December following a home invasion. The motive behind the shooting remains a mystery.
25-year-old Jorge Martinez was found guilty in Tyler's murder. 25-year-old Rowlando Davis, an accomplice in the case, says Tyler was killed because Martinez was unhappy with rap music he had purchased from Tyler.
Tyler's family disputes that claim.
"We just really don't know what the truth is. Andrew definitely wasn't involved in making rap beats or purchasing or selling rap beats," Tyler's cousin, Stephen Haywood said.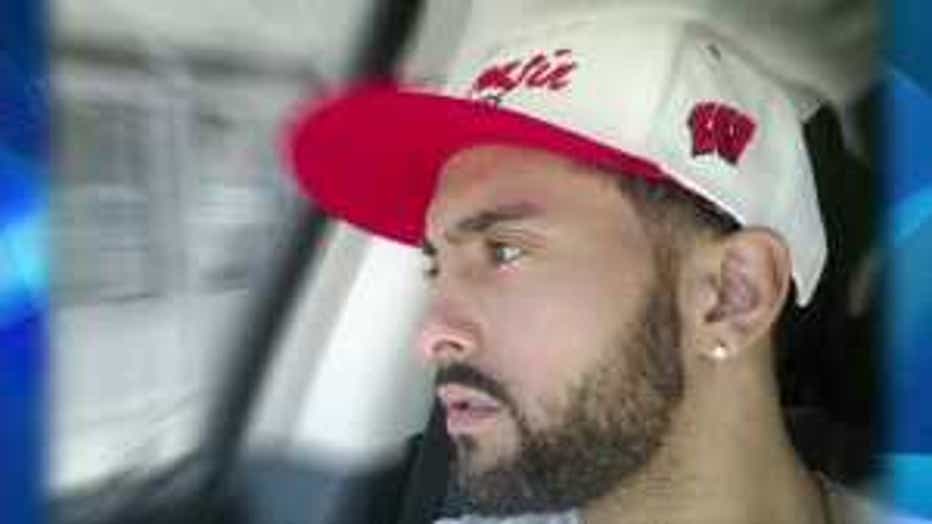 Haywood says his cousin was trying to find himself and had just graduated college. While figuring out life, he made an impact on many others.
"I'm half the man I am today because of my father, and I'm half the man I am today because of my cousin, Andrew. He was someone who lit up a room. He was someone who made friends with people," Haywood said.
One individual Tyler influenced was St. Louis Rams tight end Lance Kendricks. Tyler and Kendricks remained close after their days at Milwaukee's Bradley Tech High School.
Kendricks plans on speaking on Tyler's behalf Friday, during Martinez's sentencing hearing.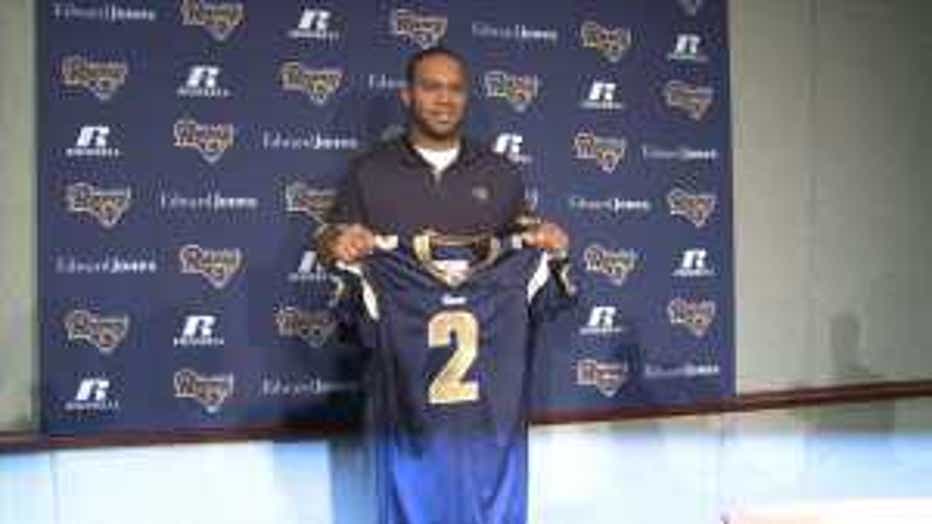 "This has been pulling on his heart strings that he hasn't been able to be at the court case," Tyler's aunt, Deborah Tyler-Haywood said.
Tyler's aunt described Tyler as a man who wasn't afraid to stand up for people he didn't even know.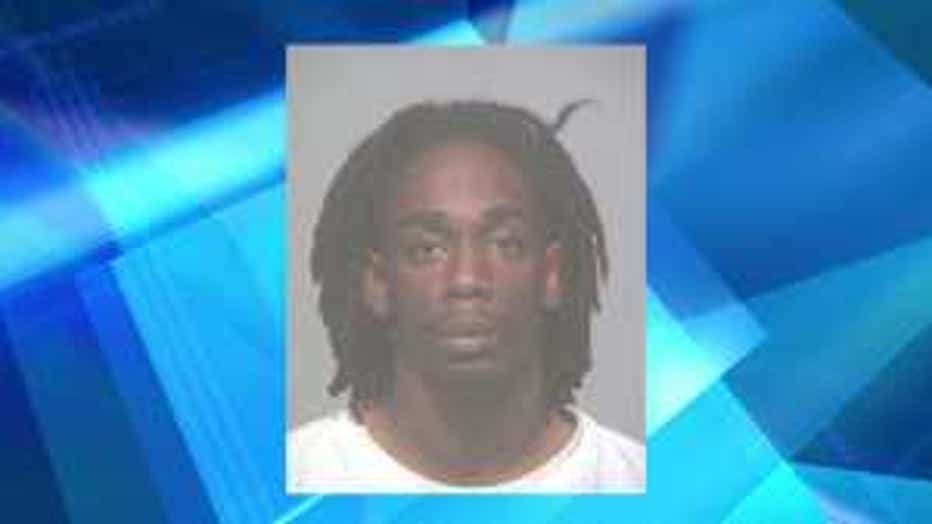 Rowlando Davis was found guilty of burglary, and is currently serving a four-year state prison sentence.
Related stories: