New York Times article prompts dialogue about segregation in Milwaukee


MILWAUKEE -- African-Americans who can afford to live anywhere but choose to put down roots in poorer parts of the city led a sold-out discussion in Milwaukee on Monday night, September 12th. They are trying to trying to tear down walls in the city -- a city which has been labeled one of the most segregated in the nation.

Thelma Sias chooses to live on N. 17th St. in Milwaukee. It's a decision that often gets this reaction.

"I didn't know that you live there," Sias said.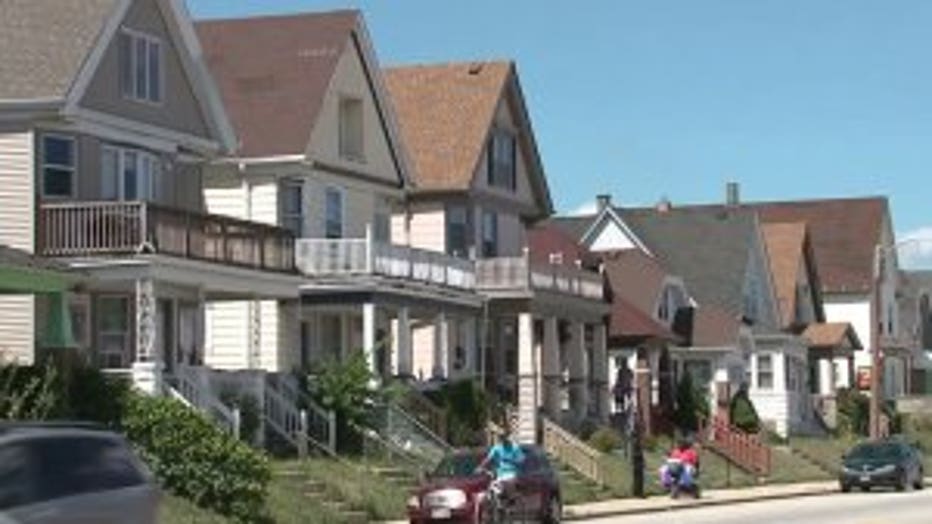 The reason that many affluent African-Americans are choosing to live in poorer parts of the city over the suburbs was the subject of a sold-out discussion at The Big Easy on Dr. Martin Luther King Dr. on Monday evening.

"Is part of it self-segregation? Probably. But is that because that's where you feel safe because that's because of how you've been welcomed?" asked Latisha Brookens.

It is a topic that recently made the front page of the New York Times and prompted this question: Do you prefer to live among people who look like you or among those who make a similar amount of money?

"Why can't we have both?" Brookens asked.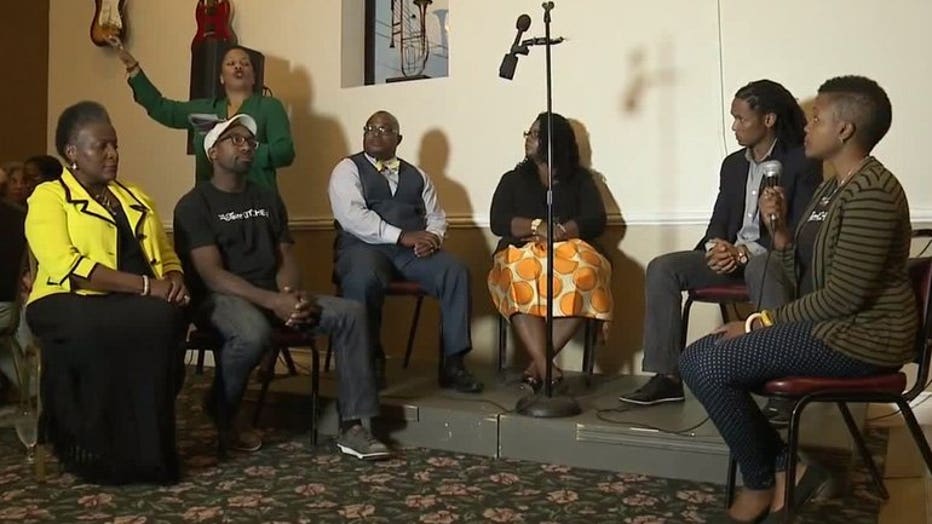 Brookens said she enjoyed living in Whitefish Bay, yet her husband was pulled over five times in front of his own home.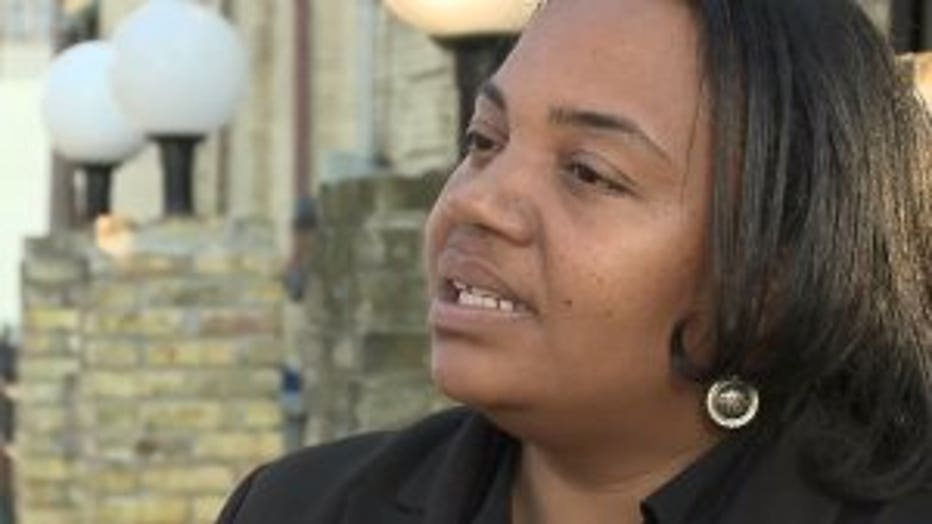 Milwaukee Alderwoman Milele Coggs


"I think we need to look beyond both ethnicity and class and look more at each other as human," said Milwaukee Alderwoman Milele Coggs.

Some on the panel are staying in Milwaukee to improve it.

Maanaa Sabir opened a business in an area he said was once a ghost town.

"We wanted to make a large footprint where our people were," Sabir said. "What we had in that community was our life."

The hope is someday Milwaukee will be more diverse throughout.

Monday's discussion was the first of several panels that will be held on this issue.