New York man dies in Dominican Republic after plastic surgery


NEW YORK CITY - A New York man died in the Dominican Republic after going to the island nation for a liposuction procedure, according to WPIX.

The doctor wasn't licensed to perform plastic surgery and the clinic advertises looking for clientele in the United States. Last week, 28-year-old Manuel Jose Nunez died after a liposuction procedure inside of the Caribbean Plastic Surgery Clinic in Santo Domingo.

Friends are mourning him and searching for answers.

"The life of the party pretty much," said Jonathan Bahana, a friend of Nunez. "Which is why we was really shocked to how things escalated in D.R."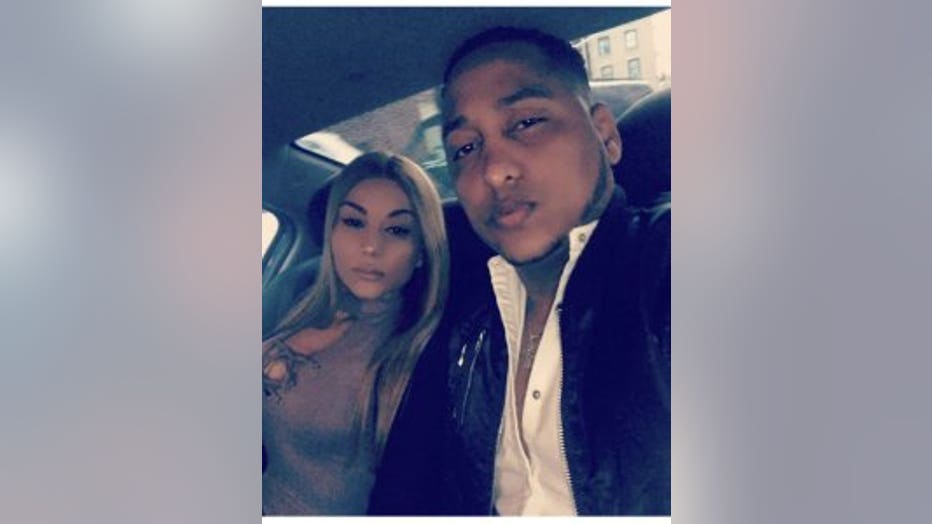 Norka Rodriguez and Manuel Jose Nuñez