'New vision:' Officials unveil plan to bring new life to Marcus Center campus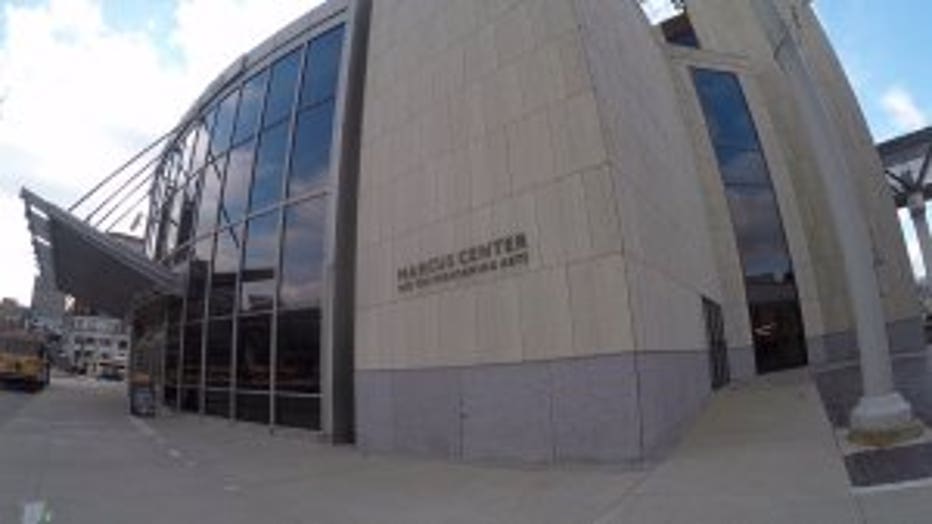 MILWAUKEE -- Marcus Center for the Performing Arts revealed on Friday, Dec. 7 its re-imagining of the public spaces and gathering places on the campus -- as well as improvements to the interior spaces. The new vision coincides with the launch of the 50th Anniversary 2019/2020 Season -- and will happen without closing the curtain.

A news release says the plan will improve, update, and impact the entire Marcus Center and secure its vitality for the next 50 years.

PHOTO GALLERY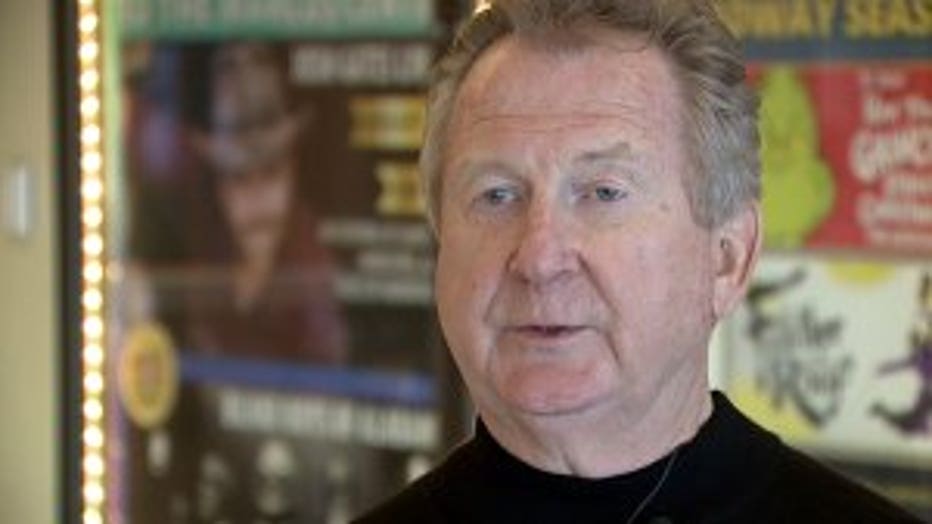 Marcus Center President and CEO Paul Mathews said Milwaukee will have a much clearer view into the venue.

"The glass in the front lobby is a very dark limousine glass. It's all going to be clear glass. So when you walk up to the building, you'll be able to see what's going on inside the building," Mathews said.

The look of the exterior will be more modern -- and a new permanent outdoor cafe will be built. The Bradley Pavilion will also be renovated -- and a new outdoor terrace will be added.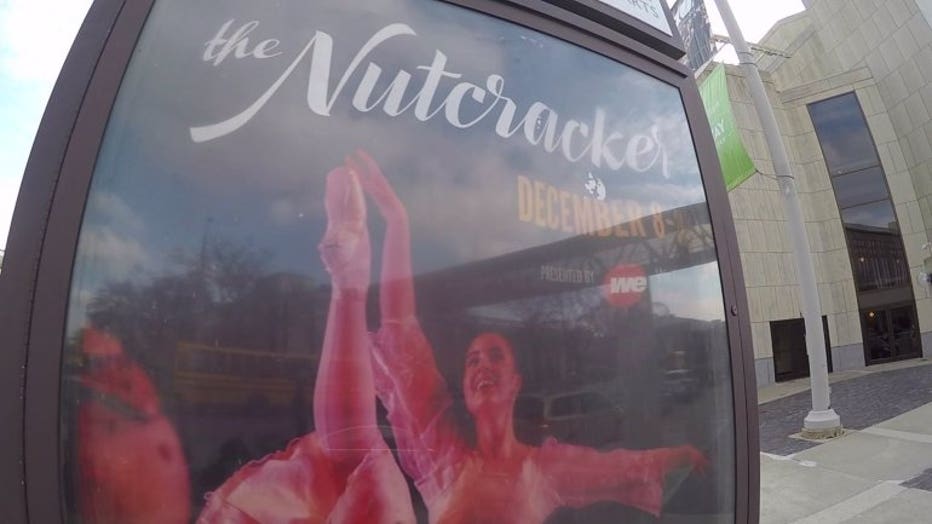 "A lot of new technology built in the building," Mathews said.

Inside, Uihlein Hall will have new aisles and seats.

"Everywhere they walk, including the bathrooms, will be significantly upgraded," Mathews said. "We've been here 50 years and this building has no deferred maintenance. It's very well maintained, but it needs an upgrade. It's a little rough around the edges."

The vision for the grounds is anticipated to be implemented in multiple phases over the next three to five years. Work on the first phase is anticipated to begin in spring 2019 and be completed in time for the start of the 2019/2020 50th Anniversary Season.