New photos released in road rage incident that wounded 2-month-old girl
MILWAUKEE -- The infant who was shot while in her car seat on northbound I-43 near Capitol Dr. Sunday night, September 11th is on the road to recovery. Meanwhile, the Milwaukee County Sheriff's Office (MCSO) released new photos on Monday from that incident.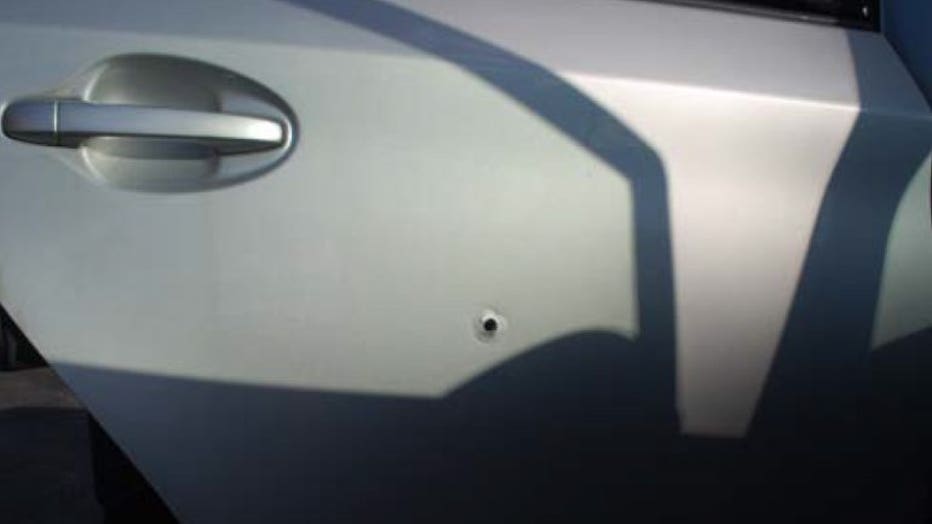 Car shot in incident on I-43


A Go Fund Me page set up by friends of the family states two-month-old Ava Schowalter is getting out of the hospital. Thankfully, the bullet just missed the baby's spine.

It was shortly before 5:00 p.m. on Sunday, September 11th when a 911 caller said they had been shot at on the interstate. According to a news release issued by MCSO, a subject in the suspect's vehicle fired at the victim's vehicle in an apparent road rage incident.

The infant girl was grazed in the shooting. The Go Fund Me page says the girl and her family were coming back from the Milwaukee County Zoo when the shooting happened Sunday afternoon. The bullet pierced the car seat and hit the infant -- just missing her spine. The girl was treated at Children's Hospital of Wisconsin -- and was in stable condition.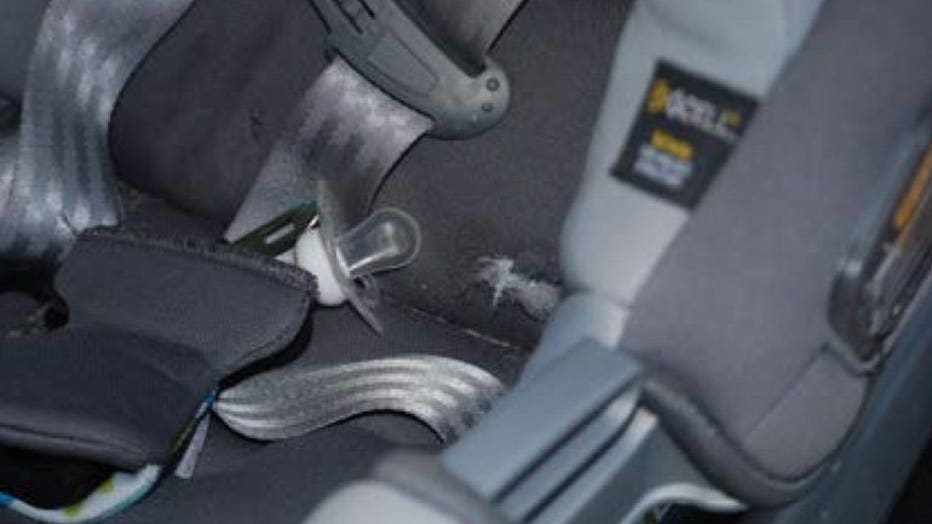 Car shot in incident on I-43


In the hours after the shooting incident, the MSCO shut down northbound I-43 near Capitol Dr. as part of its investigation. MCSO detectives are attempting to identify the suspect's vehicle.