New payment options at the State Fair mean more money for vendors, and less in your pocket


WEST ALLIS -- For many, opening night at the Wisconsin State Fair Thursday, August 6th also meant opening their wallets, and that meant big money for vendors.

FOX6 News spoke with a family of six visiting the State Fair on Thursday, August 6th who were expecting to spend more than $200. They've been saving for months.

You wouldn't think a taste of the Hawaiian Islands would be a good fit at the Wisconsin State Fair.

"Our best seller is our island noodles with teriyaki chicken," said Josh Jensen, Island Noodles owner.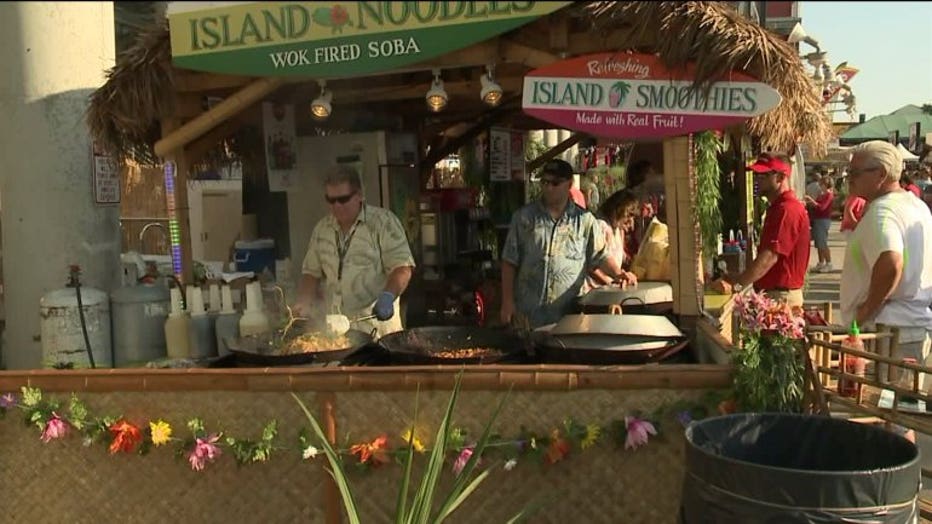 Jensen of River Falls says business is booming at his Island Noodles stand since he started accepting credit card payments three years ago.

"Everyone is walking around with credit cards and a lot of places don't take credit cards. They only take cash," said Jensen.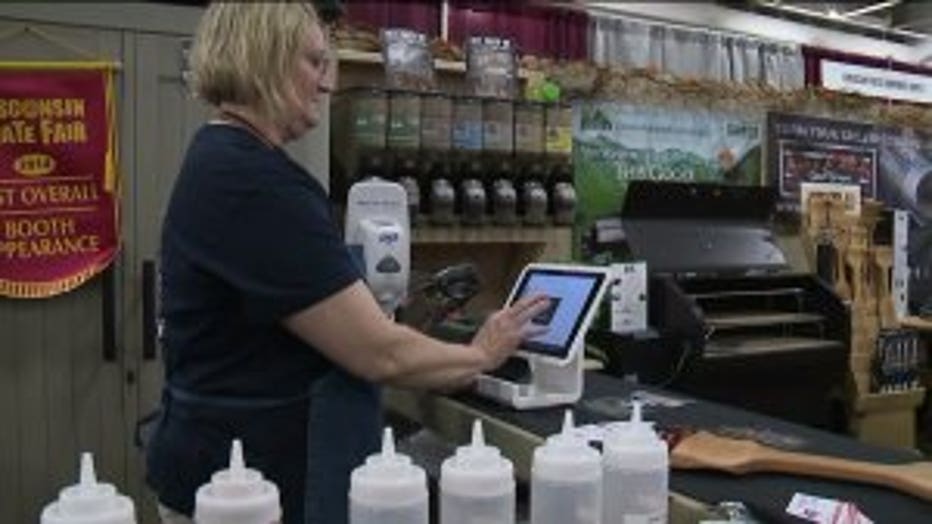 It seems the shortest line at the fair is now the ATM, and cash is no longer king.

More and more vendors are taking plastic. Some aren't even using registers anymore -- they're simply swiping cards on iPads and smartphones.

Jensen says the result is customers are spending more.

"When people see that we take credit cards they're like, 'oh yeah, I'll get noodles, slaw, something to drink.' They can order more," said Jensen.

No surprise, a trip to the fair really adds up. Just ask Amanda Conroy.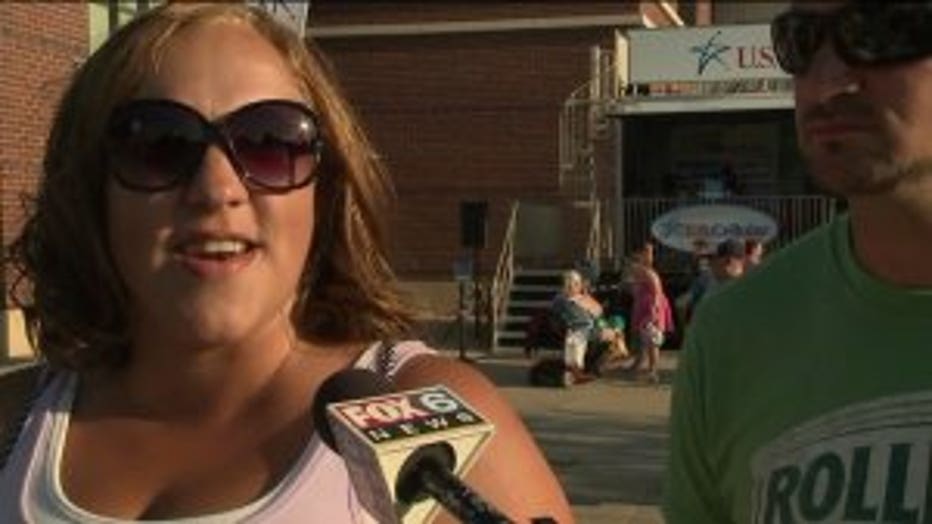 "If you go in the expo, you spend a lot more money because you use your card," said Conroy.

Conroy has a legion of mouths to feed.

"I have my daughter, my son, my niece and my nephew," said Conroy.

It adds up fast so Conroy saves every summer.

"About $200. You've got parking, refills of drinks. Everyone wants something different to eat. It's a good $200," Conroy said.

But hey, where else can you find deep fried Oreos?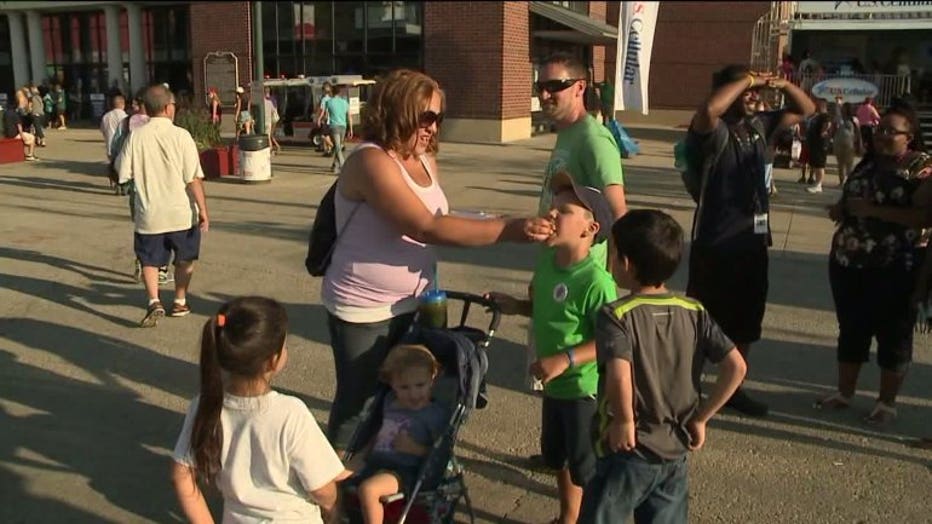 Another dilemma you might face while visiting the fair, cell phone reception. FOX6 News spoke with one vendor off camera who said he's using his iPhone instead of a register for the first time this year. But with so many people on their phones, he's had a hard time getting a signal -- and he says he won't be using it next year.