New lab in Racine to help meet nationwide demand for engine techs; 'Sky is the limit'


RACINE -- A new partnership in Racine County will help meet the nationwide demand for engine technicians.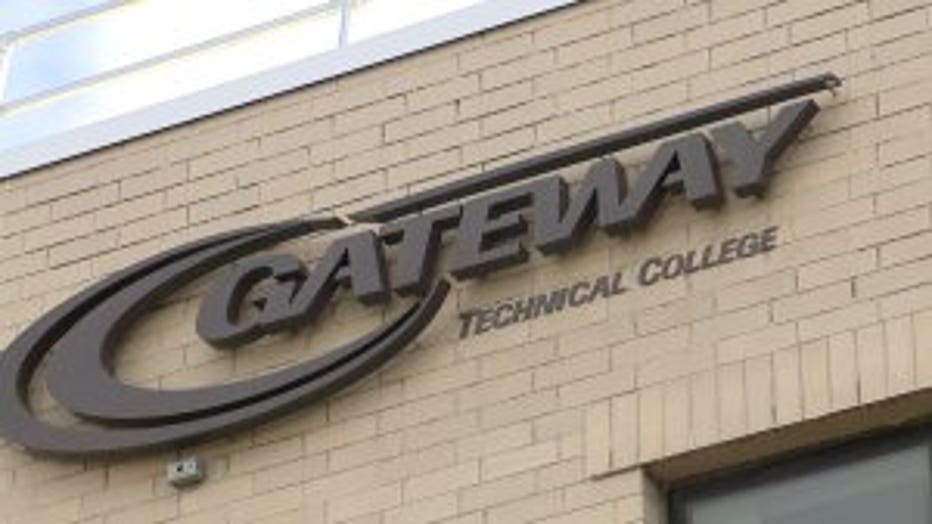 Born and raised in Racine and now raising a family of his own, Craig Allen has no plans to leave. He is a student at Gateway Technical College -- and now part of the first class of motorcycle, marine and power products students. Because of that, he will be able to get his hands on the newest and most popular Evinrude engines.

Evinrude has partnered with Gateway to build the BRP Evinrude Technology Institute Lab.

"When the students graduate from this lab, they will have the skills to catapult them to be the best techs in the industry," said Joe Fullington, dean at Gateway Technical College.

Mere miles separate the college from the Evinrude plant in Racine.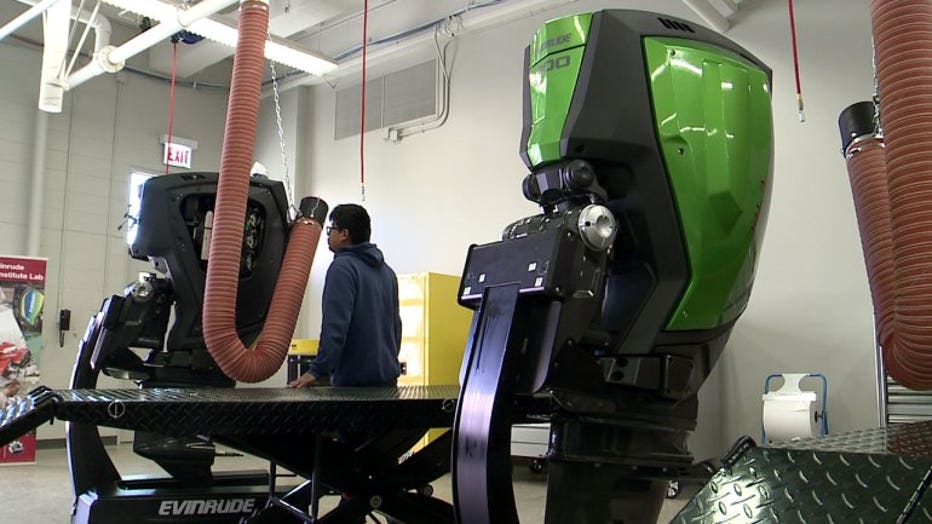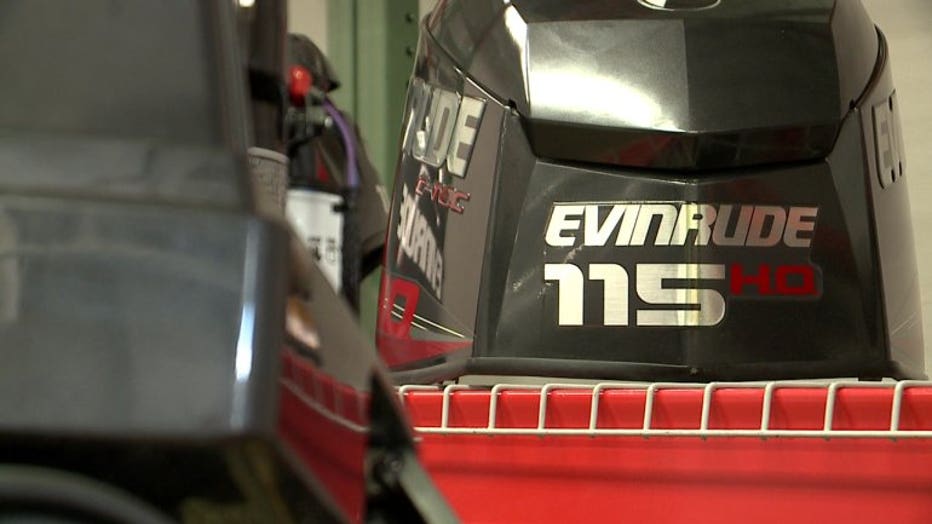 "There is one other program like this in the northern part of the state. They have a 100 percent placement rate. Their students have multiple offers for jobs," said Wendy Wilson, Evinrude manager of public relations.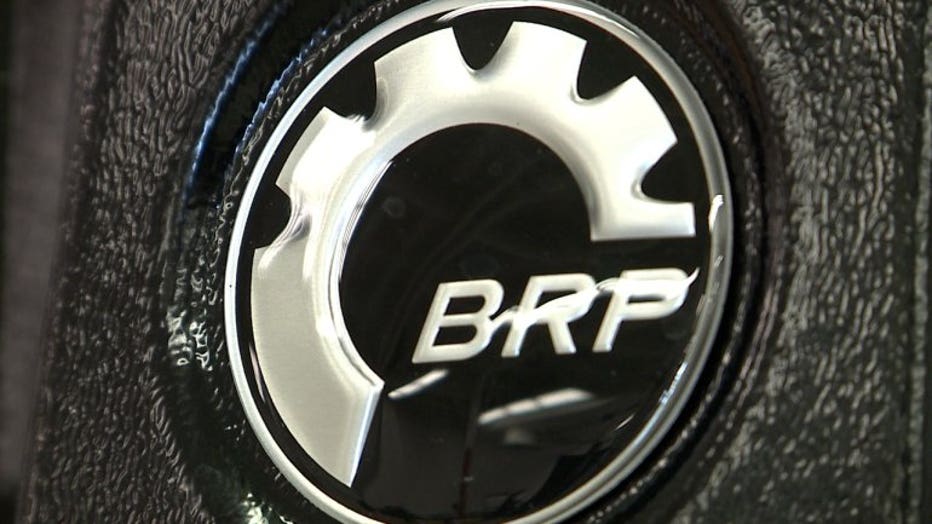 Allen already works in the Evinrude factory. In fact, the company is paying his tuition -- investing in promising employees like him.

"With a background with it, there is no telling what I can do. The sky is the limit," Allen said.

Evinrude will celebrate its 110th anniversary this year. The company manufactures its outboard engines in Racine County.