New exterior paint for better curb appeal


Is the outside of your home looking a bit blah? Sometimes a fresh coat of Consumer Reports recommended paint in the right places can turn a drab house into a fab house.

Choosing the right paint makes a big difference, too. And that's where Consumer Reports comes in.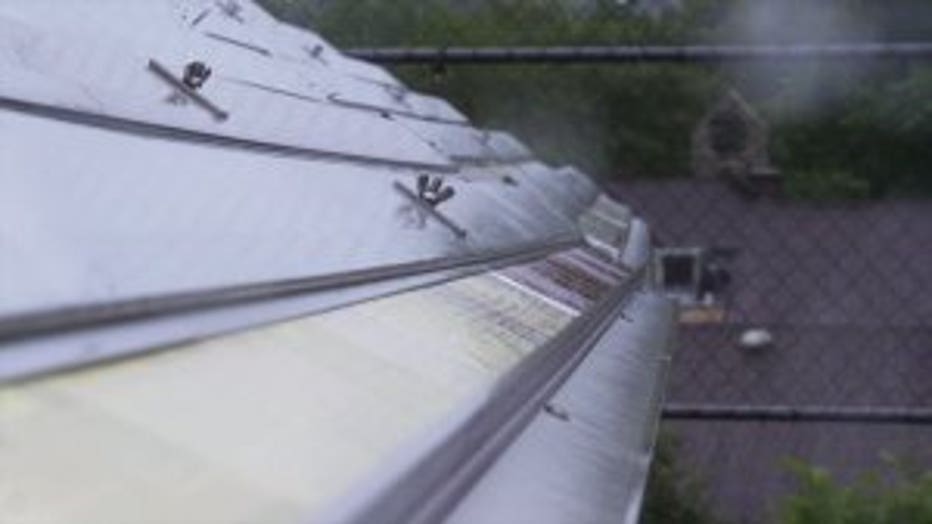 To find the best, Consumer Reports testers leave samples on the roof - exposed to sun, wind, rain, and snow for three years. By using lower quality wood and putting the panels on an angle Consumer Reports triples the effect of weather. So one year is comparable to three years, two years is comparable to six years and three years is comparable to nine years on your home.

For a fast fix, focus on the front door, because your front door is typically the focal point of your house you should use a semi-gloss finish. It stands out from the rest of the siding and it's easy to clean.

A $37 Clark and Kensington paint will look great even after nine years. Feeling ambitious? Tackling the trim around windows, shutters, steps, and fences can make a big impact, too.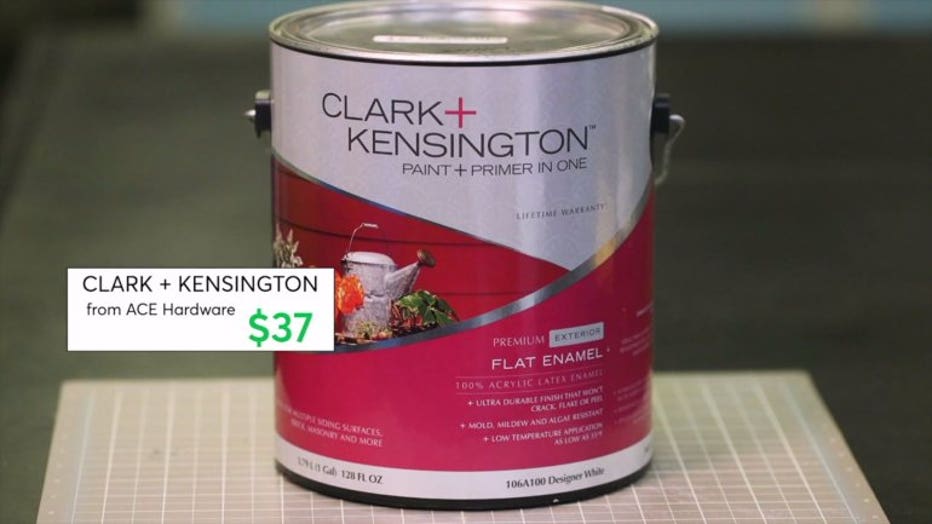 If your whole house needs a facelift Consumer Reports says consider this top-rated Behr Premium Ultra Exterior paint. At $39 a can it outperforms paints that cost twice as much.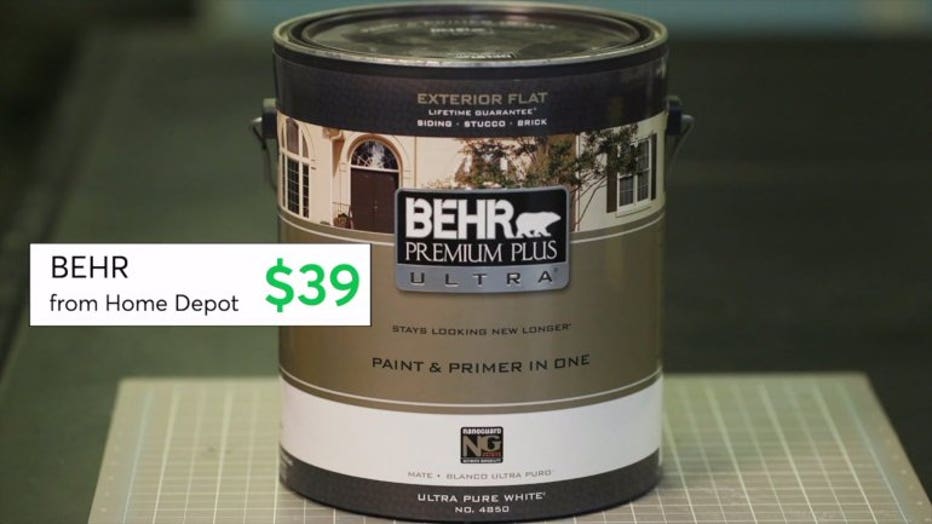 If you want to take the painting party inside Consumer Reports says consider Behr Premium Plus Enamel from Home Depot. It's excellent at hiding darker colors in just one coat and at $28  a can it's a Consumer Reports Best Buy.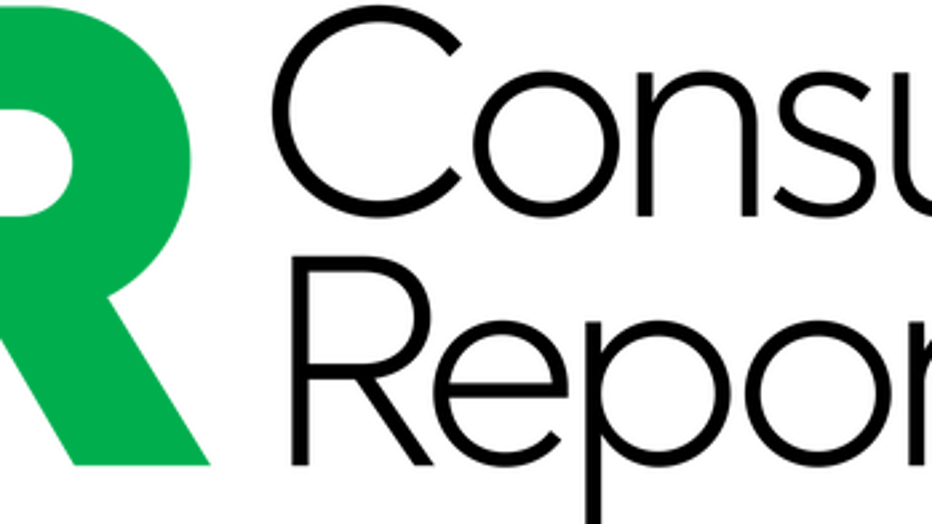 All Consumer Reports material Copyright 2018 Consumer Reports, Inc. ALL RIGHTS RESERVED. Consumer Reports is a not-for-profit organization which accepts no advertising. It has no commercial relationship with any advertiser or sponsor on this site. For more information visit consumerreports.org.